New Tool Helps Owners Detect Osteoarthritis in Horses
Can you spot a subtle lameness? Do you know all the signs of equine osteoarthritis? A new survey could help.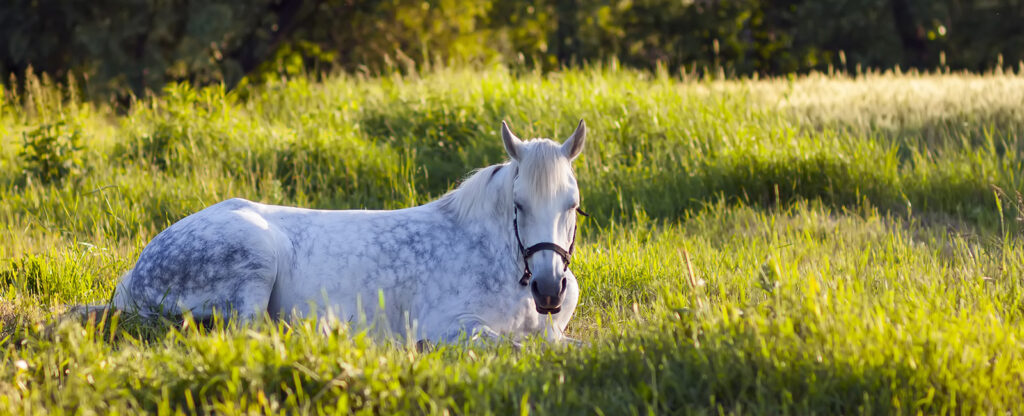 The numbers speak for themselves. Published studies suggest that one-third of horses over the age of 10 and at least 50% of horses over the age of 15 suffer from equine osteoarthritis (OA), and experts believe the actual number is higher than reported. By many measures, osteoarthritis is the most common cause of lameness in horses. It's also an expensive disease.
Osteoarthritis pain can be crippling and sometimes goes unnoticed as the disease is slow to develop and gets worse over time. As with any disease, early detection and intervention can improve overall quality of life as well as slow progression in some cases. But can we as horse owners and caretakers identify subtle changes?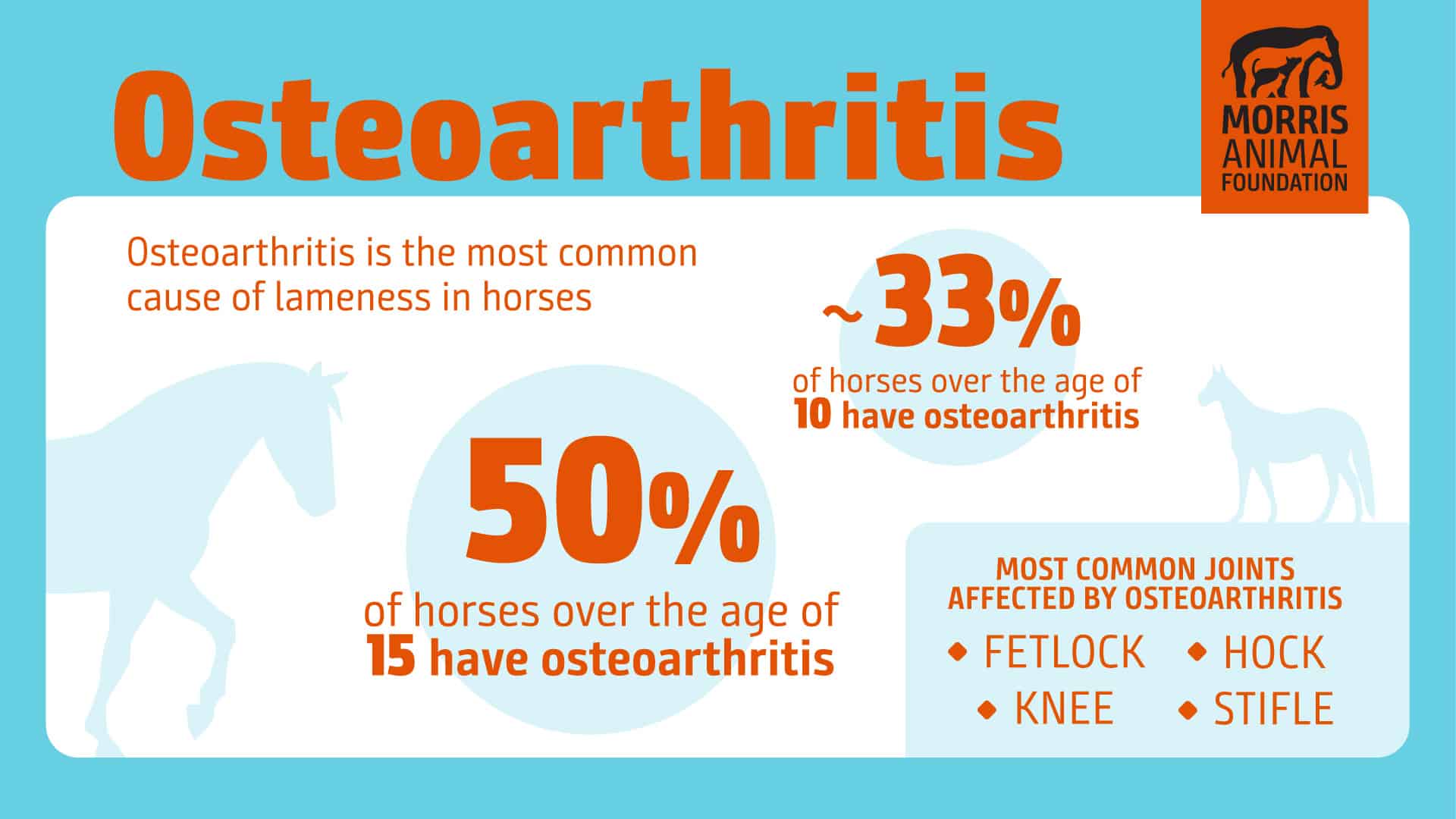 The answer is yes, according to researchers from Utrecht University and the University of Edinburgh.
"As veterinarians, we want to treat horses with painful and debilitating conditions like OA as effectively as possible," said Janny de Grauw, DVM, PhD, MRCVS, Dipl. ECVAA, who holds a distance research association as a senior post-doc in Utrecht's Department of Clinical Science. "How well we can manage their condition critically relies on (the) recognition of subtle signs of (worsening) pain by owners and caregivers—who can then seek help."
De Grauw and Diane Howard, PhD, MSc, Equine Science Master graduate from the University of Edinburgh, in the U.K., knew that most horse owners could recognize the signs of acute pain, but they also knew previous work showed that horse owners were not as adept at recognizing the signs of chronic OA pain, which can be subtle, as well as wax and wane. They also knew that successful treatment of chronic OA starts with recognition of a problem by the horse owner. The team set out to develop a quick, easy-to-use, and easy-to-learn pain assessment tool that owners could use to recognize OA. In addition, the assessment could help owners monitor their horse's response to therapy, providing useful information for the veterinarian treating the horse.
The team created a 15-item questionnaire based on other pain scales and refined it through interviews with horse owners whose animals were experiencing chronic osteoarthritis pain. De Grauw and Howard tested the item and validated their findings—but was it usable?
The answer was a resounding yes. Owners in the study reported they found the questionnaire easy to use, and a few noted it improved their ability to recognize signs of pain as well as their awareness of body language in their horses. All owners in the study indicated they found the tool useful and would keep using the questionnaire to track their horse's condition.
The team also encountered some unexpected results. One surprising finding was the discovery of distinct owner attitudes toward OA. A common opinion voiced by several owners was the belief that all older horses have some OA, which made them reluctant to call in veterinary assistance to prescribe treatment and, in turn, perpetuated their horses' discomfort. Participating in the study helped them view OA in a different way.
Another observation noted by the research team was the misperception on the part of some stable owners that arthritis was the result of mismanagement. They would ignore signs of OA since they believed it might suggest that they were poor managers. The team was able to ease these concerns and realized they also could use the survey as an educational tool for outreach to horse owners and managers.
In response to suggestions made during questionnaire piloting, the researchers added two optional scales for individualized use. Some suggested items include ability to keep up with the herd; toe dragging; quality of first trot in the morning; joint stability; whether the horse shakes or wobbles when lifting a front leg; and ability to turn in small circles. The optional scales also are available for veterinarians to use for specific items they would like to monitor in individual patients.
The results of the study and the questionnaire are starting to make their way into the horse community. The research team has presented its findings as part of an online course and hope to publish its results soon.
The team is still recruiting participants for the final validation portion of its study. If interested, please contact Howard at dianehowardct@gmail.com.
—Kelly Diehl, DVM, MS, Dipl. ACVIM, is senior director of science and communications at Morris Animal Foundation.

Stay on top of the most recent Horse Health news with
FREE weekly newsletters from TheHorse.com