Ultrasound Awareness Week Sponsored by Butterfly Network
Learn how veterinarians use ultrasound to diagnose many conditions and injuries in horses.
Ultrasound is a valuable tool in many equine veterinary specialties. Practitioners use it to diagnose soft tissue injuries, respiratory issues, and colic causes. Reproduction specialists use ultrasound to monitor pregnancies, determine gender during gestation, and catch potential complications early. To help horse owners better understand how veterinarians use ultrasound in practice, Butterfly Network has partnered with TheHorse.com for Ultrasound Awareness Week, starting on Oct. 2, 2022.
Look for ultrasound content all week on TheHorse.com, our Facebook page and Twitter feed, and in our e-newsletters.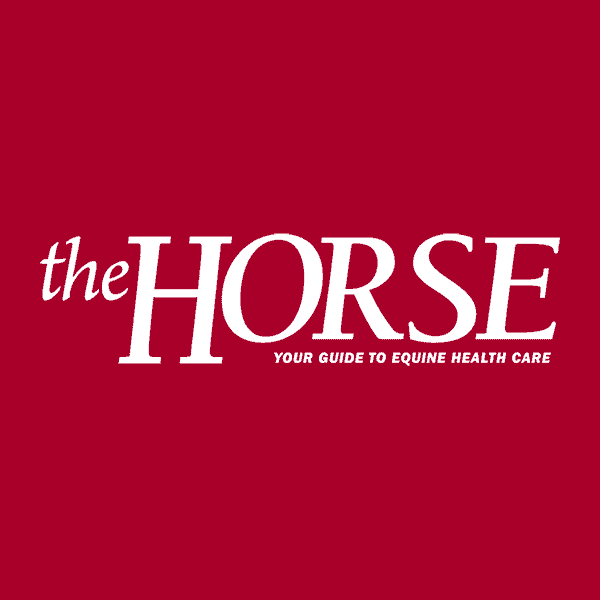 The Horse: Your Guide To Equine Health Care is an equine publication providing the latest news and information on the health, care, welfare, and management of all equids.
Stay on top of the most recent Horse Health news with
FREE weekly newsletters from TheHorse.com