Equine Protozoal Myeloencephalitis (EPM) in Horses
Equine protozoal myeloencephalitis, or EPM, in horses was first recognized in the mid- to late-1960s as a "segmental myelitis." It wasn't until 1974 that scientists identified a single-celled parasite that prompted the name change to equine protozoal myeloencephalitis. Veterinarians now know two parasites, Sarcocystis neurona or Neospora hughesi, can cause EPM, but most cases are caused by S. neurona.
Opossums are the definitive hosts for S. neurona. They become infected by scavenging on intermediate hosts (skunks, cats, raccoons, armadillos) with S. neurona sarcocysts—walled-off "pockets" containing the infectious form of the parasite, which has reproduced here asexually—in their muscles. Once ingested, mature sarcocysts release bradyzoites, which transform and reproduce sexually in the small intestine, producing oocytes. The opossum sheds fully sporulated oocysts or sporocysts in its feces. They contaminate the environment and infect intermediate hosts when consumed.
Horses are incidental hosts that become infected by consuming the sporocysts in the environment. Unlike intermediate hosts, horses—as incidental or aberrant intermediate hosts—do not serve as reservoirs for infecting opossums (i.e., sarcocysts do not form that opossums later consume) and do not spread S. neurona directly to other horses.
Horses with EPM typically show signs consistent with spinal cord injury, such as ataxia (incoordination), gait abnormalities that can mimic lameness, and
muscle weakness and/or atrophy. Less commonly, they exhibit cranial nerve deficits manifesting as dysphagia (difficulty swallowing, abnormal airway function) or abnormal behavior and state of consciousness or even seizures. Affected horses typically experience asymmetric neurologic deficits and focal muscle atrophy. Signs can come on acutely or have an insidious onset.
Learn more helpful, research-supported information about equine protozoal myeloencephalitis in horses in this fact sheet.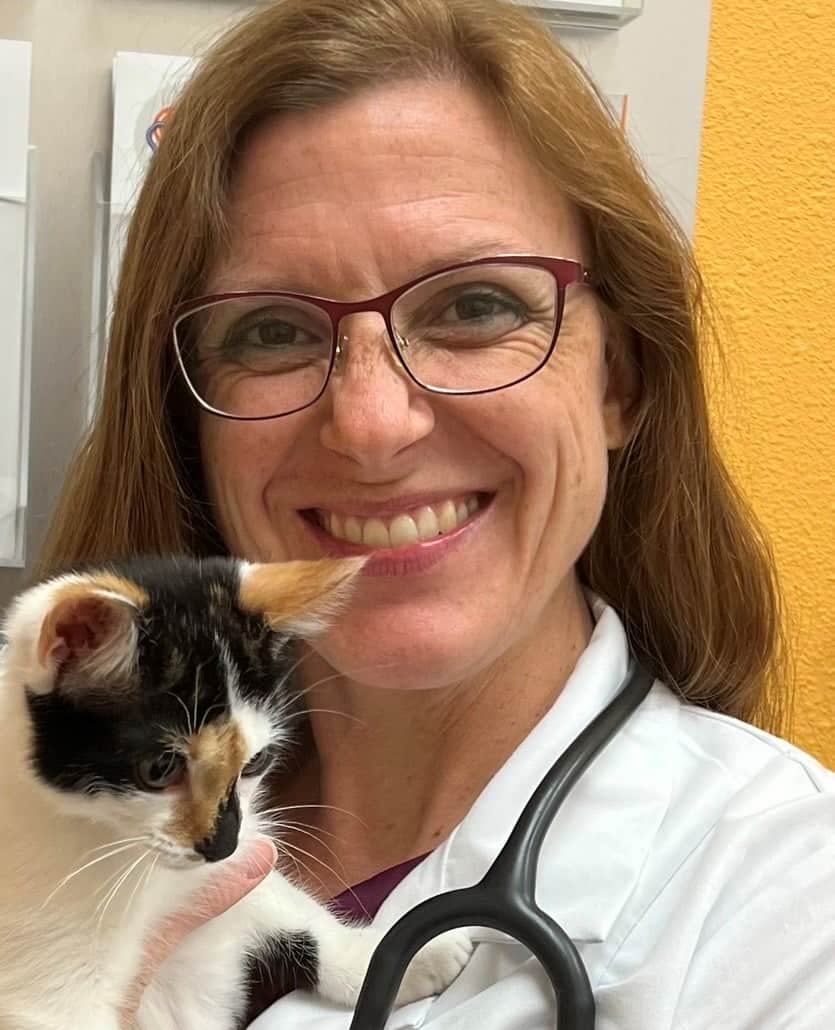 Stacey Oke, MSc, DVM, is a practicing veterinarian and freelance medical writer and editor. She is interested in both large and small animals, as well as complementary and alternative medicine. Since 2005, she's worked as a research consultant for nutritional supplement companies, assisted physicians and veterinarians in publishing research articles and textbooks, and written for a number of educational magazines and websites.
Stay on top of the most recent Horse Health news with
FREE weekly newsletters from TheHorse.com