Before any kind of trailer travel, it's important to take steps to ensure the safety of yourself and your horses. Truck and trailer equipment must be in good working order, and the process of checking the equipment can be daunting without a clear, concise checklist.
This one-page fact sheet is a handy reference for safe trailer travel, including an equipment checklist to perform before and after horses are loaded, plus tips for driving while pulling a trailer. Keep copies of this safe-trailering guide in your trailer, tack box or towing vehicle for easy referencing on the road. Ensuring safe truck and trailer equipment before your leave can help minimize or even eliminate problems during your trip.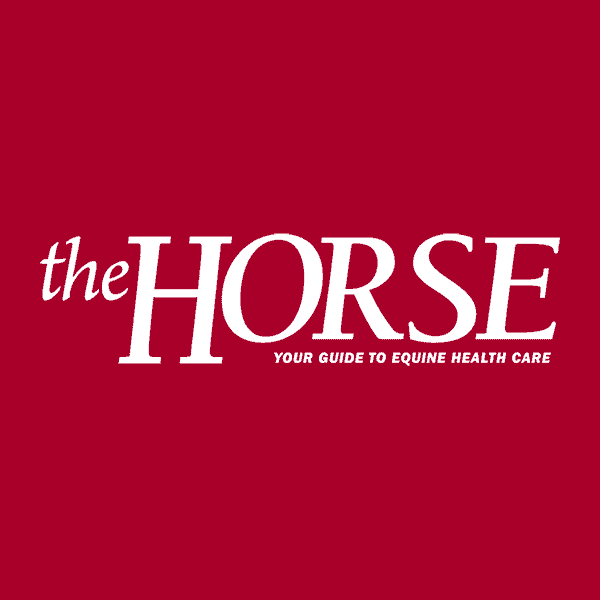 The Horse: Your Guide To Equine Health Care is an equine publication providing the latest news and information on the health, care, welfare, and management of all equids.
Stay on top of the most recent Horse Health news with
FREE weekly newsletters from TheHorse.com