How to Bandage a Horse's Wound
Learn how to manage minor leg wounds in our step-by-step visual guide.
How to Bandage a Horse's Wound​
At some point your horse is going to turn up with a cut or laceration on his leg. Not all wounds require a farm call or sutures, however. Usually all you need to do is disinfect and bandage the area so it heals well. A properly applied bandage helps keep wounds clean and reduces swelling. Follow these steps when faced with a superficial leg wound that's not located over a joint.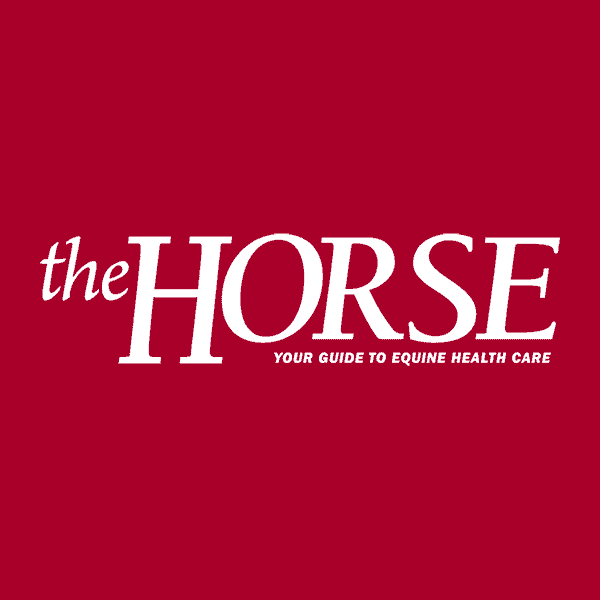 The Horse: Your Guide To Equine Health Care is an equine publication providing the latest news and information on the health, care, welfare, and management of all equids.
Stay on top of the most recent Horse Health news with
FREE weekly newsletters from TheHorse.com