Can Horse Owners Absorb the Surplus of Wild Horses?
Study: If 4-5% of horse-owning households adopted one animal, the current surplus of wild horses and burros could be eliminated.
As of March 1, 2020, the Bureau of Land Management (BLM) estimated that approximately 95,000 wild horses and burros reside on federal lands in the Western United States, with nearly 50,000 more housed in holding facilities. This figure is more than triple the appropriate management level. The BLM says more private adoptions are key to combatting overpopulation, but is this tactic truly feasible? Are enough people willing and interested in taking these horses in to absorb the excess?
Jill Stowe, PhD, associate professor in agricultural economics at the University of Kentucky, in Lexington, and her student and co-author Hannah White surveyed horse owners via social media to find out. She presented their findings at the 2021 Equine Science Society's virtual symposium.
The Survey
Stowe and White developed an online survey targeting current and former horse owners over age 18 across the United States and received 2,247 responses from individuals in 49 states. They aimed to identify the characteristics of the individuals most likely to adopt and define their "willingness to pay" (WTP). Questions included:
Have you ever considered adopting a wild horse?
What characteristics (conformation, height, age, movement, temperament, etc.) do you consider ideal in a wild horse?
What is the maximum adoption fee you would be willing to pay for your ideal wild horse that is completely unhandled?
What is the maximum adoption fee you would be willing to pay for a horse that had received basic ground manners training, such as through the Mustang Heritage Foundation's Trainer Incentive Program?
What is the maximum adoption fee you would be willing to pay for a horse that had received saddle training, such as through the Wild Horse Inmate Program?
They followed these with questions about horse ownership variables, including whether the respondent was a previous adopter, the number of horses they owned, their years of horse experience, and sociodemographic data such as age, education, income, and state of residence.
The Results
Stowe said she was surprised to find that only 9.2% of the respondents said they have never and would never consider adopting a wild horse.
"More than 90% of the respondents were receptive to the issue at some level, so we found this overwhelmingly positive," she said.
Looking at willingness to pay figures, Stowe noted some significant trends.
"Certainly the willingness to pay increases with the amount of training," she said. "Our results suggest that respondents are willing to pay an average of $282.03 more for a horse that has received training for basic ground manners and $539.21 more for a horse that has been started under saddle as compared with a completely unhandled horse."
Another key finding was that previous adopters are willing to pay more. "This means those who have adopted a wild horse in the past found it overall to be a beneficial experience, and they'd be willing to do it again," said Stowe.
Willingness to pay was highest in the youngest age groups.
Stowe said the two primary barriers to adoption were having the necessary facilities to bring a wild horse onto a private property and having the experience, skills, and time to safely domesticate a wild horse.
Yes, It's Feasible
The American Horse Council's most recent economic impact study estimated that 1.6 million households in the U.S. own a horse. Stowe did the calculations to determine that if just 4-5% of the horse-owning households would adopt one animal, the current surplus of about 70,000 wild horses and burros could be eliminated.
She acknowledged that her study did have its limitations, such as hypothetical bias: "People are much more willing to spend hypothetical dollars than they are real dollars." Also, the ideal wild horse might not exist for many respondents.
"The quality of wild horses may be an issue," she said. "It is possible that a horse doesn't fit the bill for the way that the respondents answered the question. Still, I come away with this being fairly positive that there is a possibility of successfully rehoming at least a significant portion of that population."
Stowe suggested the BLM take the following steps to encourage more people to adopt wild horses:
Educate the horse owning public on requirements to adopt;
Provide training on those animals; and
Target the most interested age groups.
"If the main barriers to adoption can be overcome, our results suggest general feasibility of the BLM's plan to solve, or at least significantly alleviate, the overpopulation of wild horses through private placement," she said.
If you're interested in viewing presentations from the 2021 Equine Science Society Virtual Symposium, you can still register for the Symposium until Aug. 2, 2021, and recordings are available for viewing until Sept. 3, 2021.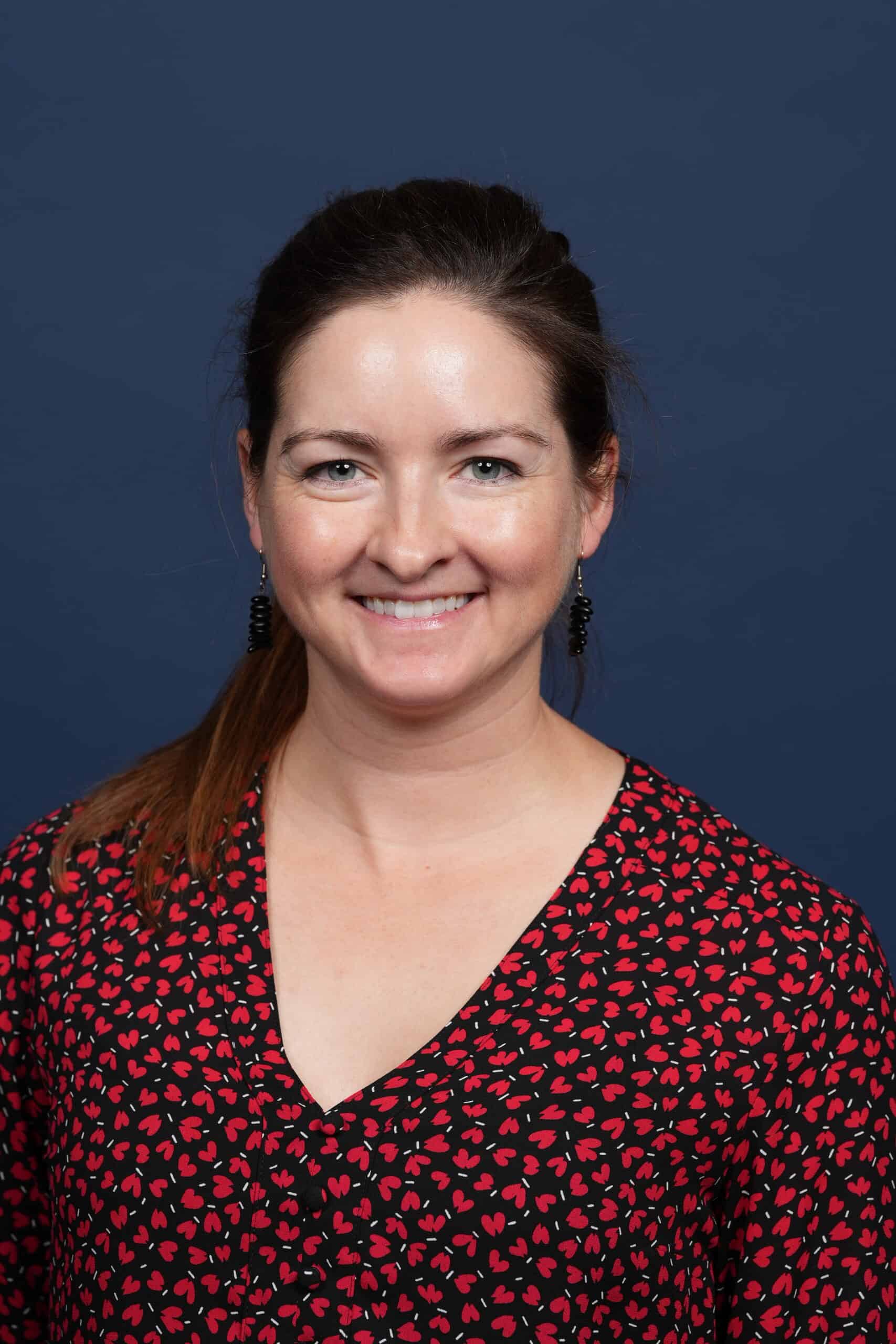 Alexandra Beckstett, Managing Editor of The Horse and a native of Houston, Texas, is a lifelong horse owner who has shown successfully on the national hunter/jumper circuit and dabbled in hunter breeding. After graduating from Duke University, she joined Blood-Horse Publications as Assistant Editor of its book division, Eclipse Press, before joining The Horse.
Stay on top of the most recent Horse Health news with
FREE weekly newsletters from TheHorse.com