Study: Western Riding Offers Riders a Good Physical Workout
Researchers measured the energy output of riders at a basic walk, jog, and lope; performing a reining pattern; and cutting.
If you feel wiped out after a ride, it's no wonder. According to a recent study, even a basic Western walk-jog-lope session can be as useful a workout as a person jogging on foot through the woods with a chatty friend.
"We as horseback riders know that horses are good for the soul, but now we know that they can help keep us physically healthy, too," said Colleen O'Reilly, PhD student in the Department of Health and Kinesiology, part of the College of Education and Human Development at Texas A&M University, in College Station.
O'Reilly and her fellow colleagues had 20 volunteers experienced in cutting and reining disciplines (17 women and three men) ride horses in three Western scenarios: a 45-minute basic walk, trot, lope session; a five-minute reining pattern; and a two-minute cutting pattern. The basic session included 18 minutes of walking, 12 minutes of slow jog trot, 10 minutes of fast posting trot, and five minutes of loping. In all three situations, the riders wore gas analyzing masks.
The scientists found that the higher the gait speed, the more intense the rider's work output intensity, O'Reilly said. The cutting and reining sessions were the most intense, demanding a greater effort from the riders in a shorter period.
However, the 45-minute basic session resulted in the greatest overall energy expenditure from the riders, she said. While it was not a particularly heavy workout, it still offered the riders a moderate muscular and cardiovascular effort.
"This kind of ride, when putting all the caloric expenditure together, was equivalent to a light workout such as a brisk walk or a light jog where you can still hold a conversation," O'Reilly told The Horse.
That doesn't mean a basic riding session is going to meet everyone's exercise objectives, she cautioned. "Maintaining health versus getting a workout to improve physical fitness are going to be two very different goals," O'Reilly said. "While I do think trot and canter work will have an impact on caloric expenditure and fitness, you would have to complete a lot of trot and canter to truly see an effect, which may not be possible for amateur riders."
In other words, a low-impact riding session won't train you for a marathon or get your muscles ripped, "but on the days where you don't feel like going to the gym or going for a run, going for a ride with your equine partner would be better than sitting on the couch," O'Reilly said.
Different disciplines, horse sizes and stride lengths, and individual variations can significantly affect the kind of workout riders get from their riding sessions, she added.
"As an exercise physiologist, I think the moral of this story is that any exercise is good for you, even if it isn't the most physically intense," O'Reilly said. "Even a (ridden) walk had its benefits, in terms of total caloric expenditure, so a long leisurely trail ride should not be discounted."
The study, "Rider Energy Expenditure During High Intensity Horse Activity," was published in the Journal of Equine Veterinary Science in July 2021.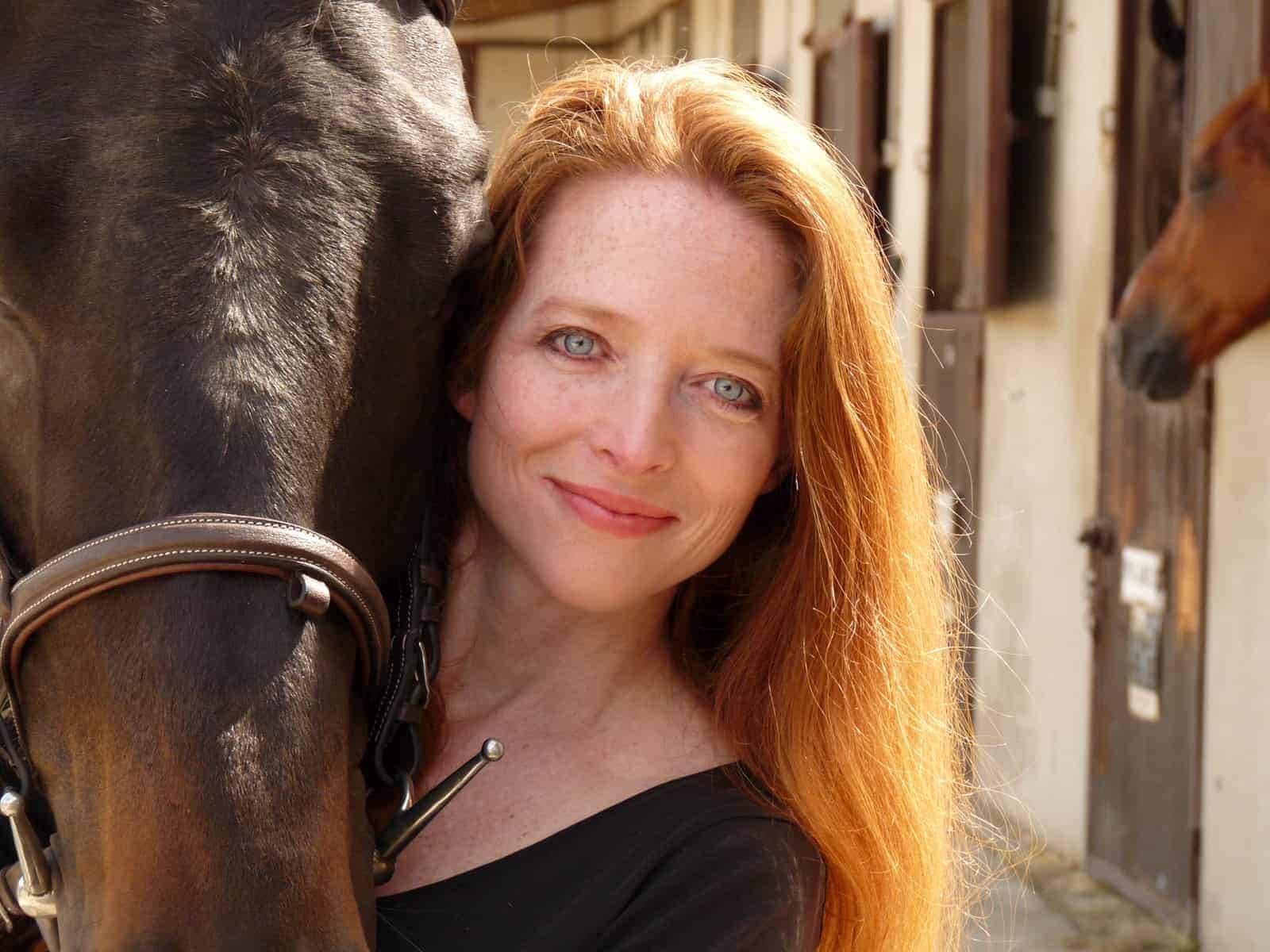 Passionate about horses and science from the time she was riding her first Shetland Pony in Texas, Christa Lesté-Lasserre writes about scientific research that contributes to a better understanding of all equids. After undergrad studies in science, journalism, and literature, she received a master's degree in creative writing. Now based in France, she aims to present the most fascinating aspect of equine science: the story it creates. Follow Lesté-Lasserre on Twitter
@christalestelas
.
Stay on top of the most recent Horse Health news with
FREE weekly newsletters from TheHorse.com