Orthobiologic Options for Treating Horses
Orthobiologics are emerging tools in veterinary medicine that use the body's natural defense mechanisms to treat a variety of musculoskeletal problems. Sponsored by ProVet APC.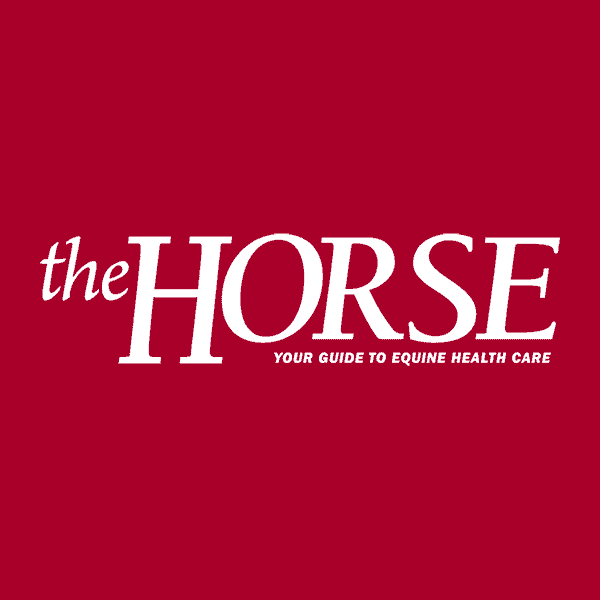 The Horse: Your Guide To Equine Health Care is an equine publication providing the latest news and information on the health, care, welfare, and management of all equids.
Stay on top of the most recent Horse Health news with
FREE weekly newsletters from TheHorse.com