The Horse: Top 10 Blog Posts of 2012
We've taken a few minutes to tally our most popular blog posts of 2012. Did your favorites make the list?
Here at TheHorse.com, we're counting down the minutes until we can welcome a new year with a midnight toast. But before we jump into 2013, we've taken a few minutes to tally TheHorse.com's most popular blog posts of 2012. Did your favorites make the list? Be sure to share your thoughts in the following blogs' comment sections.
The Horse 911–Top 4 Mistakes Responders Make During Equine Emergencies
When emergency responders arrive at the scene of an urgent situation involving a horse, surely everything will go smoothly, right? Not necessarily. While many emergency situations are resolved without incident, emergency responders might not always understand how to best deal with horses. Here are the top four mistakes they can make when working with equids.
Old Horses: Better With Age–For the Love of Old Horses
Many horse people–from veterinarians to caretakers–will tell you that horses are living longer today than ever before, largely thanks to a combination of improved nutritional options for elder equines and advancements in veterinary technology. But with age and experience, I've learned, come health problems, new concerns, and an odd behavior here and there.
The Horse 911–Whatever You Do, Don't Panic
Horses can pick up subtle cues from your body language and voice. They pay attention to details that you aren't even aware of–the angle of your body, the position of your eyebrows, the pitch of your voice, the measured tread of your feet. In other words, they know when you are scared, when you are happy, when you are worried or angry. And this can result in their varied reactions to you on a Technical Large Animal Emergency Rescue
Create a free account with TheHorse.com to view this content.
TheHorse.com is home to thousands of free articles about horse health care. In order to access some of our exclusive free content, you must be signed into TheHorse.com.
Start your free account today!
Already have an account?
and continue reading.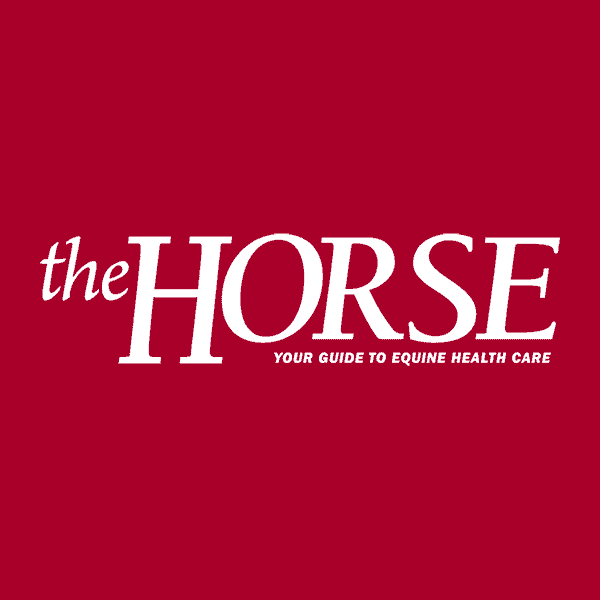 The Horse: Your Guide To Equine Health Care is an equine publication providing the latest news and information on the health, care, welfare, and management of all equids.
Stay on top of the most recent Horse Health news with
FREE weekly newsletters from TheHorse.com