15 Facts About Breeding Sport Horses
The basic mechanics of breeding performance mares and stallions are no different than with any other horse. And, today, assisted reproductive techniques—such as embryo transfer or artificial insemination with fresh or frozen semen—are used throughout much of the horse industry.
However, the sport horse's specialized career and competitive demands can make finding time for making babies tough. With those challenges in mind, settling a successful show mare (or her surrogate) and collecting viable semen from a highly sought-after performance stallion is often well worth the investment for owners.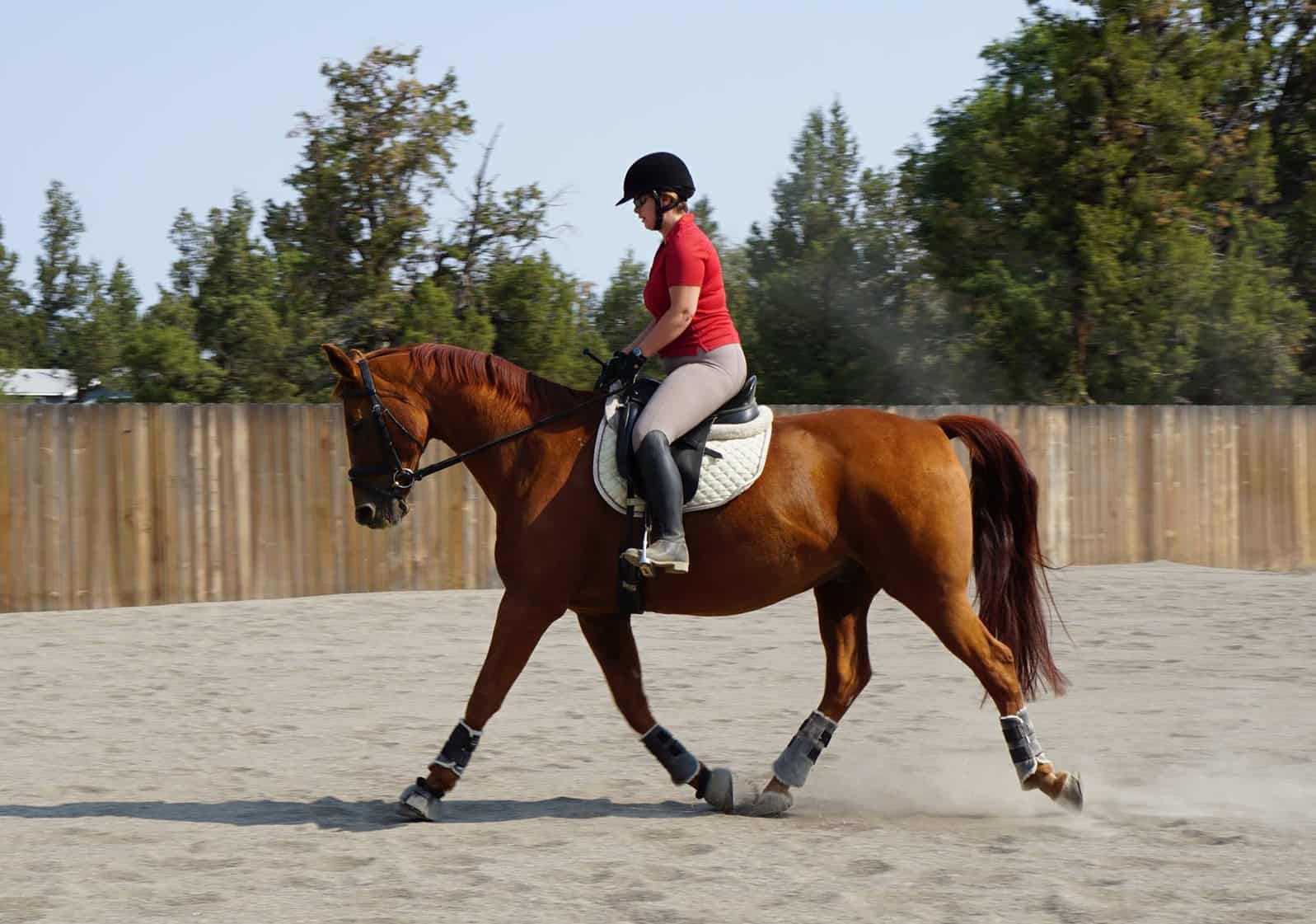 Michelle Anderson is the former digital managing editor at The Horse. A lifelong horse owner, Anderson competes in dressage and enjoys trail riding. She's a Washington State University graduate and holds a bachelor's degree in communications with a minor in business administration and extensive coursework in animal sciences. She has worked in equine publishing since 1998. She currently lives with her husband on a small horse property in Central Oregon.
Stay on top of the most recent Horse Health news with
FREE weekly newsletters from TheHorse.com