5 Ways to Prevent Sunburn in Horses
Spring and summer are favorite seasons for many horse owners. The warm weather months bring with them sun-filled days, horse shows, and long, leisurely trail rides. However, if your horse has a bald face or light-colored skin and is prone to burning, the sun's bright rays might have you both running for the shade. For pinked-skin horses such as Paints, Pintos, cremellos, and Appaloosas—and those with white markings, in general—sunburn is an all too common and painful reality.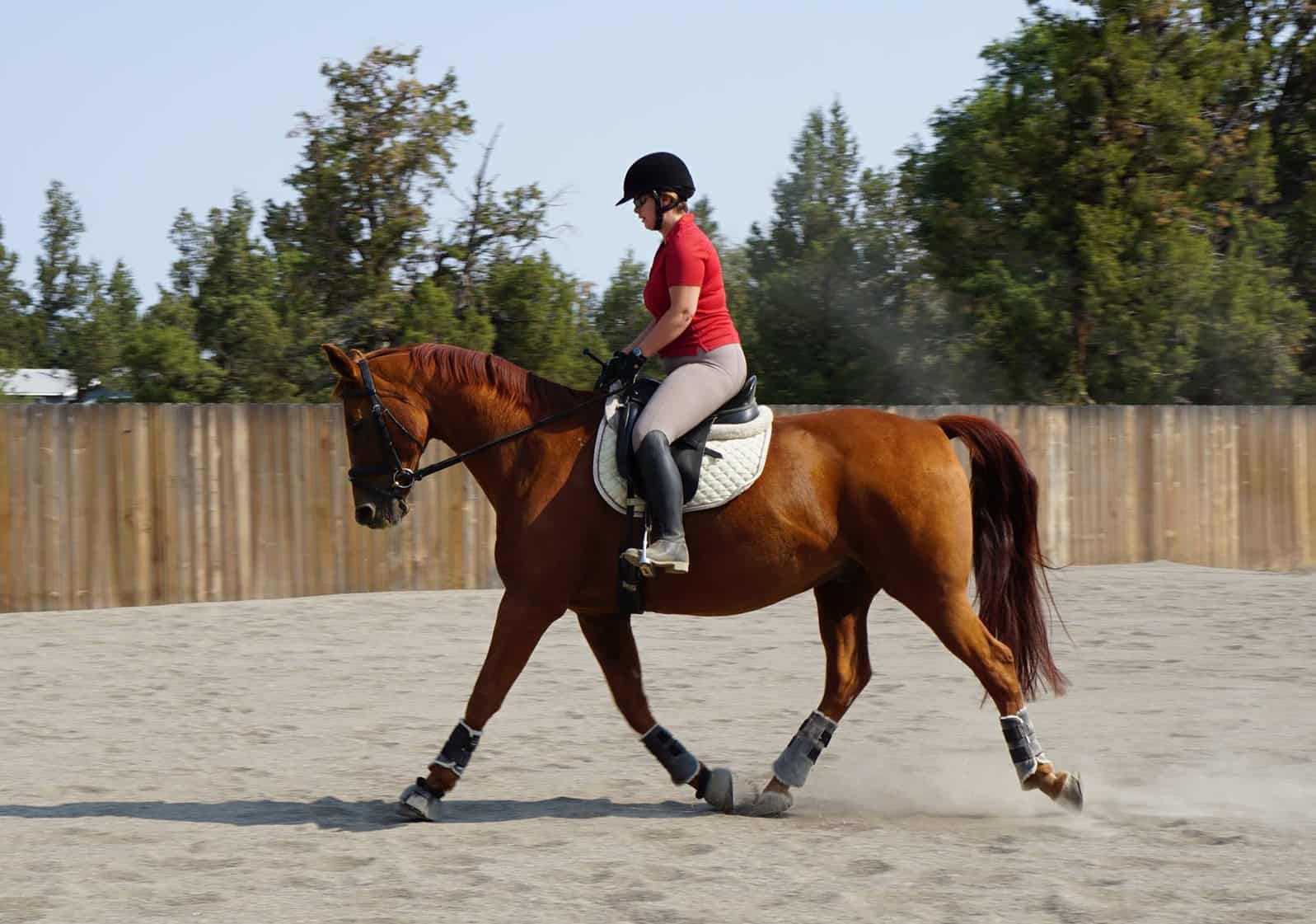 Michelle Anderson is the former digital managing editor at The Horse. A lifelong horse owner, Anderson competes in dressage and enjoys trail riding. She's a Washington State University graduate and holds a bachelor's degree in communications with a minor in business administration and extensive coursework in animal sciences. She has worked in equine publishing since 1998. She currently lives with her husband on a small horse property in Central Oregon.
Stay on top of the most recent Horse Health news with
FREE weekly newsletters from TheHorse.com