At a Glance: Insect Bite Hypersensitivity in Horses
Insect bite hypersensitivity (IBH) is an allergic reaction to the saliva of biting insects such as Culicoides (aka "no-see-ums," midges, gnats), mosquitoes, black flies, and horn flies. The bites elicit an allergic response from sensitive horses, resulting in hives (urticaria) and/or crusty patches of bumps. Download this free guide to learn how to help your itchy horse!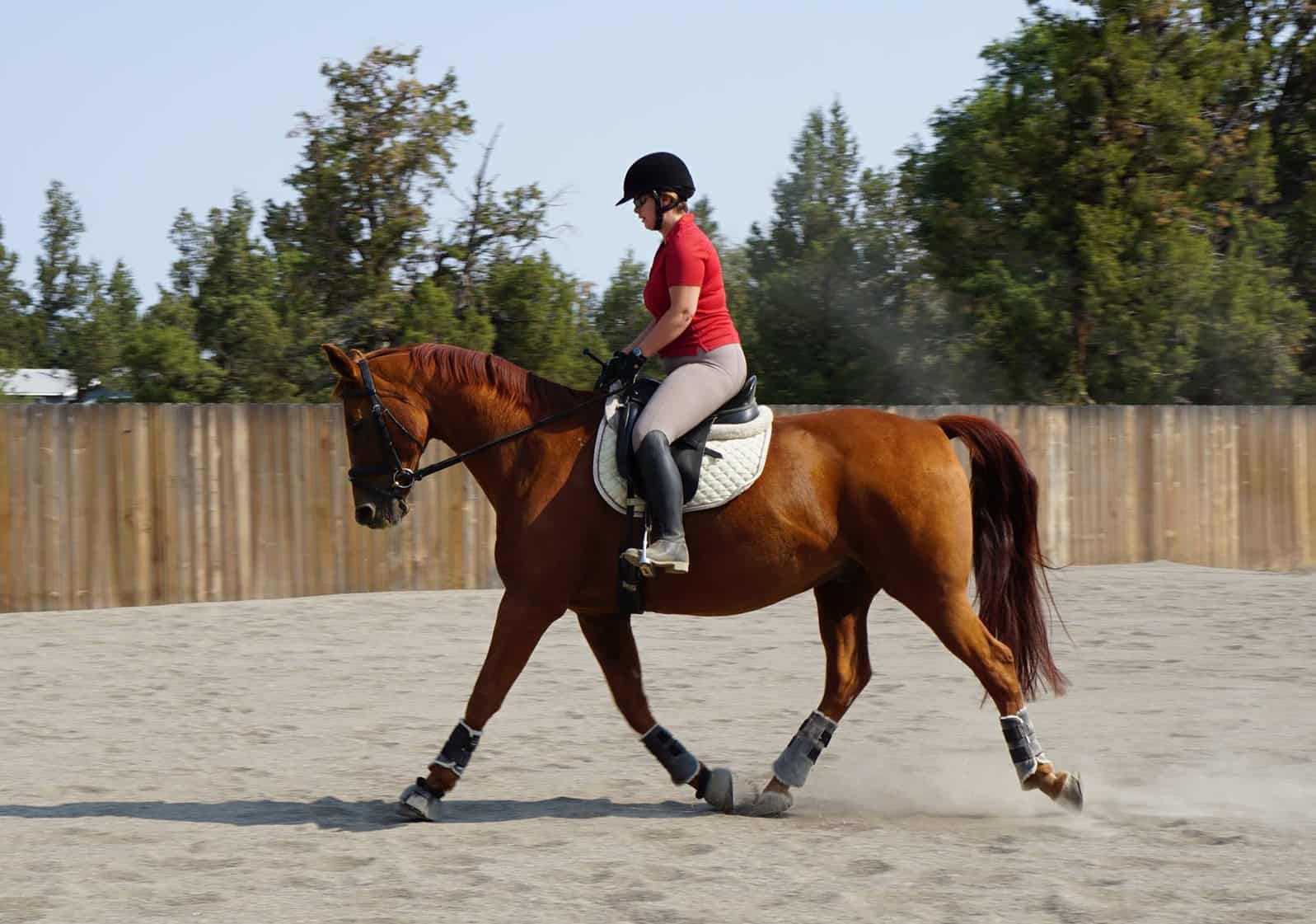 Michelle Anderson is the former digital managing editor at The Horse. A lifelong horse owner, Anderson competes in dressage and enjoys trail riding. She's a Washington State University graduate and holds a bachelor's degree in communications with a minor in business administration and extensive coursework in animal sciences. She has worked in equine publishing since 1998. She currently lives with her husband on a small horse property in Central Oregon.
Stay on top of the most recent Horse Health news with
FREE weekly newsletters from TheHorse.com