Women in Equestrian Sport
Why do you think the horse world is predominately female?
Who's in your riding stable? Mostly men, or women? What about out on your riding paths, or in your riding club? When you compete, do you compete mostly with men, women, or a mix of both?
Of course, we've all seen the trend over the last few decades that's been making equestrianism a more feminized sport than in the past. And by "feminized," please oh please don't take that to mean anything other than what it means literally: There are simply more women now than before.
I've seen that in all areas of the sport. Pretty much every rider in the lesson classes I took or watched last year was a woman. A lot of the equine veterinarians I interview are women. (Of course, here in Europe most veterinarians in general are women now.) Equine research conferences are largely populated by women speakers and women attendees. The entire editorial staff of The Horse is made up of women, as is most of its freelance team (like me!). Equine illustrators and artists, authors of horsey books, sales people in tack and gear shops, equine insurance representatives….. So many of these industry people are women.
There are a few places I see men more frequently, though. I see a lot of male riding coaches and horse trainers. I see male heads of equine research departments and principal veterinarians in group veterinary practices. Tack shop owners and art gallery managers tend to be men in my experience. Many highly recognized sport horse breeders are
Create a free account with TheHorse.com to view this content.
TheHorse.com is home to thousands of free articles about horse health care. In order to access some of our exclusive free content, you must be signed into TheHorse.com.
Start your free account today!
Already have an account?
and continue reading.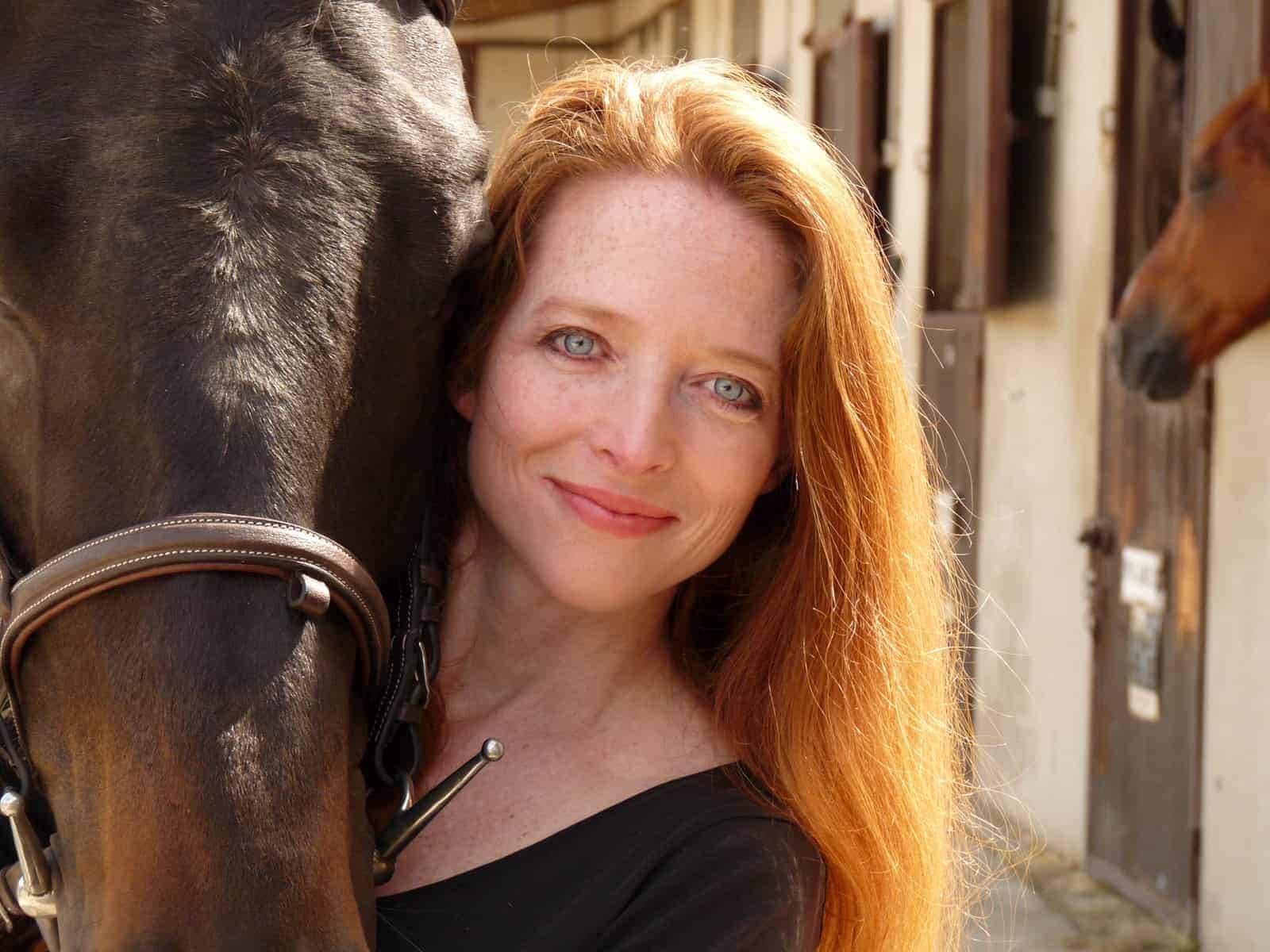 Passionate about horses and science from the time she was riding her first Shetland Pony in Texas, Christa Lesté-Lasserre writes about scientific research that contributes to a better understanding of all equids. After undergrad studies in science, journalism, and literature, she received a master's degree in creative writing. Now based in France, she aims to present the most fascinating aspect of equine science: the story it creates. Follow Lesté-Lasserre on Twitter
@christalestelas
.
Stay on top of the most recent Horse Health news with
FREE weekly newsletters from TheHorse.com