Fact Sheet: Gastric Ulcers
Gastric ulcers occur commonly yet present a number of treatment challenges requiring pharmaceutical intervention and intensive lifestyle modifications
Veterinarians have long recognized gastric (stomach) ulcers in horses. These ulcers—painful erosions of the tissue lining the gastrointestinal tract—can occur anywhere from the lower esophagus, throughout the stomach, and into the first part of the small intestine called the duodenum. In 1999 veterinarians adopted the term "equine gastric ulcer syndrome" (EGUS). This terminology recognized two distinct forms of ulcers: those in the squamous or nonglandular part of the stomach (equine squamous gastric disease or ESGD) and those occurring in the glandular region (equine glandular gastric disease or EGGD).
Download this fact sheet to learn more about equine gastric ulcer syndrome.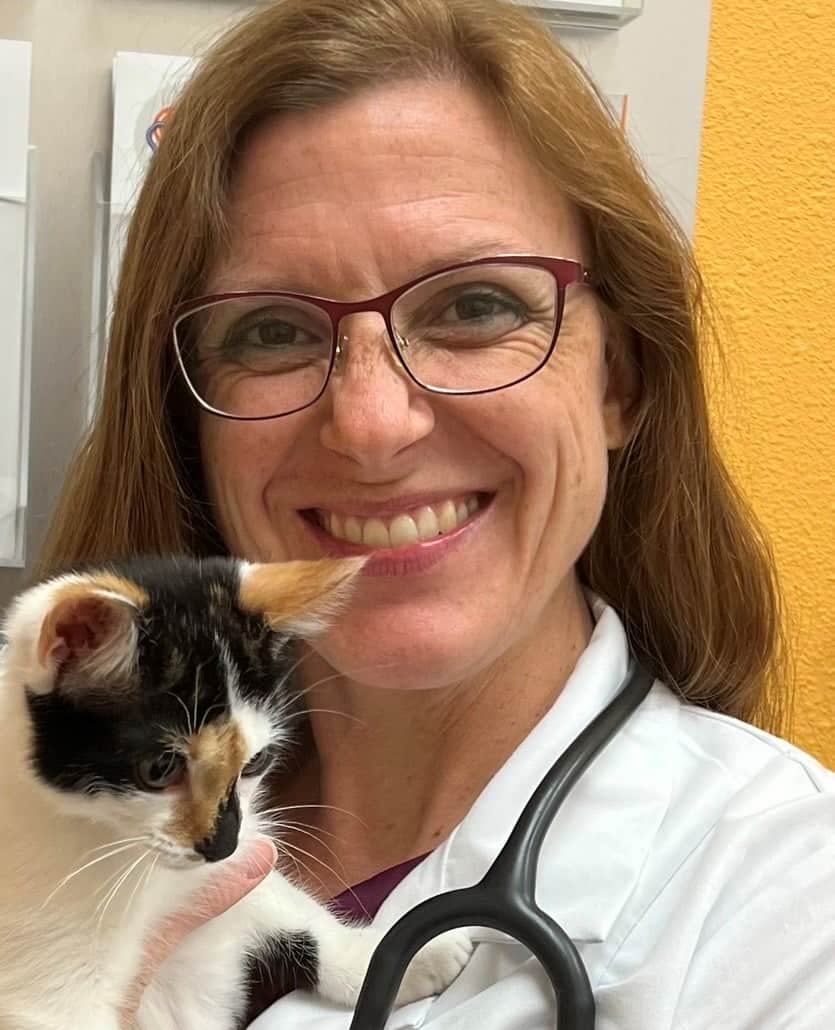 Stacey Oke, MSc, DVM, is a practicing veterinarian and freelance medical writer and editor. She is interested in both large and small animals, as well as complementary and alternative medicine. Since 2005, she's worked as a research consultant for nutritional supplement companies, assisted physicians and veterinarians in publishing research articles and textbooks, and written for a number of educational magazines and websites.
Stay on top of the most recent Horse Health news with
FREE weekly newsletters from TheHorse.com