Infographic: Sunburn and Horses
Sun damage is serious in horses. In this infographic, find how to protect you pink-skinned horses from the sun.
Sun damage is a serious problem for some horses. It causes severe, painful blistering around sensitive areas, such as the eyes, muzzle, and flanks. Learn strategies for protecting your pink-skinned horse from the sun's damaging rays in this in-depth infographic from The Horse.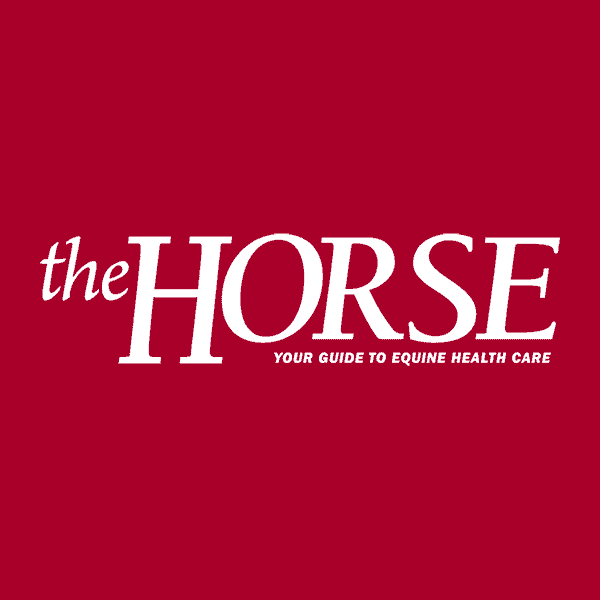 The Horse: Your Guide To Equine Health Care is an equine publication providing the latest news and information on the health, care, welfare, and management of all equids.
Stay on top of the most recent Horse Health news with
FREE weekly newsletters from TheHorse.com