FEI Votes for Changes Affecting Safety, Welfare
Mandatory headgear, banned bitless bridles, imposed endurance rider weights, and frangible device requirements for eventing jumps are among new FEI rules.
Safety and welfare were the top priorities discussed at the 2019 General Assembly of the Fédération Equestre Internationale (FEI) held Nov. 16-19 in Moscow. Delegates of national federations from 91 member nations convened Tuesday to vote on proposed rule changes affecting the international governing body's broad base of equestrian disciplines. The policy revisions aimed toward making international equestrian sport safer, fairer, and more respectful of the horse, said FEI leaders.
"I would like to reiterate that we cannot compromise on horse welfare, and we have to be held accountable for our actions as decision-makers," said FEI president Ingmar de Vos as he opened the floor Tuesday morning. "We have the responsibility to uphold the values of our sport. … The decisions we make here today will have lasting repercussions in the equestrian world and those connected to our sport."
Here are highlights of this week's decisions:
Maintaining reining as an FEI discipline. Following the signing of a new agreement with the FEI, the National Reining Horse Association (NRHA) agreed to allow the FEI jurisdiction over events involving at least four member nations and/or 15 foreign athletes. As a result, FEI member nations voted to maintain reining as a discipline. The FEI will impose its stricter welfare protection rules—including a requirement for horses to be at least 7 years old—at FEI reining events.
Protective headgear will be required in all FEI ridden disciplines as of January 2021, as well as the marathon division of the driving discipline. This includes reining and dressage but not vaulting (which isn't considered "riding") at any time on the show grounds. Exceptions may be made on a discipline-by-discipline basis during award ceremonies and the playing of national anthems.
Minimum rider weights have been imposed or increased in endurance events. In a divided and heavily debated decision affecting endurance rules, members voted to install a 60-kilogram (132-pound) minimum rider weight requirement for young riders and juniors and a 70-kilogram (154-pound) minimum rider weight for CEI 1* riders, regardless of age. The minimum weight for CEI 2*, CEI 3*, CEIO, and Championship riders increased from 70 kilograms to 75 kilograms (165 pounds). These weights include all riding equipment except the bridle. Proponents of the rule argued that weight reduces speed, which is a known risk factor for horse injury. It also protects riders—especially younger riders—from purposefully reducing their own body weight, they stated. Opponents voiced concerns that adding weight to horses racing over long distances could actually reduce horse welfare.
Bitless bridles have been banned from use in cross-country events. Bitless bridles have been struck from the list of authorized tack in cross-country events in an effort to increase safety in a discipline that's experienced several tragic accidents in recent years. Some federations, including the U.S. Equestrian Federation, criticized the proposed rule, stating evidence was lacking to suggest bitless bridles reduce safety.
Frangible devices (breakable fences) will be required in higher-level eventing as of 2020. To help prevent serious and dangerous falls, primarily rotational falls resulting from horse collisions with fixed structures, frangible devices will become mandatory on cross-country courses for certain jumps. The rule applies to open oxers, open corners, verticals or near verticals with open rails, the top rail on triple bars, and gates (provided their dimensions work with frangible devices that have been approved by the FEI) for 4*/5* and championship events. There's discussion about adding the same requirement for 1*,2*, and 3* events as of 2021, but that will be decided later.
The above changes, as well as dozens of others, aim to protect the rider, the horse, and the future of the sport, said de Vos. "If we want to remain credible, we have to change," he
Create a free account with TheHorse.com to view this content.
TheHorse.com is home to thousands of free articles about horse health care. In order to access some of our exclusive free content, you must be signed into TheHorse.com.
Start your free account today!
Already have an account?
and continue reading.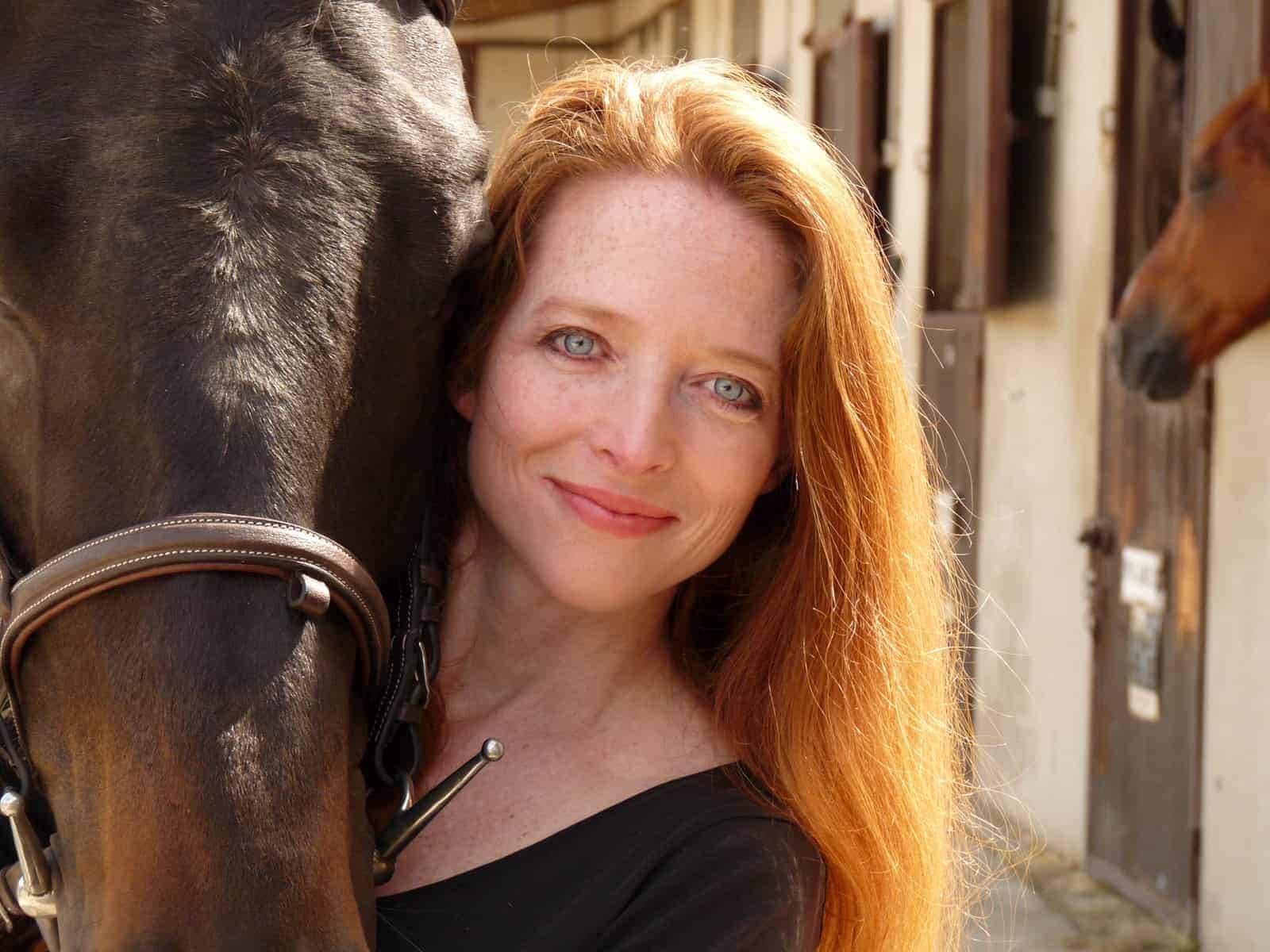 Passionate about horses and science from the time she was riding her first Shetland Pony in Texas, Christa Lesté-Lasserre writes about scientific research that contributes to a better understanding of all equids. After undergrad studies in science, journalism, and literature, she received a master's degree in creative writing. Now based in France, she aims to present the most fascinating aspect of equine science: the story it creates. Follow Lesté-Lasserre on Twitter
@christalestelas
.
Stay on top of the most recent Horse Health news with
FREE weekly newsletters from TheHorse.com