Horse Wounds: How to Know if a Joint is Involved
After identifying the affected structures, veterinarians can use ultrasound, radiographs, and synoviocentesis to assess synovial involvement.
Wounds are one of the more common injuries veterinarians assess in the field. And, when wounds occur near a joint or tendon sheath, there is always a risk the synovial structure is involved. If so, that becomes an even more serious problem.
Synovial structures include joints, tendon sheaths, and bursas (cushioning, fluid-filled sacs) contain synovial fluid that protects and lubricates the surrounding anatomy. When a wound involves a synovial structure, synovial fluid and, therefore, lubrication is lost, and infection can occur. Because wounds involving synovial structures are serious and can be life-threatening, veterinarians need to quickly assess whether a wound does, in fact, involve one of these structures.
The challenge becomes how best to do this in the field. The gold standards—synovial fluid cultures and cytology (examining cells under a microscope)—are either challenging on the farm, take days to get results, or are only helpful about 50% of the time, said Jacqueline Hill, DVM, Dipl. ACVS-LA, of Littleton Equine Medical Center, in Colorado. This leaves field veterinarians needing other tools with which to conduct an accurate assessment when treating a horse in the
Create a free account with TheHorse.com to view this content.
TheHorse.com is home to thousands of free articles about horse health care. In order to access some of our exclusive free content, you must be signed into TheHorse.com.
Start your free account today!
Already have an account?
and continue reading.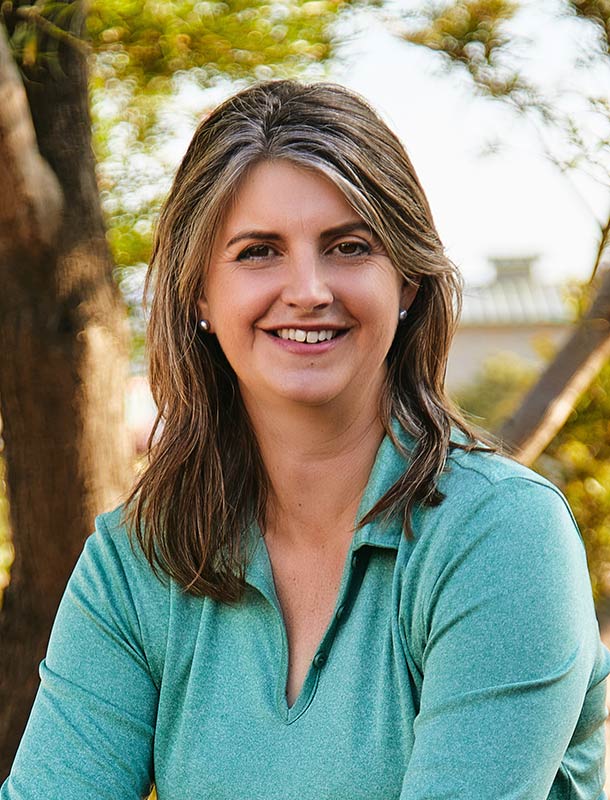 Clair Thunes, PhD, is an equine nutritionist who owns Clarity Equine Nutrition, based in Gilbert, Arizona. She works as a consultant with owners/trainers and veterinarians across the United States and globally to take the guesswork out of feeding horses and provides services to select companies. As a nutritionist she works with all equids, from WEG competitors to Miniature donkeys and everything in between. Born in England, she earned her undergraduate degree at Edinburgh University, in Scotland, and her master's and doctorate in nutrition at the University of California, Davis. Growing up, she competed in a wide array of disciplines and was an active member of the U.K. Pony Club. Today, she serves as the district commissioner for the Salt River Pony Club.
Stay on top of the most recent Horse Health news with
FREE weekly newsletters from TheHorse.com