Vitamin E Might Provide Support For Horses in Stressful Situations
Vitamin E serves as one of the body's most potent antioxidants, protecting various cells—including those of the immune system—from the harmful effects of free radicals.
Stress, be it emotional or physical, can negatively affect a horse's overall health and quality of life. Another type of stress, oxidative stress, also wreaks havoc in horses. Oxidative stress occurs when free radical production and accumulation exceed an animal's ability to detoxify these highly reactive, unstable molecules. In everyday life, normal metabolic reactions, such as the oxidation of sugar to produce energy, generate free radicals as byproducts.
Excess free radicals can also be produced by inhaling or ingesting various pollutants, such as those in smoky air and smog—conditions many horses in the Western United States are experiencing right now.
Free radicals have unpaired electrons, which are what make them so reactive. Once generated, they bounce around the cell damaging fatty cellular membranes, proteins, and enzymes, as well as
Create a free account with TheHorse.com to view this content.
TheHorse.com is home to thousands of free articles about horse health care. In order to access some of our exclusive free content, you must be signed into TheHorse.com.
Start your free account today!
Already have an account?
and continue reading.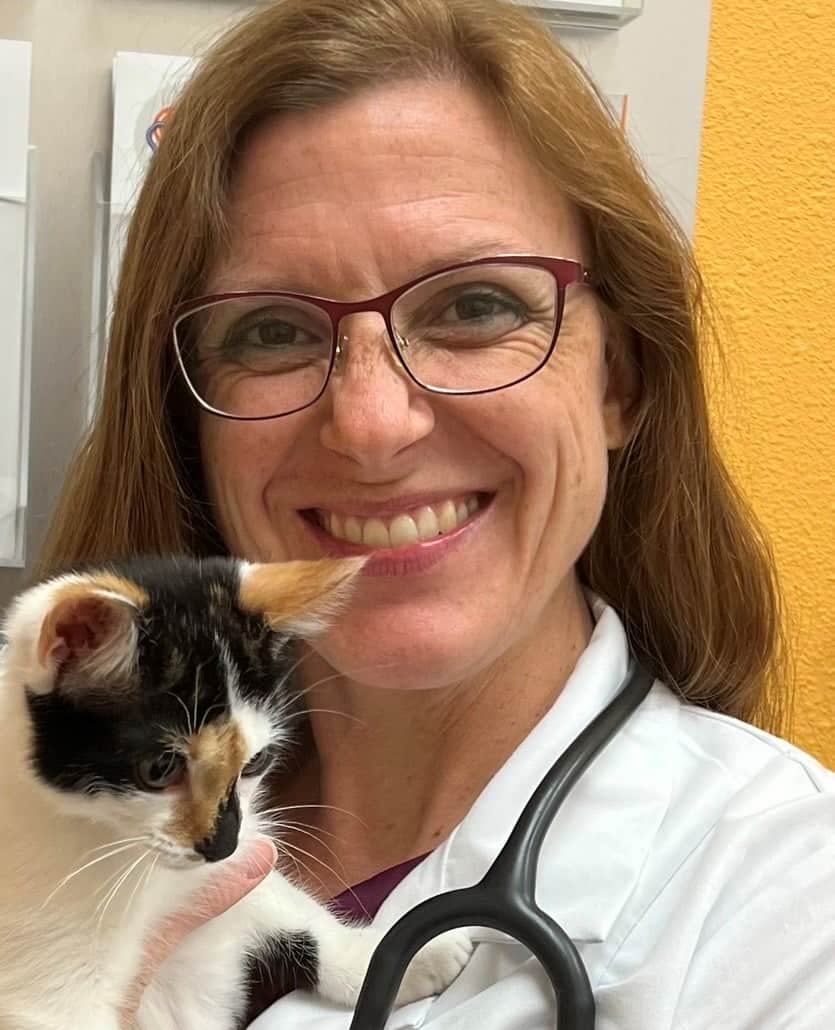 Stacey Oke, MSc, DVM, is a practicing veterinarian and freelance medical writer and editor. She is interested in both large and small animals, as well as complementary and alternative medicine. Since 2005, she's worked as a research consultant for nutritional supplement companies, assisted physicians and veterinarians in publishing research articles and textbooks, and written for a number of educational magazines and websites.
Stay on top of the most recent Horse Health news with
FREE weekly newsletters from TheHorse.com