What To Do If Your Horse Is Dropping Feed
Dr. Thunes offers advice for a horse who isn't chewing quite right.
Q. I'm not usually at the barn during feeding time, but this weekend I happened to be and was shocked to find my horse is dropping a lot of grain. It also seemed like he struggled with some of the hay. He'd take a few bites and chew, stop and open his mouth like he was trying to move it around, and then go back to chewing. He's also dropped a little weight during last month or so. I'm not sure what is going on because he had his teeth floated only seven months ago. Do you have any suggestions?
A. It is always good to spend time in the barn at different times of day so you can observe your horse under different conditions. This is particularly true if you have been dealing with issues of unknown origin.
Based on what you describe, it sounds like your horse might have an issue somewhere in his mouth. Depending on his anatomy or the thoroughness of his last dental, he might need dental work again. A hook or sharp point might be causing your horse's problem, or perhaps a tooth is broken. Maybe something, such as a small stick or a foxtail seed, is lodged somewhere in the mouth that's
Create a free account with TheHorse.com to view this content.
TheHorse.com is home to thousands of free articles about horse health care. In order to access some of our exclusive free content, you must be signed into TheHorse.com.
Start your free account today!
Already have an account?
and continue reading.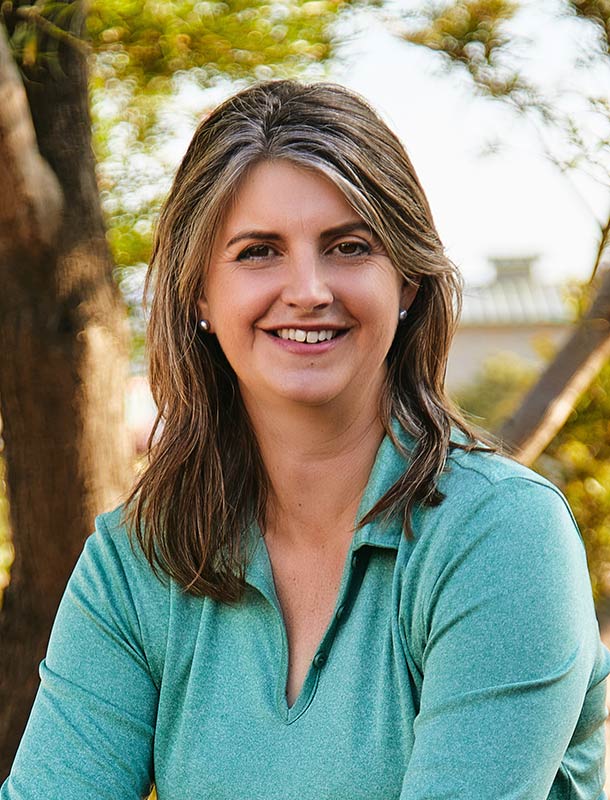 Clair Thunes, PhD, is an equine nutritionist who owns Clarity Equine Nutrition, based in Gilbert, Arizona. She works as a consultant with owners/trainers and veterinarians across the United States and globally to take the guesswork out of feeding horses and provides services to select companies. As a nutritionist she works with all equids, from WEG competitors to Miniature donkeys and everything in between. Born in England, she earned her undergraduate degree at Edinburgh University, in Scotland, and her master's and doctorate in nutrition at the University of California, Davis. Growing up, she competed in a wide array of disciplines and was an active member of the U.K. Pony Club. Today, she serves as the district commissioner for the Salt River Pony Club.
Stay on top of the most recent Horse Health news with
FREE weekly newsletters from TheHorse.com