Complications Rare Following Equine Tooth Extractions
Researchers reviewed dental records from 428 tooth extractions. Here's what they found.
If your horse suffers from quidding (dropping feed while chewing), doesn't seem to be eating well, appears to have difficulty swallowing, and has lost weight, consider dental disease a potential culprit. You might be surprised to learn from a routine oral examination that one or more teeth need to be extracted—a process referred to as exodontia.
Veterinarians can remove diseased or damaged teeth using various techniques depending on their preference, the location of the affected tooth, and the underlying problem. But when faced with a dental extraction, it's important to know what to expect after.
Like any surgical procedure, complications can occur following equine exodontia mainly because of the large size of the teeth (up to 4 inches long!) and their firm attachments to the jaws.
"Veterinarians report complication rates up to 20% following oral extractions and up to 80% with more invasive approaches," said Padraic M. Dixon, MVB, PhD, FRCVS, Dipl. EVDC (Equine), professor of equine surgery at the Division of Veterinary Clinical Studies, Royal (Dick) School of Veterinary Studies and Roslin Institute at the University of Edinburgh, UK.
To better describe the type and frequency of complications following equine cheek teeth removal, Dixon and colleagues reviewed medical records from 428 extraction cases seen at their referral facility.
"Complications occurred following 58 of the 428 extractions, which was only 13.6%," he said. "Complications were rapidly self-resolving in 24 cases, whereas the remaining 34 cases had longer-term clinical problems."
According to the team of equine dental experts, the most common complications were:
Infected tooth sockets;
Infection of the jaw bones (osteomyelitis);
"Dry socket" or an inflammation of the alveolar bone that delays socket healing;
Retained dental fragments;
Development of fistulas, which are draining tracts between the mouth and the sinuses or the nasal cavity;
Facial swelling;
Injured facial nerves or blood vessels; and
Damage to adjacent healthy teeth.
"Extraction of the lower three premolars and of teeth with apical, or tooth root, infections was associated with a higher rate of complications," Dixon said. "Oral extraction was the most common surgical technique used in our study, which had a lower rate of complications than other surgical approaches. Only 37 of those 343 orally extracted teeth resulted in complications. Further, almost half of those complications were deemed clinically not significant or were quickly self-resolving. This means that only 20 of 343 oral extractions had any important longer-term complications.
The most severe complications occurred in horses diagnosed with swollen mandibles (lower jaws) due to apical infections. Four horses in the study developed infection of the mandibles after the infected teeth were extracted. Those horses required up to six addition treatments for as long as 160 days before the infections cleared.
Even knowing there might be complications, some teeth must be removed.
Dixon said, "If a cheek tooth is abscessed, it needs to come out. Otherwise there will be chronic sinus infection with purulent (pus-filled) nasal discharge or a mandibular infection, both of which pose significant welfare issues for affected horses."
For complicated cases, considered seeking the assistance of a specialist such as a Diplomate of the American College of Veterinary Dentistry.
The study, "A long-term study of equine cheek teeth post-extraction complications: 428 cheek teeth (2004-2018)" will be published in the Equine Veterinary Journal. Co-authors of the study were Rebekah Kennedy, Richard Reardon, and Oliver James, all from the Royal (Dick) School of Veterinary Studies.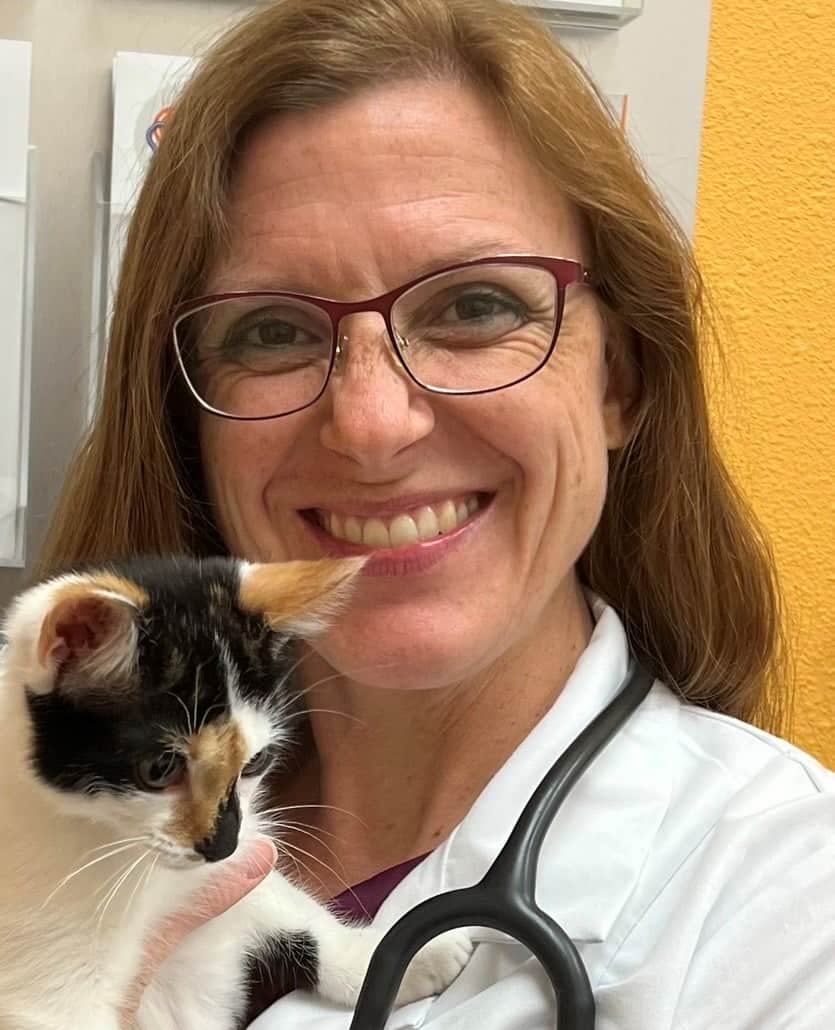 Stacey Oke, MSc, DVM, is a practicing veterinarian and freelance medical writer and editor. She is interested in both large and small animals, as well as complementary and alternative medicine. Since 2005, she's worked as a research consultant for nutritional supplement companies, assisted physicians and veterinarians in publishing research articles and textbooks, and written for a number of educational magazines and websites.
Stay on top of the most recent Horse Health news with
FREE weekly newsletters from TheHorse.com