Case Study: A Pony Overdoses on Pergolide, Recovers With Quick Treatment
A 26-year-old pony mare recovered fully with treatment after accidentally receiving more than 100 times her usual dose of pergolide.
You wouldn't want your Cushing's horse to overdose on his medications. But if he does, rapid treatment could lead to a fast and favorable outcome, said European researchers.
A 26-year-old pony mare has fully recovered after accidentally receiving more than 100 times her usual dose of pergolide to manage her pituitary pars intermedia dysfunction (PPID), also known as Cushing's disease. After experiencing an abnormal heart rate, anxiety, jitteriness, and reduced appetite, the pony appeared completely normal within a week following treatment, said Bianca Schwarz, PhD, DVM, Dipl. ECEIM, independent equine internal medicine specialist and former head of the Internal Medicine Service in the Equine Clinic of Altforweiler, Germany.
"This was a huge overdose of pergolide," Schwarz said. "We expected more side effects and were happy that they did not occur and that we could prevent the occurrence of more side effects."
Usually receiving one half of a 1-milligram pergolide pill per day, the pony ingested 55 full pills—110 times her usual dose—when the owner's friend mistakenly fed them, she said. Four hours later, a veterinarian examined the pony at the farm and found her essentially normal, aside from a high but regular heart rate of 52 beats per minute (normal range is 28 to 44). The veterinarian ran paraffin oil and activated charcoal through a nasogastric tube to help absorb the excess medication before it got digested and help it move quickly through the digestive track and get expelled from the body. She also administered two kinds of medications: one to help reduce the high heart rate and the other to counteract any effects of excess
Create a free account with TheHorse.com to view this content.
TheHorse.com is home to thousands of free articles about horse health care. In order to access some of our exclusive free content, you must be signed into TheHorse.com.
Start your free account today!
Already have an account?
and continue reading.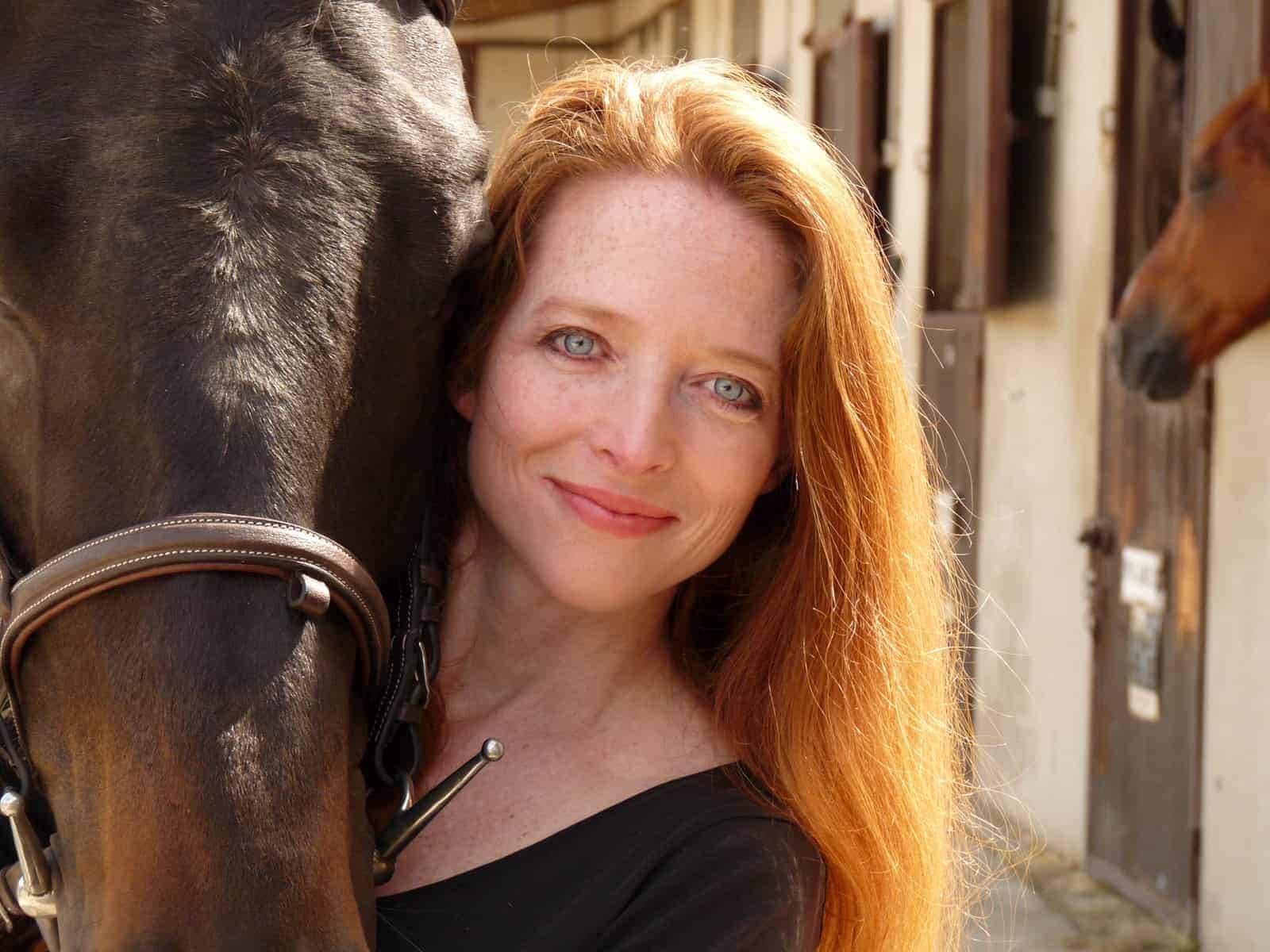 Passionate about horses and science from the time she was riding her first Shetland Pony in Texas, Christa Lesté-Lasserre writes about scientific research that contributes to a better understanding of all equids. After undergrad studies in science, journalism, and literature, she received a master's degree in creative writing. Now based in France, she aims to present the most fascinating aspect of equine science: the story it creates. Follow Lesté-Lasserre on Twitter
@christalestelas
.
Stay on top of the most recent Horse Health news with
FREE weekly newsletters from TheHorse.com