New Test Can Detect Tildren Three Years After Treatment
Researchers recently confirmed that a new drug test can detect the bisphosphonate tiludronate disodium (Tildren) in horses up to three years after they received the medication.
Since a class of bone drugs called bisphosphonates entered the equine market, questions have surrounded their use and traceability in horses. Researchers are starting to find clarity, however, on the latter front. A team recently confirmed that a new drug test can detect the bisphosphonate tiludronate disodium (Tildren) in horses up to three years after they received the medication.
Bisphosphonates reduce a body's ability to resorb bone—which can be helpful for managing conditions such as podotrochlosis (aka navicular syndrome). But bone resorption is a critical process of healthy bone building in horses that are growing and/or in training, so the FDA prohibits bisphosphonates' use in horses under 4 years old. Even so, some people use bisphosphonates in young horses—in particular, racehorses, although most major racing authorities prohibit it in young horses—for its perceived ability to improve lameness due to orthopedic conditions, said Christopher Riggs, director of the Equine Welfare Research Foundation and chief advisor in veterinary science at The Hong Kong Jockey Club in China.
Current testing methods have been able to detect bisphosphonates in horses' blood or urine up to 40 days after treatment, Riggs said. But a test developed by his colleagues in The Hong Kong Jockey Club's Racing Laboratory Department is so sensitive it can pick up traces of the drug more than three years after the horse received it.
"That's significant in the sense that you could potentially detect whether a 4-year-old horse has been administered Tildren at almost any stage in its life up to that time point," Riggs said.
Testing 24 Racehorses With Histories of Tiludronate Disodium Administration
In their study, Riggs and his fellow researchers took blood plasma and urine samples from 24 Thoroughbreds that had received a single therapeutic dose of tiludronate disodium anywhere from one month to three years earlier. Most of the horse had received the standard 500-milligram dose, but two had received a dose of 100 milligrams.
The scientists then tested the samples using ultra‐high‐performance liquid chromatography high‐resolution mass spectrometry (UHPLC-HRMS), a state-of-the-art technique for identifying drugs and metabolic substances.
Using the technique, they found traces of tiludronate disodium in all 24 samples, consistent with the horses' medical records, Riggs said. (Most of the horses were already older than 4 at the time of administration, and the only one that wasn't had received it before scientists understood the consequences of such early bisphosphonate treatment, he added.)
The results indicate that inappropriate treatment with bisphosphonates such as tiludronate disodium  can no longer go undetected—even years after treatment, said Riggs.
While tests can detect many drugs in hair samples months after the horse receives them, bisphosphonates might continue to be detectable years later in urine and blood plasma samples because they stay so long in the bones, Riggs said. As such, traces of the drug continue to be released into the horse's system—and, thus, into the blood and urine—years after treatment. In fact, they might be released more when the horse is going through training and rest periods that affect bone remodeling and resorption, he added added.
"Release of tiludronic acid bound to mineral in bone may be affected by a horse's training schedule," the authors stated in their recent academic paper.
Repercussions: What Happens When Tests Detect Bisphosphonates?
The consequences of discovering tiludronate disodium  in a horse's system using this new technique would depend on the racing or sport authority and the jurisdiction, said Riggs. "The rules in many racing jurisdictions and conditions of some Thoroughbred sales include restrictions relating to bisphosphonates, so actual consequences will vary," he said.
Likewise, each authority and jurisdiction will have to decide when and how to start implementing the new testing technology, he added. Although Riggs and his colleagues focused on racehorses, the drug testing could apply to equestrian sports as well. "It will be up to the FEI (Fédération Equestre Internationale) how they wish to apply the test to equestrian sports," he told The Horse.
Owners concerned about accidental exposure to bisphosphonates—for example, through soiled bedding—have little to worry about, said Riggs, because bisphosphonates are "poorly absorbed through the intestine (by mouth)." Although it's "always wise to apply good hygiene and management of stables in relation to the use of drugs," Riggs said with Tildren and similar compounds, "this is a very low risk."
Going forward, Riggs said he hopes to learn more about bisphosphonates and their effects in horses. "The two that are licensed for use in the horse (Tildren and Osphos) probably have a much lower impact on the normal, physiological mechanisms of bone maintenance and repair than some of the others that are not licensed," he said. "It is the second category (nitrogenous bisphosphonates) that most likely pose the greatest threat to skeletal health in young racehorses."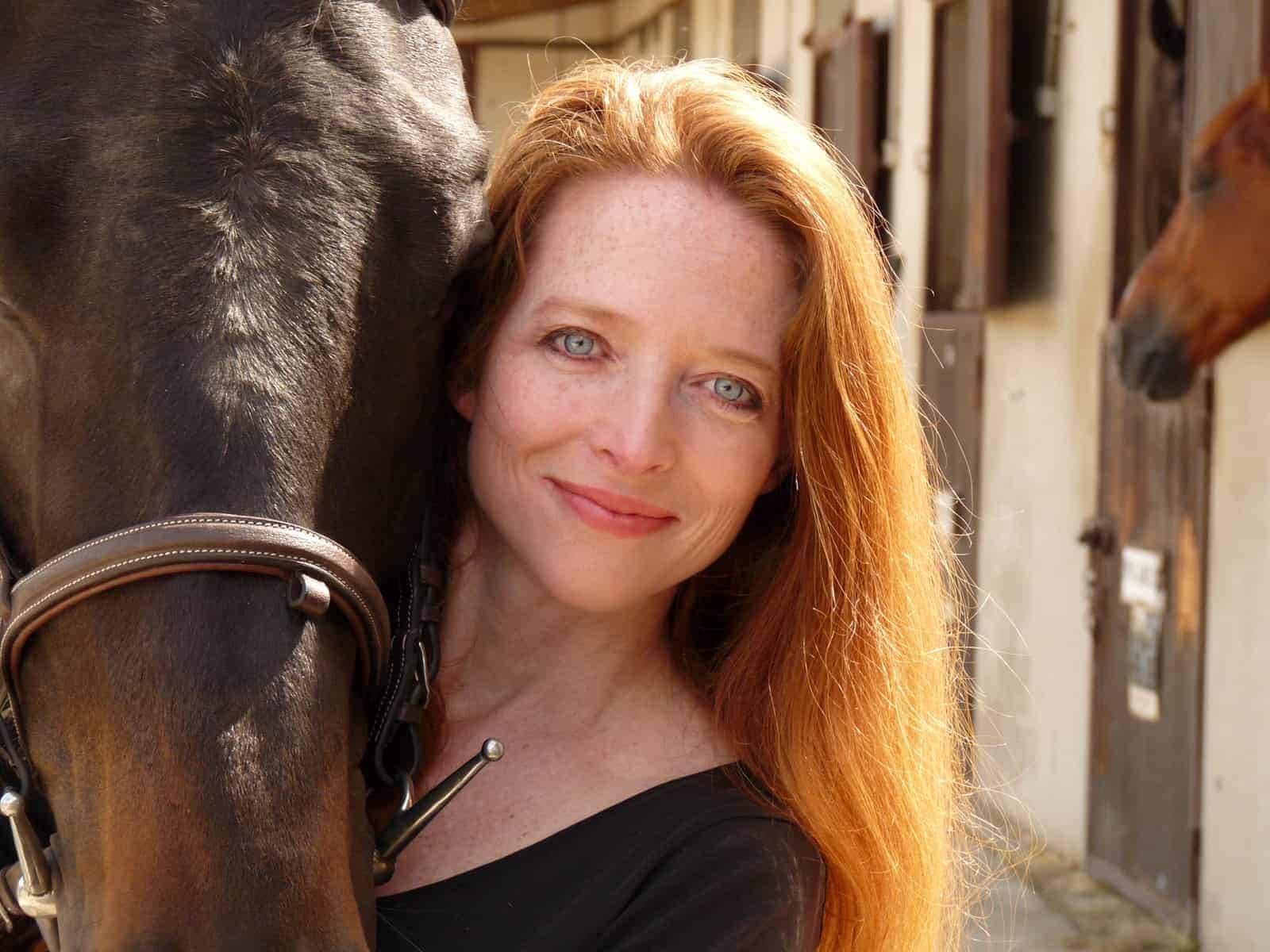 Passionate about horses and science from the time she was riding her first Shetland Pony in Texas, Christa Lesté-Lasserre writes about scientific research that contributes to a better understanding of all equids. After undergrad studies in science, journalism, and literature, she received a master's degree in creative writing. Now based in France, she aims to present the most fascinating aspect of equine science: the story it creates. Follow Lesté-Lasserre on Twitter
@christalestelas
.
Stay on top of the most recent Horse Health news with
FREE weekly newsletters from TheHorse.com