Horses and riders return to the trail after the COVID-19 pandemic caused organizers to cancel the 2020 running of what's billed as the world's toughest endurance race.
When the 65th Tevis Cup starts Saturday morning at dawn on July 24, approximately 137 of the world's best endurance horse will embark on a 100-mile journey over the historic Western States Trail that stretches from near Lake Tahoe to Auburn, California. Past rides have shown that statistically, only about half will arrive within the allotted 24 hours and claim their belt buckle for finishing the ride.
"We've faced obstacles," said Ride Director Chuck Stalley.
This year's drought has created a major challenge for ride organizers. "Much of the naturally occurring water on the trail no longer exists," Stalley said. This has required the transport of more water to remote locations, taxing the 800 volunteers.
As of Wednesday evening, entries had fallen to about 137 riders. Head ride veterinarian Mike Peralez, DVM, attributed at least part of the low count to COVID-19-related cancellations of many rides that Tevis participants normally used to condition. "COVID made putting a 100-mile horse together more challenging," he said. "And this ride definitely requires a well-conditioned horse."
While entries might be fewer than normal, they don't lack quality. Several three-time winners plan to start: Heather Reynolds (#13), Jeremy Reynolds (#2), and Potato Richardson (#12).
Although entries are predominately Arabian horses, 2021 will see Mustangs, Rocky Mountain horses, Appaloosas, and Tennessee Walkers. Mother and daughter Natalie ( #96) and 13-year-old Kayla Law (#95) have the distinction of riding both the tallest and shortest entry, with Natalie aboard a 16.3-hand American Saddlebred and Kayla on an 11.2-hand Hackney pony named Flash.
The 2019 Haggin Cup winner and five-time Tevis Top Ten finisher, Monk, will hold an equine family reunion on Saturday when Monk's owner's wife, Nancy Martin (#104), will pilot Monk on her first 100-mile event, and Monk's usual successful partner, Lindsay Fisher (#9), will ride Monk's father, Dexter.  Another Dexter son is entered, rounding out the reunion. Dexter will be the oldest entry at 23.25 years of age.
All riders can be tracked on ride day via links on the teviscup.org webpage.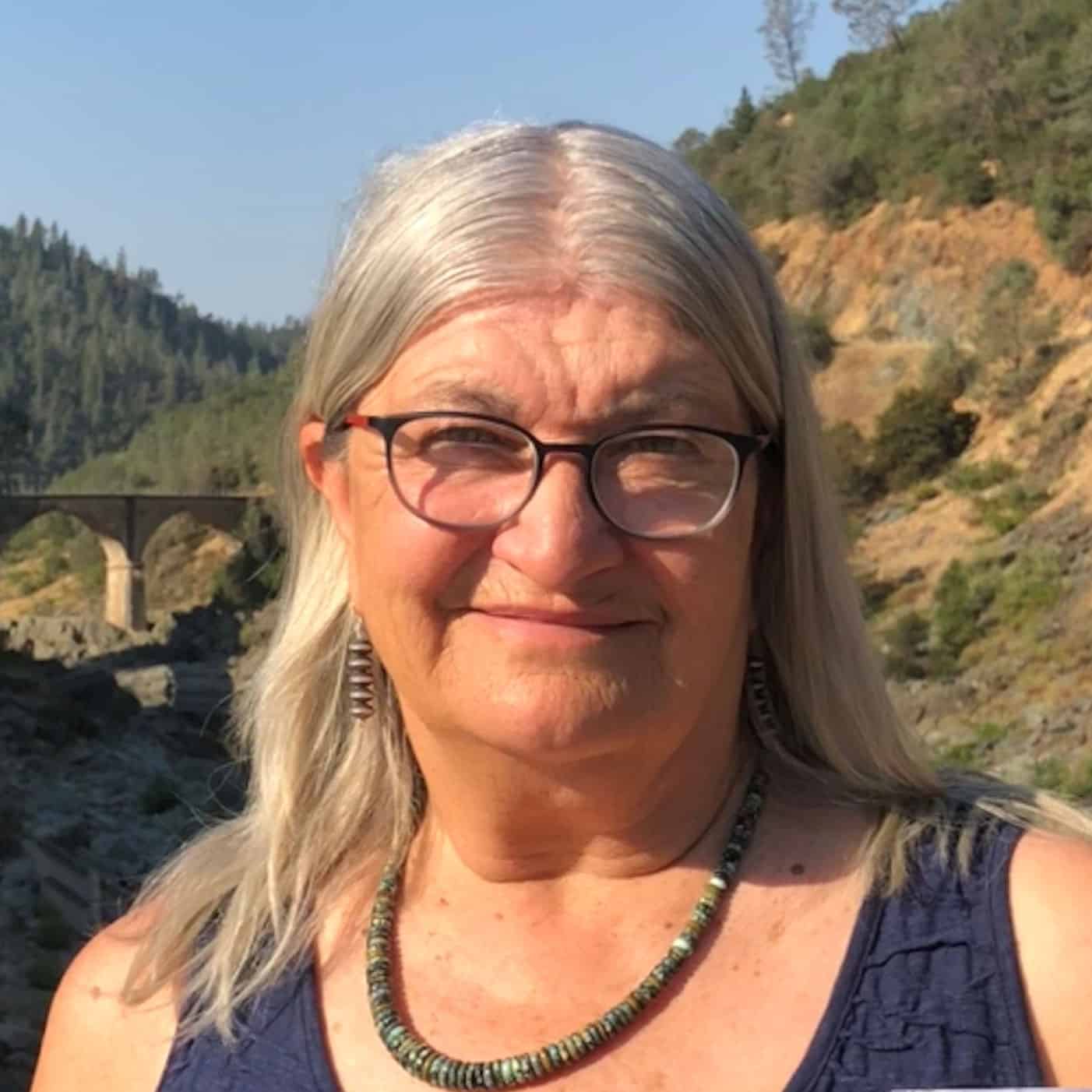 Marsha Hayes has been covering endurance, trail, and other equine topics since 2005. She believes every horse has a story.
Stay on top of the most recent Horse Health news with
FREE weekly newsletters from TheHorse.com