Tips for Keeping Horses Safe During July 4th Festivities
TheHorse.com readers and staff share their tips for preparing and keeping horses safe during 4th of July festivities.
The 4th of July is one of several holidays and events throughout the year celebrated with fireworks, parades, and numerous other festivities that can send horses into sensory overload. How do you keep your equids calm and safe during these holidays?
We recently asked owners to share their tips and experiences for keeping horses safe on the 4th of July. Here are some of their top tips, as well as advice from The Horse staff.
Stay Aware of Events in Your Area and Communicate with Neighbors
Be aware of scheduled firework displays in your area and neighborhood. Some areas have special ordinances in place, while others might not.
"Two years ago my next-door neighbors had a party and shot off fireworks from 9 p.m. until 2 a.m., nonstop," said Jenni Johnson. "They are legal here. (My horses) don't mind a few but by the end of that night we were all pretty
Create a free account with TheHorse.com to view this content.
TheHorse.com is home to thousands of free articles about horse health care. In order to access some of our exclusive free content, you must be signed into TheHorse.com.
Start your free account today!
Already have an account?
and continue reading.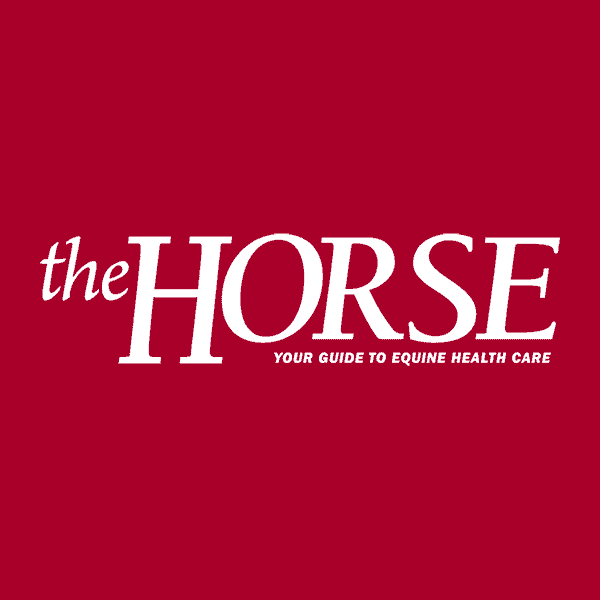 The Horse: Your Guide To Equine Health Care is an equine publication providing the latest news and information on the health, care, welfare, and management of all equids.
Stay on top of the most recent Horse Health news with
FREE weekly newsletters from TheHorse.com