When the Herd Moves, Who Leads and Who Follows?
Contrary to conventional wisdom, horse herds are likely egalitarian and don't have a dominant stallion and "alpha" mare.
Contrary to conventional wisdom, those of us who work with horses can't rely on the simple concepts of "dominance" and "leadership" to explain herd dynamics.
In free-ranging and feral horses, for example, no single individual is consistently the group leader. Instead, an egalitarian social organization appears to be the rule, with any number of horses making decisions and coordinating group movement,1,2 and with relatively little competition or aggression.3
A recent study by Lea Briard, BSci, MSci, PhD, and colleagues,4 "How stallions influence the dynamic of collective movements in two groups of domestic horses, from departure to arrival," explored what, if any, influence the stallion has on collective movement of the herd. They found that, although the stallion rarely initiates group movement, he does appear to play a unique role in from the rear position by keeping stragglers in line and maintaining vigilance.
Who initiates group movement?
To study collective movement, Briard and her colleagues observed two semi-free-ranging herds of domestic horses in eastern France. The groups were similar in size and composition: one herd included a stallion, nine mares, and eight foals, and the second herd included one stallion, twelve mares, and eight
Create a free account with TheHorse.com to view this content.
TheHorse.com is home to thousands of free articles about horse health care. In order to access some of our exclusive free content, you must be signed into TheHorse.com.
Start your free account today!
Already have an account?
and continue reading.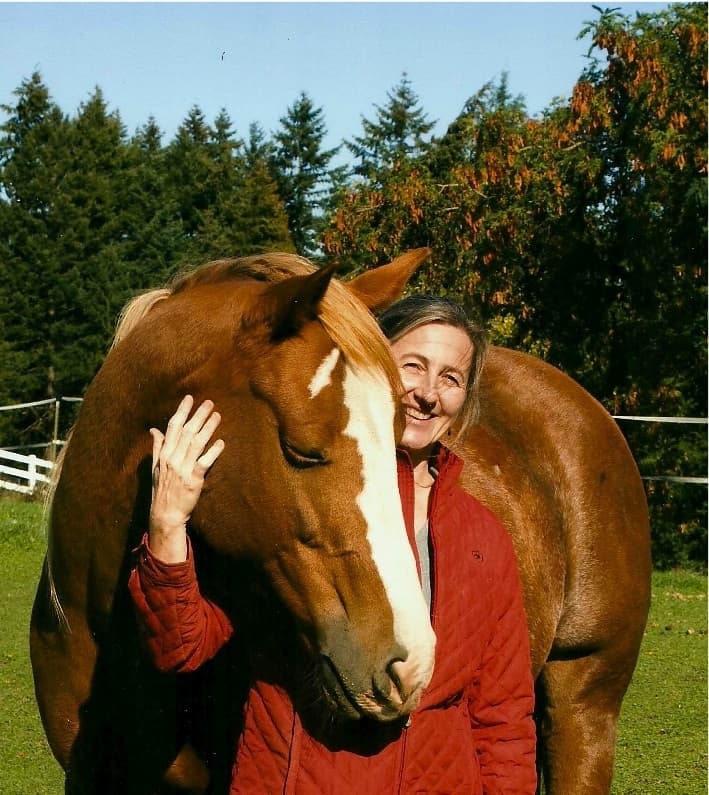 Robin Foster, PhD, CAAB, IAABC-Certified Horse Behavior Consultant, is a research professor at the University of Puget Sound in Seattle, Washington, and an affiliate professor at the University of Washington. She holds a doctorate in animal behavior and has taught courses in animal learning and behavior for more than 20 years. Her research looks at temperament, stress, and burn-out as they relate to the selection, retention, and welfare of therapy horses. She also provides private behavior consultations and training services in the Seattle area.
Stay on top of the most recent Horse Health news with
FREE weekly newsletters from TheHorse.com