Researchers Study Factors Leading To Show Jumping Faults
They found that at the elite level, horses and riders are more likely to have faults at combinations, water verticals, and fences later on course.
Not all show jumping fences are created equal, and the proof is in the faults.
According to a recent study, elite show jumpers are more likely to knock down bars later in the course than earlier. They're also at an increased risk of faulting on vertical water jumps and combinations. On the flip side, horses are much less likely to knock down or refuse triple bars and wall jumps, said Klára Ničova, of the Department of Ethology at the Czech University of Life Sciences Institute of Animal Science, in Prague.
"We hope that this knowledge can lead to better training to prepare show jumping horses for the kinds of fences that more typically lead to faults," Ničova said.
Analysis of More Than 9,000 Elite Jumps
Ničova and her PhD supervisor Jitka Bartošová, PhD, analyzed video recordings of 144 show jumping riders and 222 horses competing at five-star-level Fédération Equestre Internationale (FEI) indoor events. The horses and riders were competing in the Western European League, a part of the Longines FEI season 2017/2018 World Cup, with events in 13 cities around Western Europe, including Bordeaux, Gothenberg, Helsinki, La Coruna, Leipzig, London, Lyon, Madrid, Mechelen, Oslo, Stuttgart, Verona, and Zurich.
The pairs jumped 320 obstacles, for a total of 9,114 jumps, with heights up to 1.60 meters, she said. The scientists considered knocked-down obstacles, refusals, and run-outs as faults in their analyses.
Overall, horses faulted on 7.85% of the jumps, said Ničova. And the farther along a fence was in the course, the more likely they were to fault on it. "Maybe it's fatigue, or maybe it's stress, you know, to get to the finish in time," she said.
Horses were more likely to fault at double combinations—especially the first of the two fences in a combination, which had a fault rate in this study of 13%—compared to single fences, she explained.
In the first round—but not during jump-offs—vertical water jumps were associated with a significantly greater risk of faults, she said. "Scientists think it might be because of the changes in color in the water or something that makes it difficult for horses to estimate (dimensions) when they're jumping over," Ničova said. "Or maybe it's related to practice. Perhaps riders focus more on other kinds of fences and not so much on water jumps in training."
By contrast, wall jumps and ascending triple bars carried a particularly lower risk of fault—an unanticipated finding, said Ničova. "I was expecting to see more faults on walls, because, you know, they're huge! And they're also vertical. But in the end it seems this doesn't create that much of a problem for the horses."
Speed, Sex, Experience, and Other Factors
Another somewhat unexpected finding was related to speed, said Ničova. During jump-offs, higher speed was associated with a lower fault risk—meaning these elite-level pairings don't necessarily sacrifice jump quality for speed.
On average, the horses ran 1 meter per second faster during jump-offs than their first rounds, she added. Mares ran slightly faster than geldings and stallions.
The sex of the horse, sex of the rider, and the horse's experience (at the five-star level) did not affect fault risks, Ničova said. Season had no significant effect, either, with study data recorded from October to February. Rider experience did, however, she said. Even at this top level, riders that had participated in more competitions previously sustained fewer faults in both first rounds and jump-offs in the current study.
Approach Direction: No Effect at Elite Level
As for laterality (sidedness), the researchers found no link between faults and the direction from which the horse approached the fence, said Ničova.
Her team initially assumed they would find more faults when horses approached from the right, which requires greater use of the right eye and, hence, the left brain hemisphere. The left hemisphere manages routines better, whereas the right hemisphere deals with alerts and newness better, which might make horses react to a fence with a better jump, she said.
However, the study results suggested this was not the case, which Ničova said may be because the horses were so well-trained at a high level.
"The horses at this level are so good, and they're trained to be ridden on and to jump from both sides," she said. "They can't have any side preferences or be somewhat asymmetrical. So perhaps that's why we didn't see any effect of lateralization which, at first, I found kind of weird."
Take-Home Message
Faults in elite show jumping are more likely to occur over certain types of obstacles later in the course. Rider experience also matters, with more seasoned competitors collecting fewer faults. The researchers believe these results will help riders better train their horses over specific obstacles and course designers to create courses of varying difficulty.
The study, "Still beyond a chance: Distribution of faults in elite showjumping horses," was published by PLOS ONE, on March 16, 2022.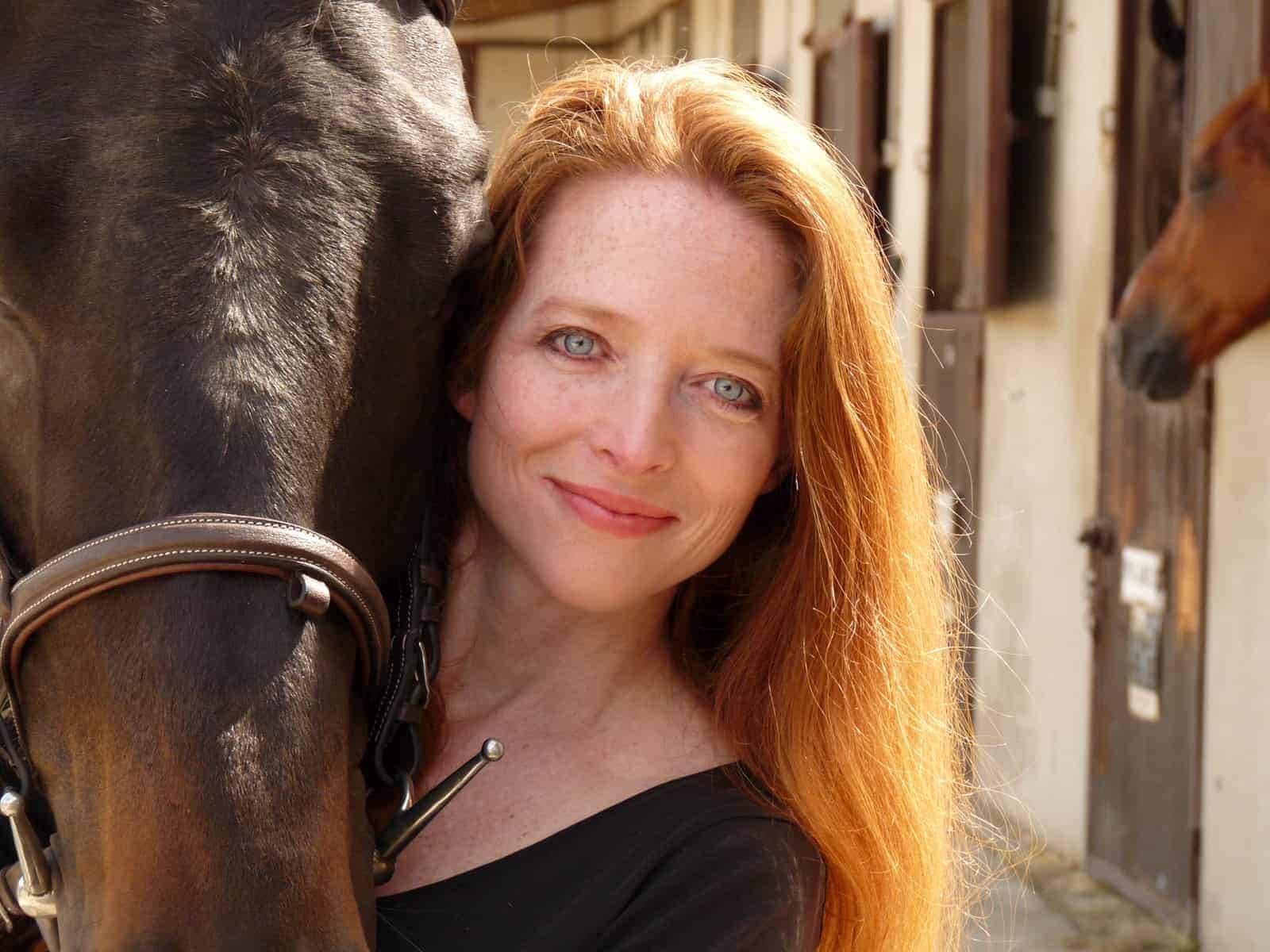 Passionate about horses and science from the time she was riding her first Shetland Pony in Texas, Christa Lesté-Lasserre writes about scientific research that contributes to a better understanding of all equids. After undergrad studies in science, journalism, and literature, she received a master's degree in creative writing. Now based in France, she aims to present the most fascinating aspect of equine science: the story it creates. Follow Lesté-Lasserre on Twitter
@christalestelas
.
Stay on top of the most recent Horse Health news with
FREE weekly newsletters from TheHorse.com