Forecast for CO2 Wound Therapy in Horses: Partly Cloudy
Equine researchers tested the treatment approach, which is commonly used in human diabetes patients.
Veterinary surgeon Angela Gaesser, DVM, Dipl. ACVIM, a research fellow at the University of Pennsylvania School of Veterinary Medicine (PennVet), in Kennett Square, delivered some inconclusive news at the
2021 American Association of Equine Practitioners Convention
, held Dec. 4-8 in Nashville, Tennessee. Treating leg wounds with carbon dioxide therapy (CDT) does not appear to speed healing in horses as hypothesized; however, it might reduce wound size.
Lower-limb injuries can be especially hard to heal, Gaesser acknowledged. It's rarely a case of stitch and go. High-motion anatomy, excessive skin tension, the lack of underlying soft tissue, and the proliferation of exuberant granulation tissue (EGT)—aka "proud flesh"—work against wound repair efforts. Some better tools would be welcome.
Carbon dioxide therapy has shown promise in diabetic people with chronic wounds, so Gaesser and five co-investigators recently assessed transcutaneous CDT's effects on wound healing and skin graft acceptance in horses.
The researchers monitored six study horses, each possessing one large and two small wounds on each foreleg, while measuring the healing process over 28 days. They applied CDT to one leg for 20 minutes and treated the other leg with room air. Veterinary Transdermal Inc., now called Serendi Medical, developed the CO2 delivery system used in the study, providing a portable pump, canisters, and sealable plastic chambers to surround the legs with pharmaceutical-grade CO2.
The horses received 11 treatments during the first 14 days after wounds were created. On Day 7, the researchers also applied 10 small skin grafts using tissue from the horses' necks to the large wounds. On the 28th day, researchers determined whether the skin grafts had taken.
It was a blinded study, so examiners assessing the wounds and tissue samples did not know which legs were being treated with CDT. The wounds were photographed, measured, and evaluated for discharge, surface color, epithelialization (when new skin cells close the wound), and granulation tissue during bandage changes. Any granulation tissue deemed exuberant was trimmed flush with the skin edge. Tissue biopsies taken at seven and 14 days were also scored on a 0-to-3 scale for inflammation, angiogenesis (development of blood vessels), fibrosis (scarring), and epithelialization.
Gaesser explained that in the final analysis, investigators found no significant difference in the rate of healing between CO2-treated wounds and those treated with room air. She also reported no effect on skin graft acceptance rates, which were higher than expected in both groups—86.7% for air-treated wounds and 81.7% in CDT-treated wounds. CDT also had no effect on wound assessment ratings and pathology. She did point out one anomaly: The smaller wounds on the lower part of the leg were 1% more likely to require granulation tissue trimming in the CDT group.
Nevertheless, the takeaway remains cloudy. In the post-treatment period—Days 15-28—Gaesser said CDT-treated large wounds (on eight of 19 days assessed) were "significantly smaller" than untreated wounds. This suggests a potential benefit. Researchers stopped measuring after 28 days as the skin grafts filled in the large wounds. Because they did not follow healing of large wounds to completion, they don't know whether the CDT-treated wounds might have healed earlier.
Gaesser also suggested that CDT's effects on chronic, traumatic, or infected wounds might be different than on clean, surgically created wounds like the ones in the study. Other questions remain, such as the optimal number of treatments and at what phase of the healing process CDT might have the greatest effect. Further study is needed, she said.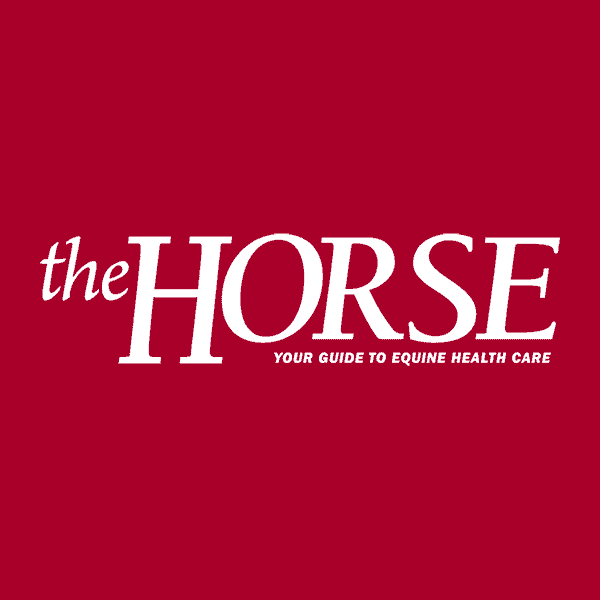 The Horse: Your Guide To Equine Health Care is an equine publication providing the latest news and information on the health, care, welfare, and management of all equids.
Stay on top of the most recent Horse Health news with
FREE weekly newsletters from TheHorse.com