If a horse has a hay belly, it can mean that there is indigestible fiber in the diet. Dr. Thunes says that quality of the hay you're feeding can make a big difference in how digestible it is, and more mature hay can lead to the appearance of a hay belly.
This podcast is an excerpt from our Ask The Horse Live Q&A, "Myths and Misconceptions About Equine Nutrition." Listen to the full recording here.
Clair Thunes
PhD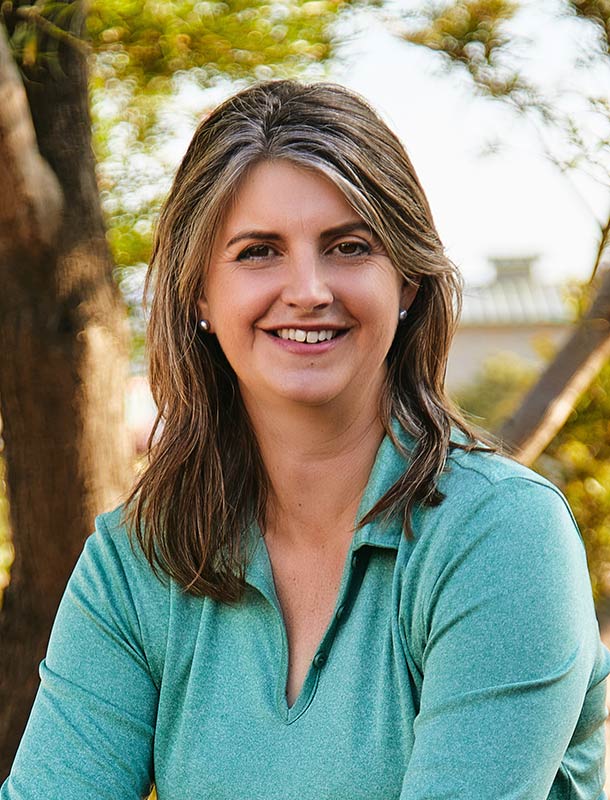 Clair Thunes, PhD, is an equine nutritionist who owns Clarity Equine Nutrition, based in Gilbert, Arizona. She works as a consultant with owners/trainers and veterinarians across the United States and globally to take the guesswork out of feeding horses and provides services to select companies. As a nutritionist she works with all equids, from WEG competitors to Miniature Donkeys and everything in between. Born in England, she earned her undergraduate degree at Edinburgh University, in Scotland, and her master's and doctorate in nutrition at the University of California, Davis. Growing up, she competed in a wide array of disciplines and was an active member of the U.K. Pony Club. Today, she serves as the district commissioner for the Salt River Pony Club.