Historical Gastric Ulcer Rates in Korean Racehorses Examined
Prior to the lifting of an omeprazole ban in 2016, researchers found that all racehorses in a small study had both glandular and squamous ulcers.
In 2016 Korean horse racing officials lifted the existing ban on omeprazole, allowing South Korean Thoroughbreds to get the treatment they needed for gastric ulcers. Researchers recently confirmed the rule change was long overdue, based on recent study results revealing extremely high gastric ulcer rates in this horse population.
In the country's first-ever investigation into the prevalence of equine gastric ulcer syndrome (EGUS) in Korean racehorses, scientists revealed that 100% of the horses they scoped prior to the 2016 rule change had both glandular and squamous ulcers, sometimes severe, within two days of their most recent race. Korean racehorses only run, on average, about six races per year, but ulcers were still rampant, said Inhyung Lee, DVM, PhD, of the Department of Veterinary Clinical Sciences at Seoul National University's College of Veterinary Medicine.
"It was a very surprising result that (all) of our study horses had gastric ulcers," Lee told The Horse. "(This implies that) most of the horses are under stressful conditions when they take part in races."
First-Ever EGUS Prevalence Study in Korean Racehorses
Lee and his fellow researchers read reports about the high prevalence of EGUS in racehorses elsewhere in the world and wondered how the horses in South Korea might compare, he said. He was concerned because, at the time, two popular anti-ulcer medications—omeprazole and ranitidine—were both banned from horse racing in Korea. This meant racehorses could not be treated with either drug within 10 days of a race.
Three equine veterinarians scoped the stomachs of 11 stallions, nine geldings, and 29 mares, ages 2 to 8, all of which were in active race training. They scoped each horse independently without consulting the other veterinarians to reduce bias in scoring ulcer severity. All horses were scoped within 48 hours of completing a race and had not been treated with omeprazole for at least 10 days.
100% Glandular and Squamous Ulcer Prevalence Found
All the horses had ulcers in the squamous (upper stomach) region, Lee reported. Nearly half had moderate-grade ulcers, and in 14% of cases the ulcers were severe. Mild and minimal ulcers affected 27% and 12% of the horses, respectively.
The team found that 100% of the horses had ulcers in the glandular (lower stomach) region as well. They noted minimal or mild ulcers in 82%, moderate ulcers in 16%, and severe ulcers in 2% of the study horses.
Lee and his team had expected to find gastric ulcers due to findings in other countries, he said, but they thought the rates would be lower. Previous study results have shown a relationship between higher-intensity training and a higher risk of EGUS. Korean horses average 5.74 starts per year—seven times fewer than racehorses in Japan, for example—but didn't have fewer ulcers.
A mix of inaccurate assumptions about EGUS prevalence and therapeutic restrictions by racing authorities could have caused these high percentages, he said. "Because the importance of gastric ulcers in racehorses has been overlooked in Korea, the therapeutic and preventive agents, such as ranitidine or omeprazole, were not allowed to be prescribed within 10 days before races," the authors stated. "It can be assumed that the exposure to the risk of gastric ulcers during the two weeks before the race, in which the intensity of training is highest, can be attributed to this high prevalence."
Ranitidine Effective for Squamous Only, Omeprazole for all EGUS
The team treated four horses with ranitidine and four others with omeprazole to compare the drugs' efficacy. They gave ranitidine at 6.6 mg/kg orally three times a day and omeprazole at 4 mg/kg orally once a day. At the end of the 28-day treatment, all eight horses underwent follow-up gastroscopy.
The scientists found that both ranitidine and omeprazole improved squamous ulcers significantly, but only omeprazole proved effective in reducing the number of glandular ulcers and their severity. They noted in the paper that one of the study's limitations was the small sample size.
Interestingly, Lee said, in this small test group omeprazole was just as effective in treating glandular ulcers as it was in treating squamous ulcers. In previous studies in other countries, including the U.S., omeprazole was found to be about 25% as effective in the glandular region as in the squamous region. The differences might be related to different environments and diets in various parts of the world, Lee said, adding that it would be useful to research the topic further.
Anti-Ulcer Drugs No Longer Banned: Hope for Better Health and Welfare
In 2016 the Korean Racing Authority modified its laws to allow controlled use of omeprazole in active racing horses. Ranitidine, however, remains banned.
Going forward, said Lee, people in the South Korean racing industry must proactively work toward reducing EGUS prevalence in Thoroughbreds by considering ways to train and manage horses in less stressful conditions and by treating horses with anti-ulcer medications.
"When participating in training and racing … it is necessary to prepare ways to prevent the occurrence of gastric ulcers and to set up an institutional mechanism for animal welfare," the authors stated.
Although the researchers acquired their data prior to the lifting of the omeprazole ban, they faced delays in analyzing it and publishing their findings. A new study is underway to compare results since the ban.
The study, "Prevalence and treatment of gastric ulcers in Thoroughbred racehorses of Korea," was published in March 2022 in the Journal of Veterinary Science.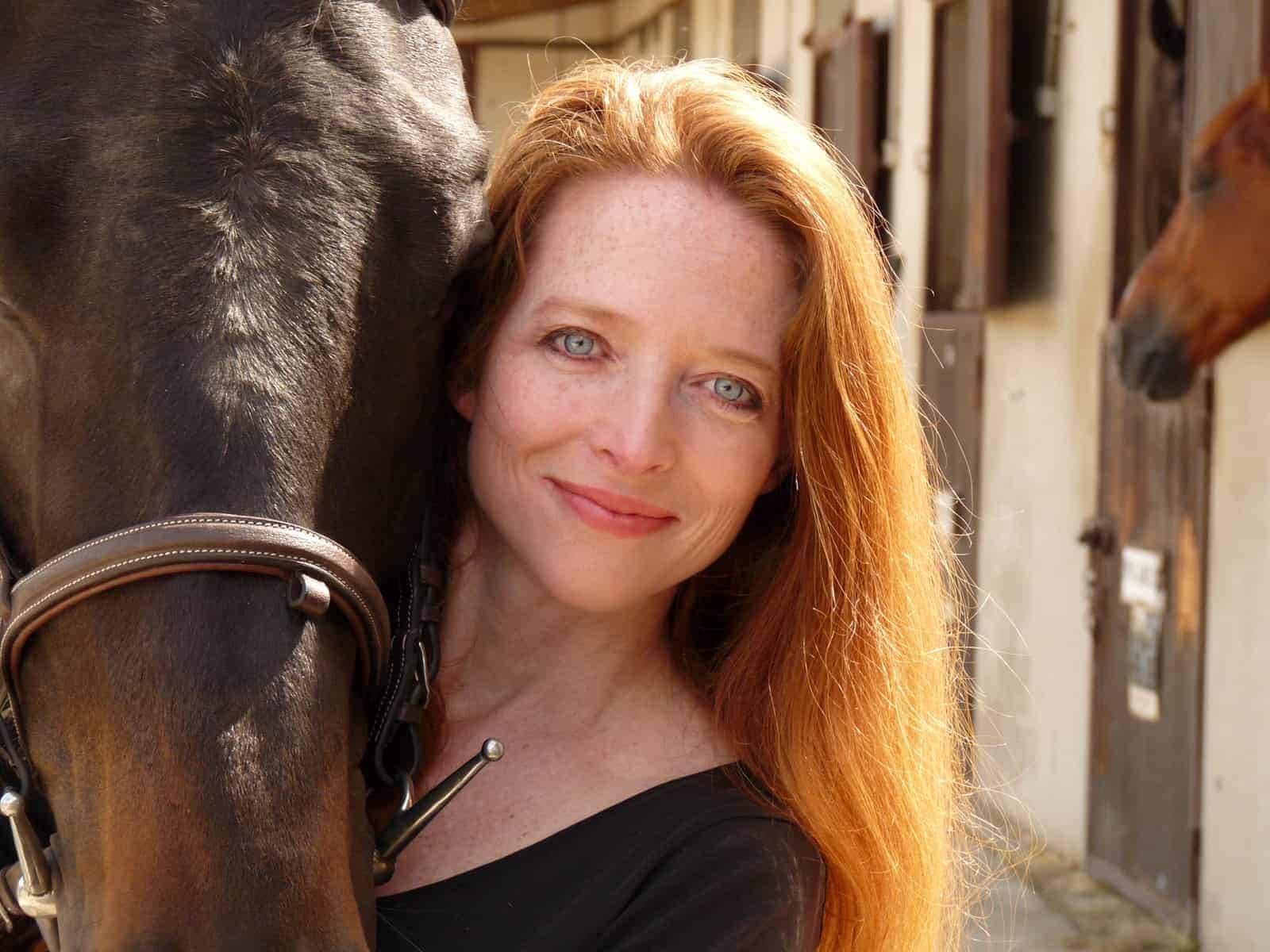 Passionate about horses and science from the time she was riding her first Shetland Pony in Texas, Christa Lesté-Lasserre writes about scientific research that contributes to a better understanding of all equids. After undergrad studies in science, journalism, and literature, she received a master's degree in creative writing. Now based in France, she aims to present the most fascinating aspect of equine science: the story it creates. Follow Lesté-Lasserre on Twitter
@christalestelas
.
Stay on top of the most recent Horse Health news with
FREE weekly newsletters from TheHorse.com