Study: Pawing Could be Indicative of Discomfort
Pawing could be a learned behavior that might reflect an effort to ease pain in the limbs or abdomen, researchers said.
Oh, that familiar "scrape-scrape-scrape" coming from your horse's stall. You know the one, where those front hooves dig rhythmically through the bedding and against the stall mats or floor surface. If your horse paws—and not because he hears the feed bucket rattling—it could be sign of discomfort, researchers say.
"Horses seldom do something that doesn't have a purpose," said Katherine Houpt, VMD, PhD, Dipl. ACVB, professor emerita at Cornell University's College of Veterinary Medicine in Ithaca, New York. "And that purpose isn't to be annoying!"
Rather, that purpose might be to alleviate pain. Houpt and Christina Butler, DVM, also of Cornell, noted that in their study of 41 Standardbreds, the horses tended to paw more in the four hours after exercise compared to before. Many of them also tried to stand with their back legs in the "hole" they had created.
"Getting the back legs in a lower position helps take weight off the front legs, which could be a sign of pain in those front legs, especially after a workout," Houpt said. In their study, 58% of the horses (aged 3-12) were seen pawing at some point during the evaluation period—and the pawing didn't appear to be related to feeding
Create a free account with TheHorse.com to view this content.
TheHorse.com is home to thousands of free articles about horse health care. In order to access some of our exclusive free content, you must be signed into TheHorse.com.
Start your free account today!
Already have an account?
and continue reading.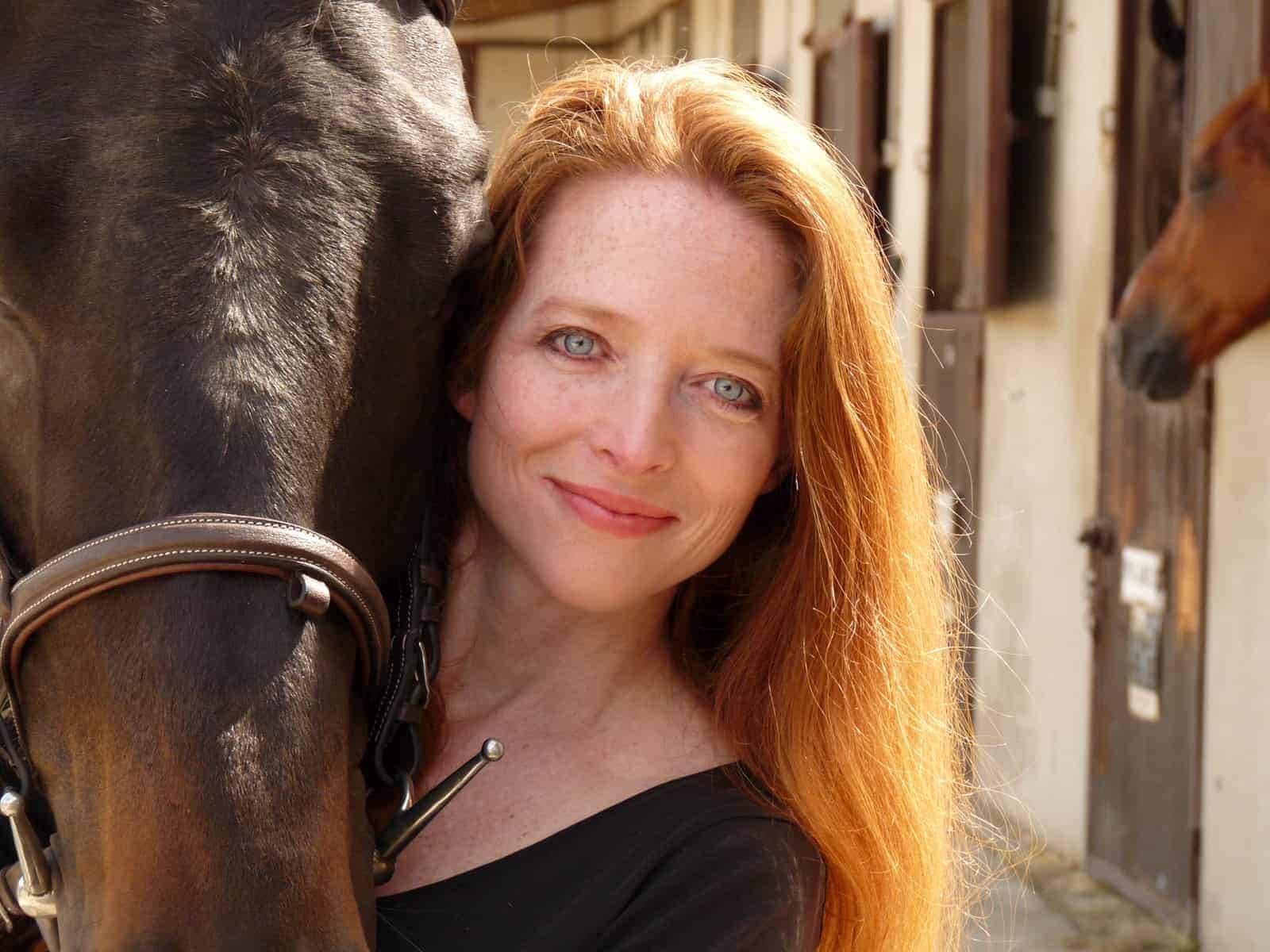 Passionate about horses and science from the time she was riding her first Shetland Pony in Texas, Christa Lesté-Lasserre writes about scientific research that contributes to a better understanding of all equids. After undergrad studies in science, journalism, and literature, she received a master's degree in creative writing. Now based in France, she aims to present the most fascinating aspect of equine science: the story it creates. Follow Lesté-Lasserre on Twitter
@christalestelas
.
Stay on top of the most recent Horse Health news with
FREE weekly newsletters from TheHorse.com