Case Study: Rescuing Down Horses
A team of emergency and large animal rescue professionals saved a hypothermic mare stuck in a creek.
A team of emergency and large animal rescue professionals saved a hypothermic mare stuck in a creek
When you consider scenarios that require large animal rescue, you might think of traumatic trailer accidents and horses trapped in icy ponds or deep ravines. The most common incidents, however, can happen to anyone, anywhere.
"The thing most people deal with is horses down in stalls, muddy paddocks, slippery eroded spots in the back of a pasture," says Rebecca Husted, PhD, president of Technical Large Animal Emergency Rescue Inc., in Georgia. "They are all the same: The horse slips down and just can't get up. Sometimes it's old age or arthritis, but honestly even perfectly healthy horses have it happen if they simply can't get their feet under them."
She relays a case she consulted on in October 2019 involving just that. A mare had somehow slipped into and gotten stuck in a creek running through the Kalispell, Montana, property where she lived. The scene looked benign enough—a horse standing calmly in a shallow ditch, as if at any moment she could hop right out and canter off. But a nearby footbridge had prevented the mare from navigating downstream and finding a way out.
"Apparently she was not actually stuck, but once she went down in the slick soil and mud, she was sort of panicky," Husted says. "Then she lies over on her side, and she's just exhausted and there's water in there, so she gets cold. If I hit the water in October, I would be cold as heck and shocked too."

Quick and Safe Actions
The Smith Valley Fire Department was the first on the scene. They don't know how long the mare had been trapped but, by the time they arrived, she was unable to exert much physical effort. So they called Sarah Grace Broussard, who runs a large animal rescue team from her Rebecca Farm. Her first reaction? Move the bridge.
Typically, you might be able to lead a horse down a ditch or creek to a place where it can get traction and extricate itself, says Husted. Or, you might motivate a horse to jump up on its own by rolling it on its side. In this scenario, however, the point of moving the bridge was to provide more room for handlers to get the mare onto a rescue glide. She was cold and depressed and unlikely to get up and walk to the waiting trailer without assistance.
"Our rescue glide is the piece of plastic that we're putting next to the horse's body," Husted explains. It not only makes the vertical lifting and dragging of the horse from the creek easier but also protects her skin and body from injury during the process. Two pieces of ­webbing—one wrapped around the horse's chest directly behind the front legs and the other directly in front of the back legs—help secure the horse to the glide and also serve as handgrips for pulling.
"We make sure the horse is strapped down like a little psychiatric patient so it can't struggle, jump, pull, or jerk," says Husted. "It's 4-inch webbing, so it's nice and wide and doesn't pinch the horse. Don't do it with ropes!"
This rescue team also came prepared with a Nicopoulos needle to help guide the straps around the horse's body. "It's just a metal needle that's big enough to go around the horse's chest and attach to your webbing to pull it under," she says. In a pinch, Husted says you can also use a tool such as a longe whip, which has both a stiff end for sliding under the horse and the flexible part for guiding the webbing.
Broussard covered the mare with a blanket to keep her warm, but it was too late to prevent hypothermia. While a veterinarian was not on the scene, one was advising her over the phone. Typically in these situations you'd sedate the horse for both human and animal safety. Broussard and the veterinarian, however, were concerned sedation would become life-threatening for the hypothermic mare. Fortunately, she remained calm and didn't struggle on the glide.
Husted usually recommends tying down the horse's head and legs as another safety precaution before moving them on the glide but, given the mare's condition and demeanor, the rescuers skipped that step. Time was of the essence, and they didn't want to waste even five minutes tying up her legs.
"I usually say don't be in a hurry, but once you've got the horse on the glide we need to be in a hurry, because we don't want the horse trying to get up on the glide in the middle of the trailer, and we don't want the horse to be down too long," says Husted.
When horses lie on their side, she explains, the downside lung can't provide much oxygen, and the pressure of the horse's weight can have a crushing effect on the downside muscles and cells.
The team had called a towing company out, which made moving the bridge and pulling the horse on the glide easier. "If you've only got five or six people there, you're not going to slide a 1,000-pound horse very far, even on a rescue glide," she says.
Without a tow, she says you can use a trail of wet hay to make pulling the glide across surfaces such as gravel easier.
Using the tow rope and a slip sheet (another large piece of smooth plastic that makes dragging the glide over challenging surfaces easier), the team was able to pull the mare back across the relocated bridge and into a waiting horse trailer for transport to the nearest veterinary clinic. They offered her alfalfa hay, which she didn't show much interest in—another sign of hypothermia.
Preparation Is Key
Husted says one of the factors that made this rescue case a success was Broussard's "pre-connections"—her already-established emergency personnel and veterinary contacts. Don't wait until you're faced with a down horse to know what steps you're going to take and whom you're going to call. Establish and maintain a good relationship with the veterinarian, so you can send him or her a photo or video of the situation.
"Take a picture of the horse and send it to the vet so the vet can make a decision," she says. "There's a big difference between the horse that's down and the horse that's down in a creek. Then there's the horse that's upside down in the creek or the horse that's down in the creek with a tree branch sticking through it. There are many different kinds of horse down." Based on the scenario, you and your veterinarian can make a plan to treat the horse as quickly and effectively as possible.
"I'll ask (the veterinarian), 'Am I coming to you, are you coming to me, or am I meeting you somewhere in between?' " Husted says. "Those are the only three options, as far as I'm concerned. You need to have that relationship with your vet so you can do those kinds of things."
Like Broussard's homegrown large animal rescue team, knowing which towing company or fire department to call can expedite the process, as well. Determine ahead of time which organizations have large animal rescue experience or work together well.
"If you have those pre-connections, it sure does make it easier when it's October in Montana to help a horse, rather than calling your Rolodex and asking everybody you know or getting on Facebook and saying, 'Look what happened,' " says Husted.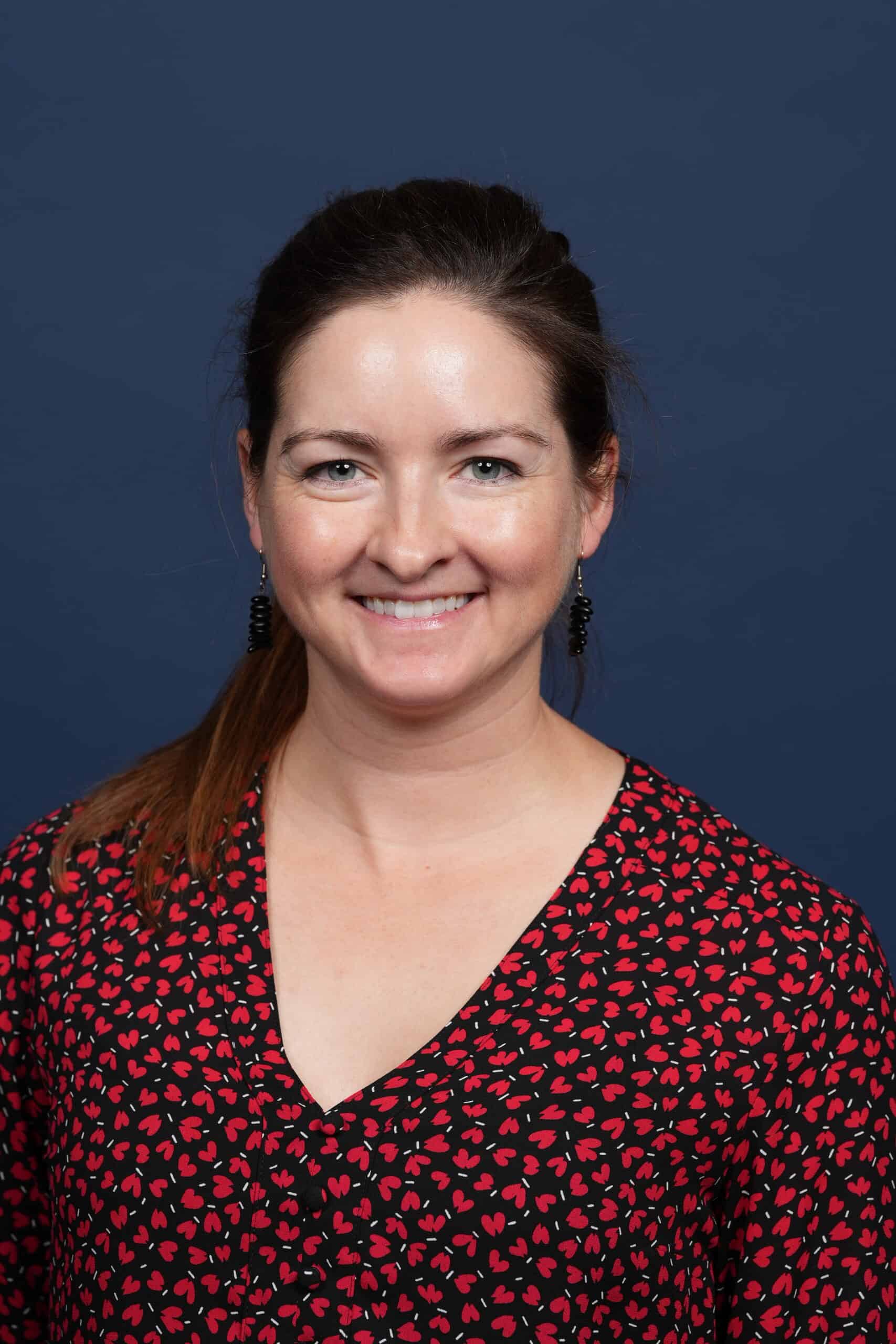 Alexandra Beckstett, Managing Editor of The Horse and a native of Houston, Texas, is a lifelong horse owner who has shown successfully on the national hunter/jumper circuit and dabbled in hunter breeding. After graduating from Duke University, she joined Blood-Horse Publications as Assistant Editor of its book division, Eclipse Press, before joining The Horse.
Stay on top of the most recent Horse Health news with
FREE weekly newsletters from TheHorse.com