Should I Breed My Insulin-Resistant Horse?
An equine veterinarian explains the risks of breeding an insulin-resistant mare.
Breeding a horse that has insulin resistance issues, especially one with a history of laminitis, can be risky, explains Vern Dryden, DVM, CJF, APF. Insulin can spike in the third trimester, prosing a problem to mares and foals. If you want to breed an insulin-resistant mare, embryo transfer can be a safer option.  
This podcast is an excerpt of our Ask The Horse Live podcast, "Understanding Equine Insulin Resistance." Listen to the full recording here.
About the Expert:
Vern Dryden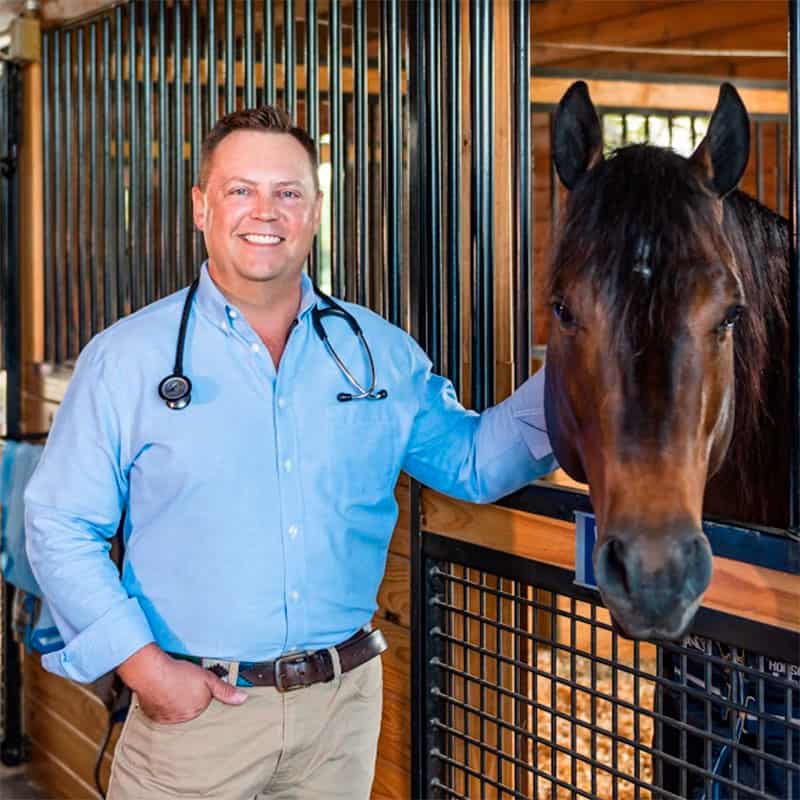 Vern Dryden, DVM, CJF, APF, owns Bur Oak Sports Medicine and Lameness, in Lexington, Kentucky, and Wellington, Florida, where he focuses on individualized care for his patients. Dryden is also the co-founder and CMO of Wellness Ready, makers of the Wellness Ready Stall Side Insulin Test. After earning degrees from the University of Arizona and Oklahoma State Farrier School, Dryden completed his veterinary studies at Washington State University College of Veterinary Medicine. He frequently lectures both nationally and internationally on podiatry care. At home, Dryden breeds and shows American Quarter Horses.
An equine veterinarian explains the risks of breeding an insulin-resistant mare.9/18/2022 15:00
Stay on top of the most recent Horse Health news with
FREE weekly newsletters from TheHorse.com