12 Smart At-Home Biosecurity Practices for Horse Owners
Follow these steps to prevent disease spread on your farm. Sponsored by Dechra Veterinary Products.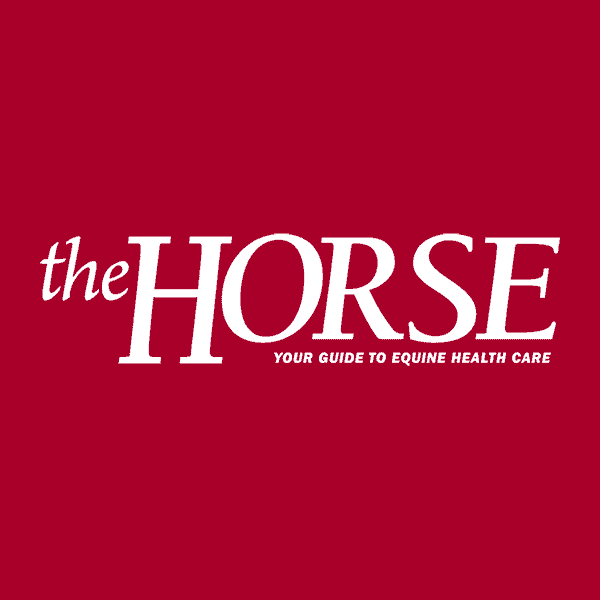 The Horse: Your Guide To Equine Health Care is an equine publication providing the latest news and information on the health, care, welfare, and management of all equids.
Stay on top of the most recent Horse Health news with
FREE weekly newsletters from TheHorse.com