Do COX-2-Selective NSAIDs Affect Horses' Response to Furosemide?
One researcher assessed the effects different NSAIDs have not only on horses' response to furosemide but also their kidney function.
Racehorses and sport horses prone to
exercise-induced pulmonary hemorrhage (EIPH, aka "bleeding")
often receive the diuretic drug furosemide before racing or performing intense exercise. This population of horses might also receive certain nonselective non-steroidal anti-inflammatory drugs (NSAIDs) to control pain and inflammation, which veterinarians know can both have adverse renal effects and decrease the diuretic and sodium-loss effects of furosemide. What effects, however, do COX-2-selective medications have on furosemide and renal (kidney) function?
Julianne White, DVM, MBA, cVMA, and her colleagues at Michigan State University College of Veterinary Medicine, in East Lansing, recently performed a study to find out. She presented their results at the 2022 American Association of Equine Practitioners (AAEP) Convention, held Nov. 18-22, in San Antonio, Texas.
Nonsteroidal anti-inflammatory drugs (NSAIDs) inhibit cycloosygenase enzymes (COX-1, COX-2). Traditionally, COX-1 was responsible for producing "good" prostaglandins, essential for normal tissue function, while COX-2 only produced "bad" prostaglandins in response to injury or damage, leading to inflammation, fever, and pain. However, research has shown that in some tissues (notably the kidneys), both COX-1 and COX-2 are always active and involved in normal tissue function. Veterinarians have several types of NSAIDs at their disposal:
Nonselective NSAIDs such as phenylbutazone that inhibit both COX-1 and COX-2 enzymes.
COX-2-selective NSAIDs such as firocoxib, which preferentially inhibits COX-2 enzymes at a much higher rate than COX-1 and have fewer adverse gastrointestinal effects.
Atypical NSAIDs such as dipyrone.
Previous study results have shown that pretreating horses with phenylbutazone before administering furosemide decreases their urine volume by 25% compared to furosemide alone, conveying that it can be taxing on the kidneys. Therefore, White wanted to determine whether pretreating with COX-2-selective or atypical NSAIDs might produce a different response. Specifically, she wanted to learn whether COX-2-selective NSAIDs had fewer detrimental effects on the kidneys—since they are also less damaging to the gut.
In this study, her team gave eight research mares four treatments—a control (saline), phenylbutazone, firocoxib, and dipyrone—at recommended doses for two days, with a seven-day washout between each treatment. After administering treatments on the morning of Day 2, they placed ureteral catheters to collect the mares' urine, administered furosemide, and collected blood and urine for another four hours.
They noted an 18-26% decrease in total urine volume for all three NSAID treatments compared to the control, with no significant differences between treatments. This means all three NSAIDs reduced the horses' diuretic response to furosemide by about 20%, said White. All three NSAIDs also reduced the horses' excretion of sodium and chloride in their urine by 25% and 13%, respectively. There was no significant difference between treatments for total water intake or urine concentration after furosemide administration.
White said these results show that all three NSAID types have similar effects on horses' kidney function.
"While we know COX-2 NSAIDs have less detrimental effects on the gut, they do not appear to be 'renosparing,' warranting monitoring of renal function when using NSAIDs," she said.
In a follow-up study, White's team also assessed the effects of a single dose of phenylbutazone, flunixin meglumine, or ketoprofen on horses' response to furosemide 48 hours later and found no significant differences. Therefore, administering NSAIDs 48 hours before racing (the restricted administration time) should not impact furosemide's efficacy to prevent EIPH.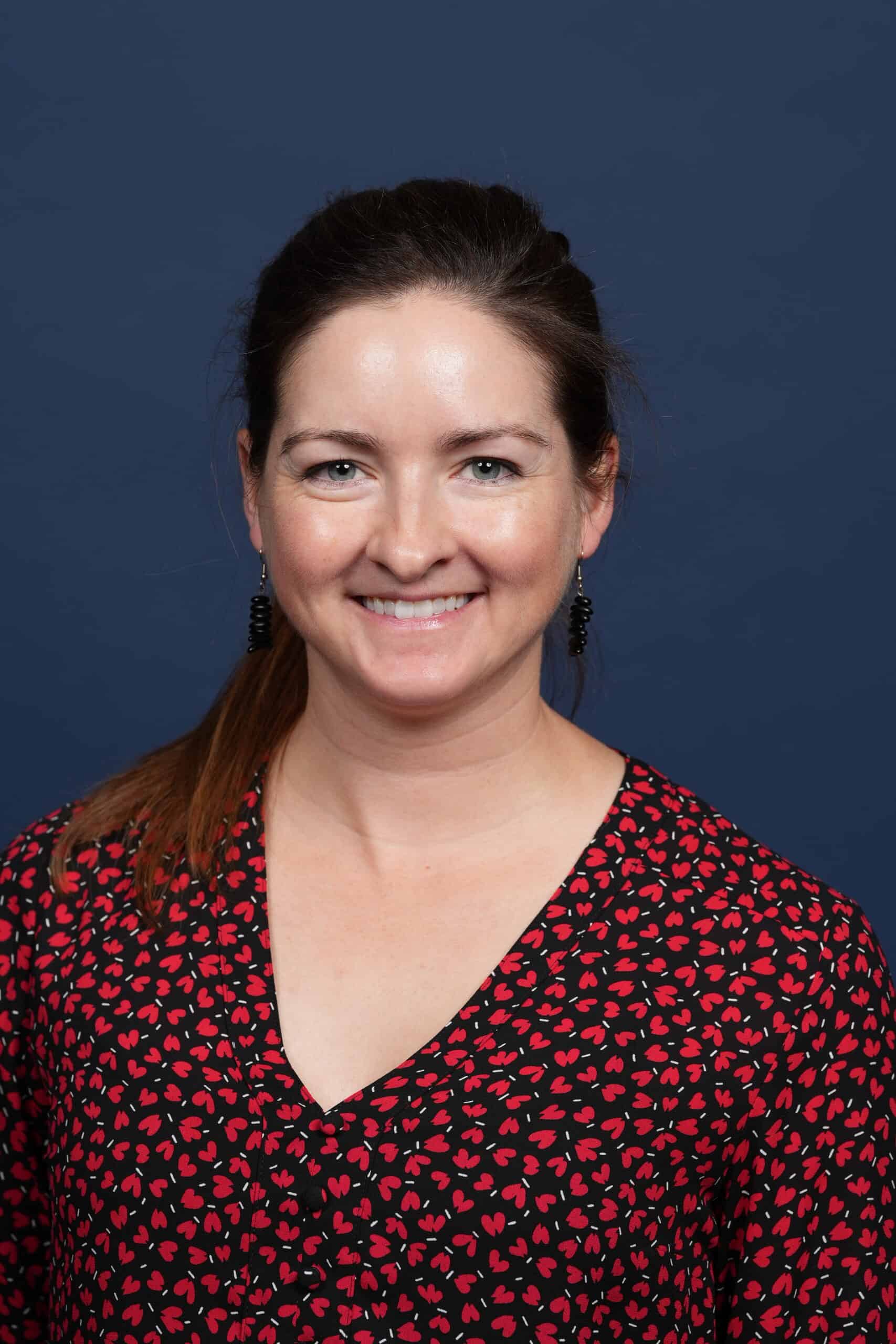 Alexandra Beckstett, Managing Editor of The Horse and a native of Houston, Texas, is a lifelong horse owner who has shown successfully on the national hunter/jumper circuit and dabbled in hunter breeding. After graduating from Duke University, she joined Blood-Horse Publications as Assistant Editor of its book division, Eclipse Press, before joining The Horse.
Stay on top of the most recent Horse Health news with
FREE weekly newsletters from TheHorse.com