How Organized Are Your Horse Health Records?
Use this list of annual preventive care exams to help you keep your veterinary documents organized and up to date. Read more in this article from the Spring 2023 issue of The Horse.
Use this list of annual preventive care exams to help you keep your veterinary documents organized and up to date
Let's say you're out for a delightful hack with your favorite equine partner, enjoying the sunshine and cool breeze through the trees, when you get a social media alert on your phone. The post from TheHorse.com says an infectious ­disease—one typically prevented in properly vaccinated horses—has broken out among horses in your very own county.
Right then and there, what do you do?
A) You freak out and call your vet to find out if your beloved baby is up to date on his vaccines. (But you can't get through because dozens of other owners are frantically calling, too.)
B) You trot back to the barn, drive home, and sift through all your horse's veterinary papers in the filing cabinet filled with stacks of documents. That vaccination record's gotta be in there somewhere!
C) You walk back to the barn and pull the health-care notebook out of your trunk in the tack room. Ah, there it is: Your notes show your veterinarian administered that vaccine during a routine visit three months ago.
D) Still in the saddle under the breezy trees, you take out your phone and open the app where you organize and store all your horse's health records and notes. In less than a minute, you confirm he's fully vaccinated and up to date on boosters.
Your answer might reveal a lot about yourself as a horse owner—and as a
This story requires a subscription to The Horse magazine.
Current magazine subscribers can click here to and continue reading.
Subscribe now and gain unlimited access to premium content.
Subscribe Now
We at The Horse work to provide you with the latest and most reliable news and information on equine health, care, management, and welfare through our magazine and TheHorse.com. Our explanatory journalism provides an understandable resource on important and sometimes complex health issues. Your subscription will help The Horse continue to offer this vital resource to horse owners of all breeds, disciplines, and experience levels.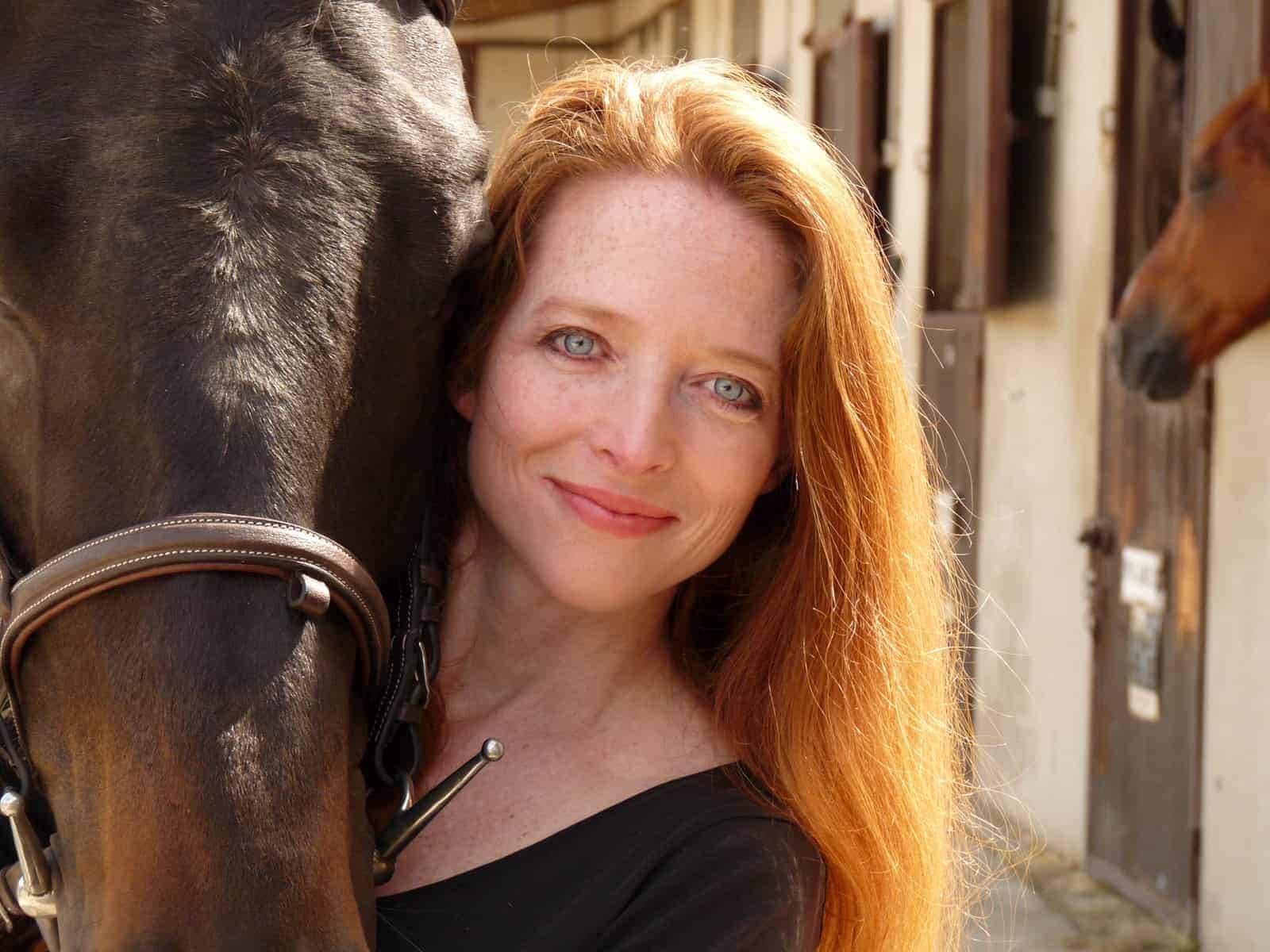 Passionate about horses and science from the time she was riding her first Shetland Pony in Texas, Christa Lesté-Lasserre writes about scientific research that contributes to a better understanding of all equids. After undergrad studies in science, journalism, and literature, she received a master's degree in creative writing. Now based in France, she aims to present the most fascinating aspect of equine science: the story it creates. Follow Lesté-Lasserre on Twitter
@christalestelas
.
Stay on top of the most recent Horse Health news with
FREE weekly newsletters from TheHorse.com