Does Your Horse Need a Ration Balancer?
A ration balancer is designed to provide your horse with the essential nutrients forage-based diets most likely lack. Sponsored by Purina.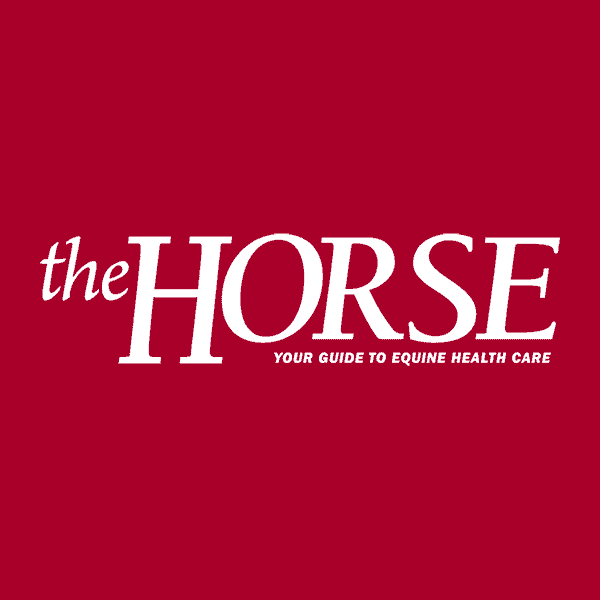 The Horse: Your Guide To Equine Health Care is an equine publication providing the latest news and information on the health, care, welfare, and management of all equids.
Stay on top of the most recent Horse Health news with
FREE weekly newsletters from TheHorse.com