Pros and Cons of Feeding Horses Beet Pulp
An equine nutritionist answers common questions about beet pulp.
Q. I have some questions about feeding beet pulp.
Is it a forage or concentrate? Should it have added molasses or should it be plain?
Should it be in flake- or pellet-form?
What's the correct water to beet pulp ratio?
How much should a horse eat per pound of body weight, and do you measure it with the beet pulp soaked or un-soaked?
What supplements should be included if any to ensure balanced nutrition?
I'd appreciate any input you have on the pros and cons of feeding beet pulp.
A. Beet pulp has long been a mainstay in many feed rooms, especially during the winter months. People often incorrectly think of it as a concentrate because in many cases it is fed instead of or alongside grain; however, in reality, it is actually a forage. Relatively high in hemicellulose, a fermentable fiber, beet pulp digestion relies on microbial fermentation in the hindgut. This makes it a feed closer to pasture and hay than traditional concentrates such as oats, which are high in starch and require enzymatic digestion in the small intestine. Yet, when it comes to the calories supplied per pound it compares more closely to oats than hay. This is what makes it such a good choice for hard-keeping horses.
A by-product of the sugar beet industry, beet pulp is what remains after the sugar is removed. Therefore, despite the name the sugar content is low. In fact, it is low enough to be safe for horses with insulin resistance (IR) or polysaccharide storage myopathy (PSSM) as long as it does not have any added molasses. Beet pulp with molasses is often less dusty and might be more palatable, but it's not safe for horses with IR, PSSM, or hyperkalemic periodic paralysis (HYPP). If you cannot find molasses-free beet pulp, you can soak beet pulp and then rinse it before feeding to wash off the
Create a free account with TheHorse.com to view this content.
TheHorse.com is home to thousands of free articles about horse health care. In order to access some of our exclusive free content, you must be signed into TheHorse.com.
Start your free account today!
Already have an account?
and continue reading.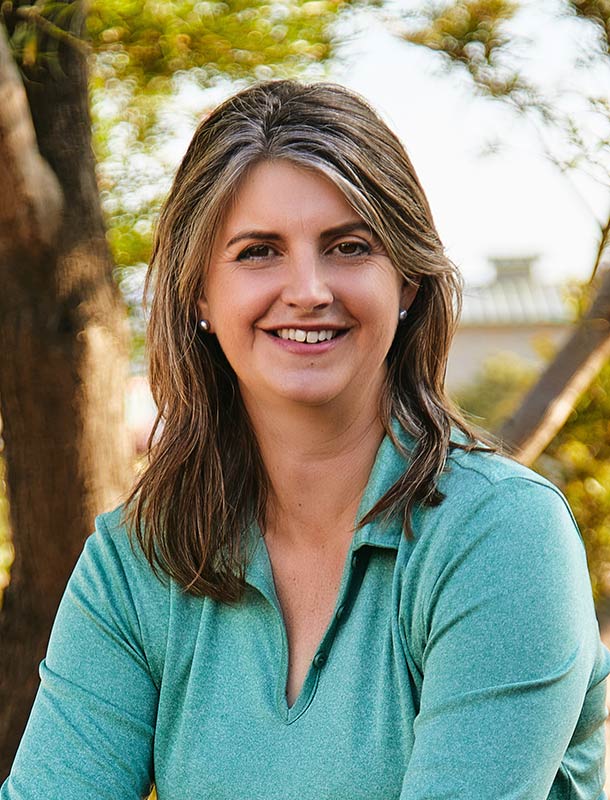 Clair Thunes, PhD, is an equine nutritionist who owns Clarity Equine Nutrition, based in Gilbert, Arizona. She works as a consultant with owners/trainers and veterinarians across the United States and globally to take the guesswork out of feeding horses and provides services to select companies. As a nutritionist she works with all equids, from WEG competitors to Miniature donkeys and everything in between. Born in England, she earned her undergraduate degree at Edinburgh University, in Scotland, and her master's and doctorate in nutrition at the University of California, Davis. Growing up, she competed in a wide array of disciplines and was an active member of the U.K. Pony Club. Today, she serves as the district commissioner for the Salt River Pony Club.
Stay on top of the most recent Horse Health news with
FREE weekly newsletters from TheHorse.com