What kind of diet should a horse with HYPP consume to help keep clinical signs at bay?
Q: I have the opportunity to adopt a mare with HYPP. I would use her as a trail horse. Do you have any suggestions on crafting her diet to keep her healthy and relatively symptom-free?
A: Hyperkalemic periodic paralysis (HYPP) exists in horses descended from the Quarter Horse stallion Impressive. About 4% of Quarter Horses are thought to be affected. The condition is the result of a single point mutation in the sodium channel gene which causes the channel to become "leaky" when blood potassium levels fluctuate. Therefore, management centers around the horse's diet in the hopes of maintaining a steady blood plasma potassium concentrations.
In affected horses high potassium levels cause sodium to leak in to muscle tissue through the defective channels. This causes muscle spasms and other signs, including muscle stiffness, third eyelid prolapse, involuntary recumbency (inability to rise), and sometimes death. When cellular sodium levels rise, cells push out potassium in an attempt to maintain the correct concentration gradient between the outside and the inside of the cell. Unfortunately, this causes the potassium concentration outside the cell to rise further resulting in a vicious cycle. The kidneys work to excrete the excess potassium, but if they're unable to the horse's heart rate slows and death is
Create a free account with TheHorse.com to view this content.
TheHorse.com is home to thousands of free articles about horse health care. In order to access some of our exclusive free content, you must be signed into TheHorse.com.
Start your free account today!
Already have an account?
and continue reading.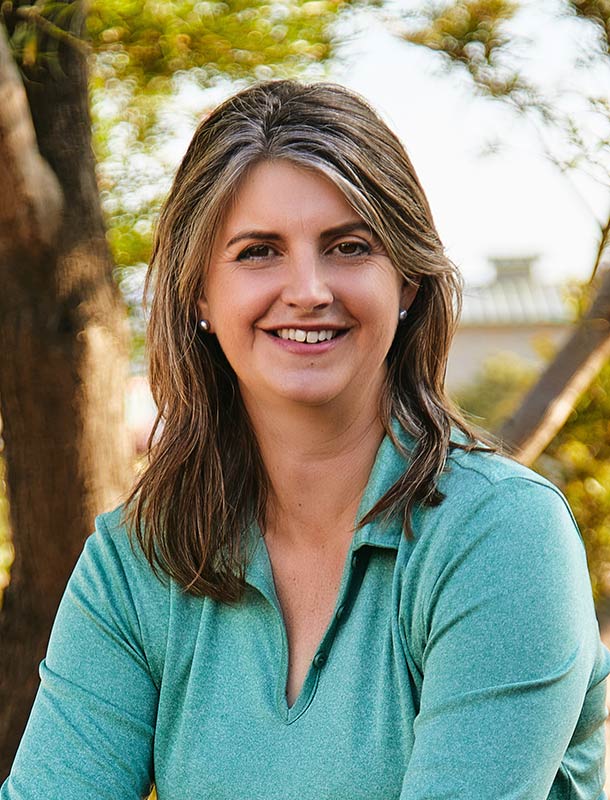 Clair Thunes, PhD, is an equine nutritionist who owns Clarity Equine Nutrition, based in Gilbert, Arizona. She works as a consultant with owners/trainers and veterinarians across the United States and globally to take the guesswork out of feeding horses and provides services to select companies. As a nutritionist she works with all equids, from WEG competitors to Miniature donkeys and everything in between. Born in England, she earned her undergraduate degree at Edinburgh University, in Scotland, and her master's and doctorate in nutrition at the University of California, Davis. Growing up, she competed in a wide array of disciplines and was an active member of the U.K. Pony Club. Today, she serves as the district commissioner for the Salt River Pony Club.
Stay on top of the most recent Horse Health news with
FREE weekly newsletters from TheHorse.com