Study: Winter Shelter Preferences Vary Among Horses
In many cases, a good shelter with adequate food is enough to keep horses warm during winter weather, researchers found.
Cold winter days make many horse owners feel like bundling up to the max, but just because you're reaching for extra layers doesn't necessarily mean your horse needs bundling, too. Recent study results from researchers in Norway suggest that, in many cases, a good shelter with adequate food is enough to keep horses warm during winter weather.
Winter temperatures and weather conditions change throughout the day, but blankets typically don't—a management aspect that can run counter to equine welfare, said Grete H.M. Jørgensen, PhD, of the Norwegian Institute of Bioeconomy Research in Tjøtta. Free-access shelters in paddocks or pastures, however, give horses the opportunity to move in and out of warmer areas as they choose. And frequently, sheltering is sufficient for their winter warming needs.
In two related studies of 16 and 17 riding school horses and ponies in winter/early spring, Jørgensen and her fellow researchers noted that unclipped, unblanketed riding horses rarely needed additional heat than that offered by a shelter, if weather conditions were calm and dry. The researchers offered the animals three choices: stay outside, stay in an unheated shelter, or stay in a heated shelter.
On average, regardless of weather conditions, horses stayed outside at least 50% of the time every day—even on cold, wet days. On sunny, calm days, they stayed outside on average 88% of the time. But broken down into breeds, the percentages changed dramatically. Small Warmblood-type horses spent an average of 34% of their time outside, compared to 80% for the small cold-blooded horses (draft-type
Create a free account with TheHorse.com to view this content.
TheHorse.com is home to thousands of free articles about horse health care. In order to access some of our exclusive free content, you must be signed into TheHorse.com.
Start your free account today!
Already have an account?
and continue reading.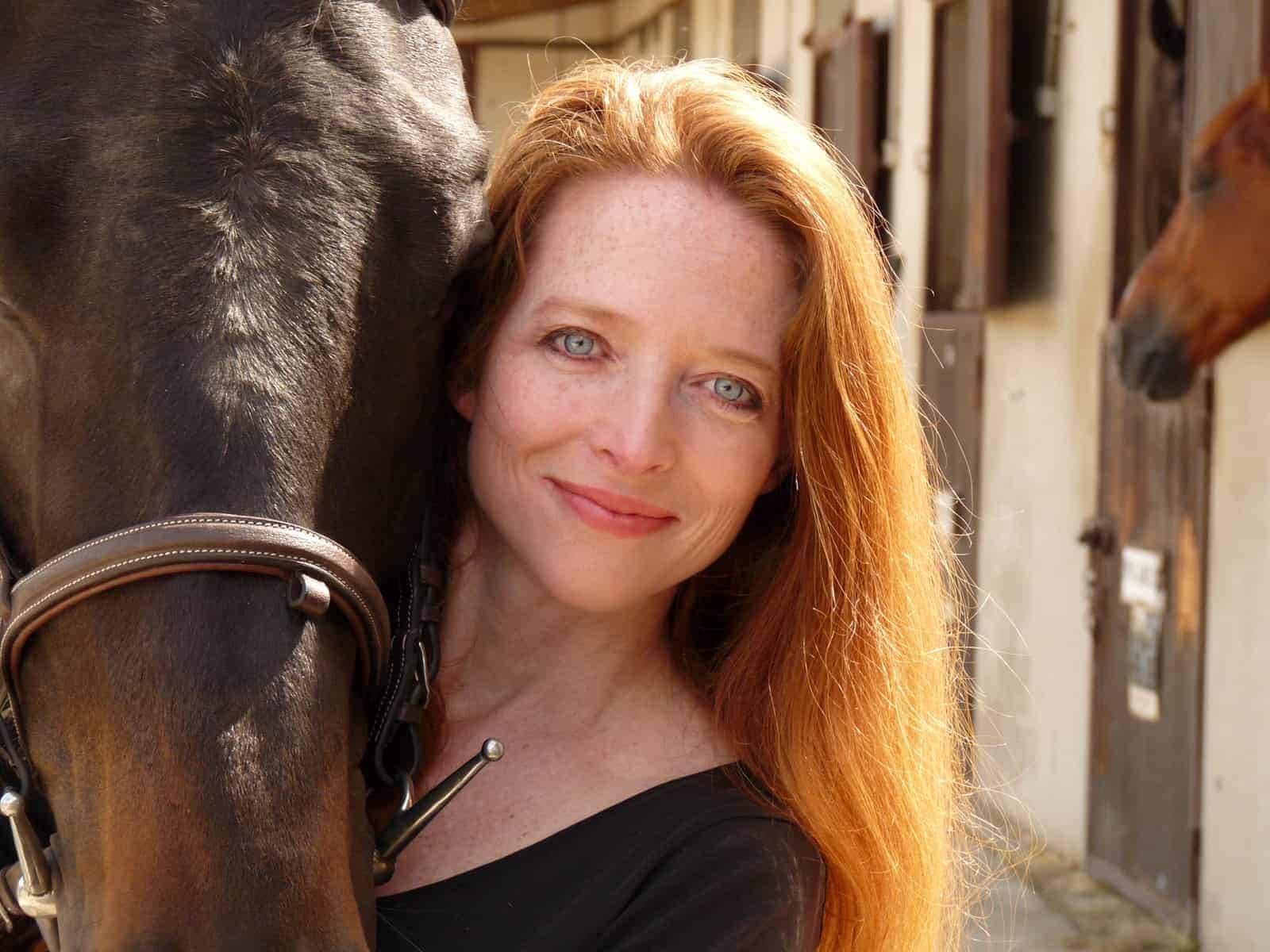 Passionate about horses and science from the time she was riding her first Shetland Pony in Texas, Christa Lesté-Lasserre writes about scientific research that contributes to a better understanding of all equids. After undergrad studies in science, journalism, and literature, she received a master's degree in creative writing. Now based in France, she aims to present the most fascinating aspect of equine science: the story it creates. Follow Lesté-Lasserre on Twitter
@christalestelas
.
Stay on top of the most recent Horse Health news with
FREE weekly newsletters from TheHorse.com