10 Barn Fire and Wildfire Resources from TheHorse.com
Fire remains a threat to equine operations worldwide. Learn how to protect yours from barn and wildfires.
No horse owners ever expect to find their barns engulfed in flames, or farm on the brink of destruction by a wildfire. Nonetheless, fire remains a constant threat to equine operations around the world. So, we dug into our archives to bring you 10 free resources from TheHorse.com that contain important information on barn and wildfire preparedness. For additional resources and information, search "barn fire" or "wildfire" on TheHorse.com.
BLOG: Barn Fire Safety Checklist Barn-fire prevention requires a strategy like no other. Get some tips on how to ensure your barn is as prepared as possible should a barn fire occur. Read More
BLOG: Six Ways to Better Prevent and Respond to Barn Fires Barn fires happen to people in all sectors of the horse industry, from rich to poor, from show to performance to work to pleasure to backyard. Don't let it be you that gets that gut wrenching whiff of smoke and fear. Do something about it today; this is by far the best present you can ever give your clients, your horses, and yourself. Read More
ARTICLE: Barn Fires: The Veterinarian's Role Even with the best preventive measures, barn fires do happen, so it's important that veterinarians are ready to manage patients during and after a blaze—a well-thought-out approach to triage can save horses' lives. Read
Create a free account with TheHorse.com to view this content.
TheHorse.com is home to thousands of free articles about horse health care. In order to access some of our exclusive free content, you must be signed into TheHorse.com.
Start your free account today!
Already have an account?
and continue reading.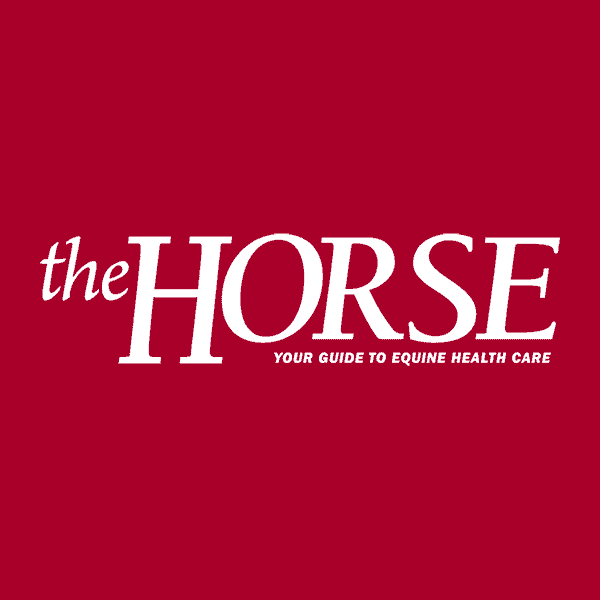 The Horse: Your Guide To Equine Health Care is an equine publication providing the latest news and information on the health, care, welfare, and management of all equids.
Stay on top of the most recent Horse Health news with
FREE weekly newsletters from TheHorse.com