Diagnosis and Treatment of Kidney Diseases in Horses
Acute kidney injury, or compromised renal function, is often reversible if treated appropriately and promptly.
American author Roger Kahn once wrote, "Boxing is smoky halls and kidneys battered until they bleed." Horses don't typically engage in behaviors that batter each other's kidneys; however, there are many causes of both acute and chronic kidney damage worth "boxing around" when faced with a sick horse.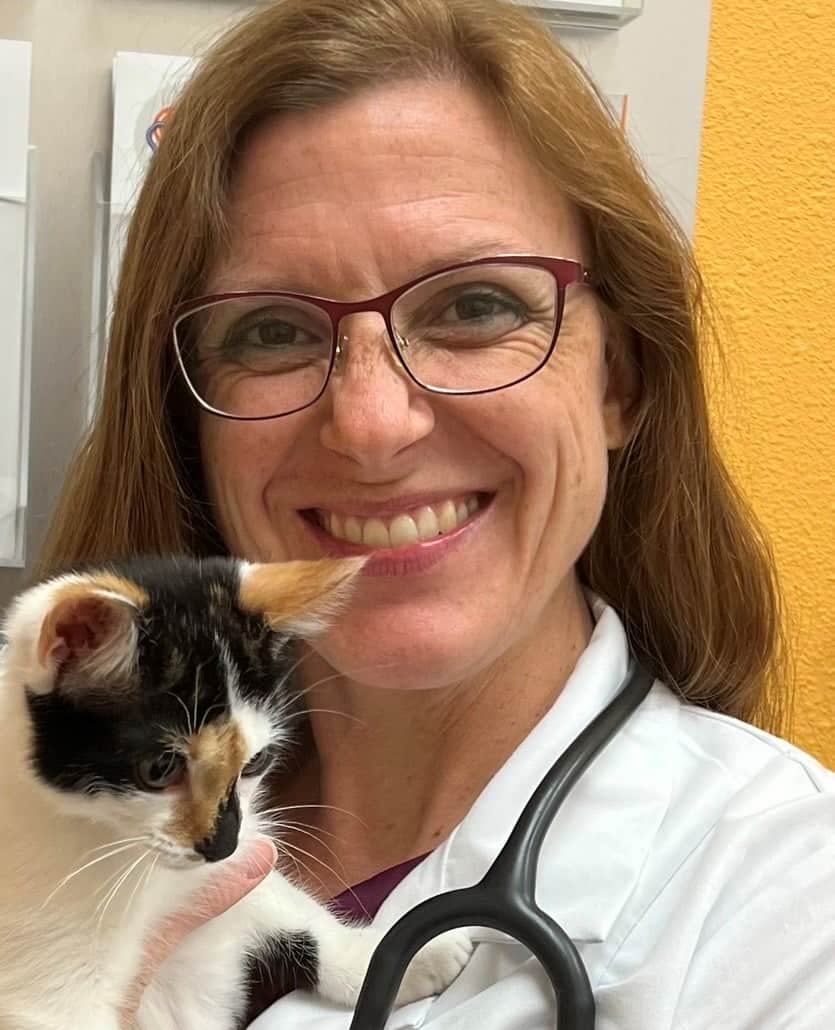 Stacey Oke, MSc, DVM, is a practicing veterinarian and freelance medical writer and editor. She is interested in both large and small animals, as well as complementary and alternative medicine. Since 2005, she's worked as a research consultant for nutritional supplement companies, assisted physicians and veterinarians in publishing research articles and textbooks, and written for a number of educational magazines and websites.
Stay on top of the most recent Horse Health news with
FREE weekly newsletters from TheHorse.com