The Coolest Things I Learned About Saddle Fit
Here are my top 6 takeaways from a two-day introduction to saddle fitting.
A couple of weeks ago I attended a two-day, 16-hour introduction to saddle-fitting course put on by the U.K.-based Society of Master Saddlers. The timing was impeccable, as I've recently begun questioning my own saddle's fit as my young horse's body shape changes. During the course I learned not only the basics of determining a good- vs. an ill-fitting saddle, but also what a true science saddle fit is. Here are some of my favorite take-homes and coolest facts from the weekend:
1. Naturally, you don't want a saddle to sit any further back on a horse's spine than the T18 vertebrae (T17 in some Arabians)–this is the point of junction for the last rib. If the cantle rests beyond T18, the horse's kidneys and other internal organs bear the brunt of your weight, and that's setting your horse up for a host of discomfort. One saddle fitter in attendance works with gaited breeds and noted that some of them develop back soreness due to saddle seat riders' position sitting way back in the saddle. Another attendee noted a similar issue with some short-backed Western riding horses whose saddle skirts dig into their loins.
2. You also don't want a saddle to sit any further forward than two inches behind the horse's shoulder, or you might compromise his movement and cause discomfort. One presenter explained the dilemma he has with polo players who place their saddles right up on and over the scapula and withers so as to more easily swing their mallets under the horses' necks. He proposed coming up with a different saddle construction to meet that sport's
Create a free account with TheHorse.com to view this content.
TheHorse.com is home to thousands of free articles about horse health care. In order to access some of our exclusive free content, you must be signed into TheHorse.com.
Start your free account today!
Already have an account?
and continue reading.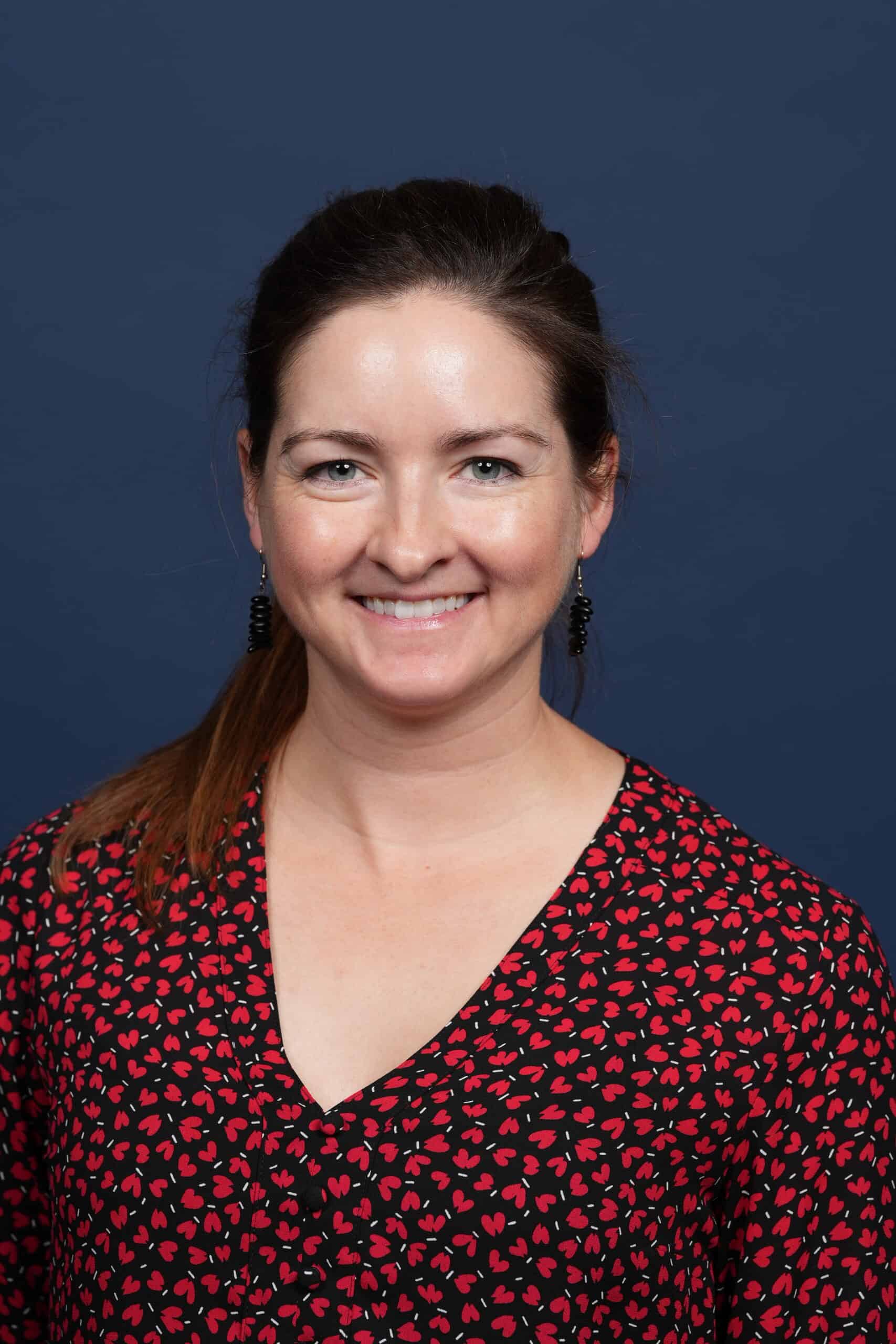 Alexandra Beckstett, Managing Editor of The Horse and a native of Houston, Texas, is a lifelong horse owner who has shown successfully on the national hunter/jumper circuit and dabbled in hunter breeding. After graduating from Duke University, she joined Blood-Horse Publications as Assistant Editor of its book division, Eclipse Press, before joining The Horse.
Stay on top of the most recent Horse Health news with
FREE weekly newsletters from TheHorse.com