Equine Pastern Dermatitis
 Equine pastern dermatitis (EPD), commonly known as "scratches," is a skin disease that usually includes swelling of the horse's heel, fetlock, pastern, and/or lower leg and is often chronic and resistant to treatment.
Download this free guide to learn more about this common skin condition, its causes, treatment, and prevention methods.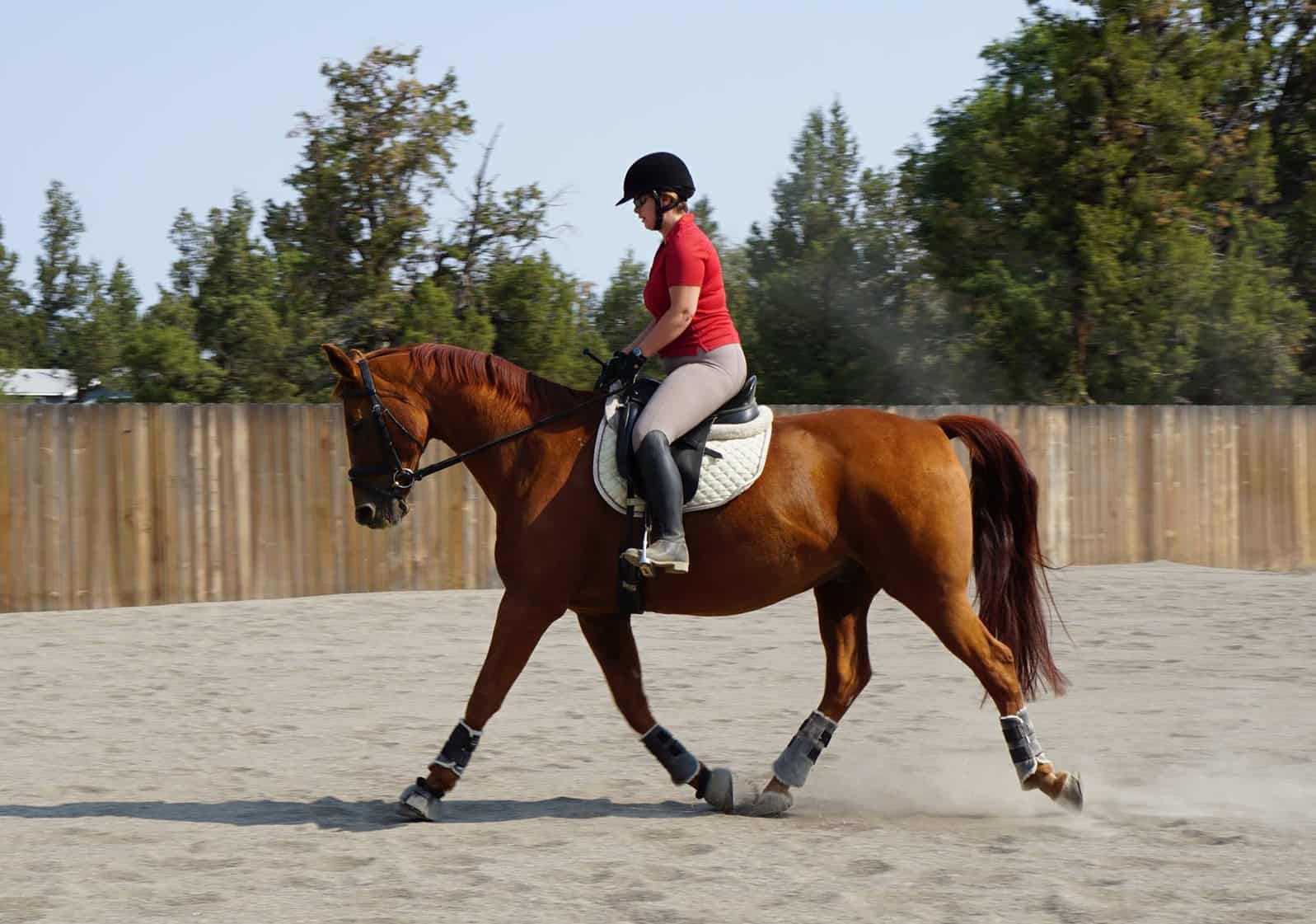 Michelle Anderson is the former digital managing editor at The Horse. A lifelong horse owner, Anderson competes in dressage and enjoys trail riding. She's a Washington State University graduate and holds a bachelor's degree in communications with a minor in business administration and extensive coursework in animal sciences. She has worked in equine publishing since 1998. She currently lives with her husband on a small horse property in Central Oregon.
Stay on top of the most recent Horse Health news with
FREE weekly newsletters from TheHorse.com