Conditions Helped by Hay Soaking
Research shows that soaking hay before feeding can help a variety of equine health conditions. Here's a look at some of the most common.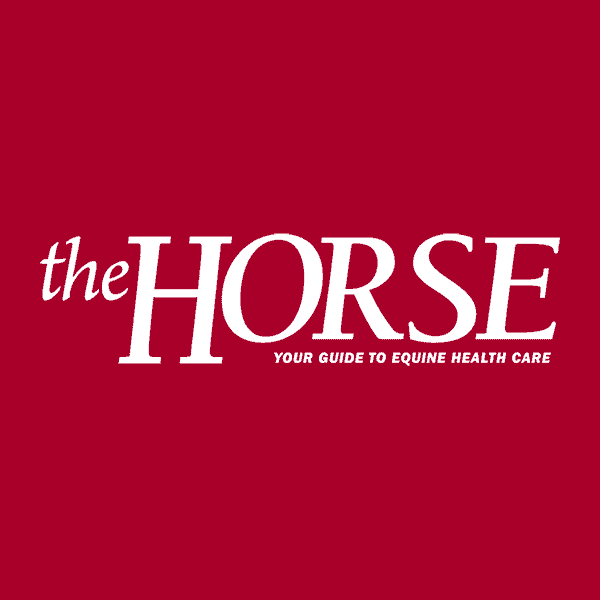 The Horse: Your Guide To Equine Health Care is an equine publication providing the latest news and information on the health, care, welfare, and management of all equids.
Stay on top of the most recent Horse Health news with
FREE weekly newsletters from TheHorse.com