Common Equine Skin Conditions
Skin conditions in horses are often difficult to diagnose and frustrating to treat, with causes ranging from fungi to allergens to who-knows-what. Check out our pictures of common equine skin conditions—patchy to scabby and everything between.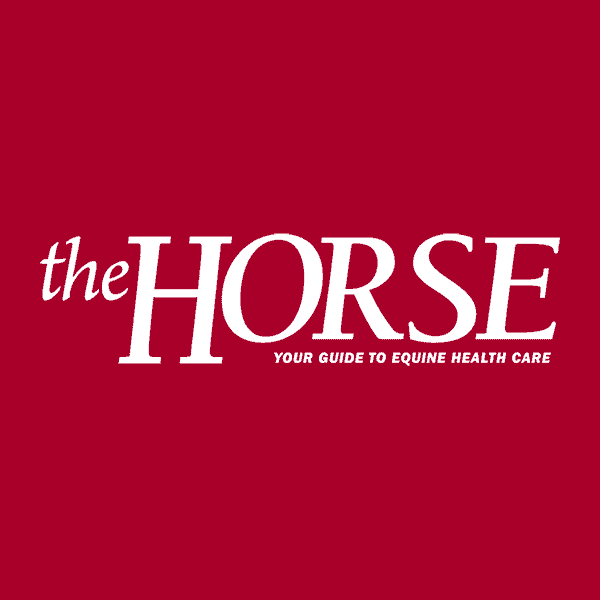 The Horse: Your Guide To Equine Health Care is an equine publication providing the latest news and information on the health, care, welfare, and management of all equids.
Stay on top of the most recent Horse Health news with
FREE weekly newsletters from TheHorse.com