PMU Ranches and Stewardship
For those of you who would like me to condemn the practice of pregnant mare urine ranches, you're going to be disappointed. For those of you who want me to say it's a swell life for a horse, well, that isn't going to happen, either.
PO Box 911108, Lexington, Ky., 40591-1108; E-mail kherbert@thehorse.com. There will be quite a few people wanting to communicate with me after reading this column, so I thought I'd get the housekeeping part out of the way early so we can all concentrate on the topic at hand–PMU ranching.
I listened to the animal rights and welfare people at the American Veterinary Medical Association meeting last year rant and rave about these "hapless mares" and the "horrid life they live" in confinement just to produce a product used in human medicine. I saw a tape of a Canadian Broadcast Company program that made PMU ranchers look like Cruella De Vil in 101 Dalmatians–no redeeming qualities to be found.
At the same time, I discussed the issue with veterinarians I respect and people I have known for years in the horse industry, and they said that PMU ranchers were responsible horse owners. Those involved in the industry admit there have been problems, but they are quick to point out that changes have been made. It didn't hurt that the company which is the sole buyer for pregnant mare urine also recognized that the industry could do a better job and made changes to encourage more uniform treatment of mares.
I also said that I would go and visit some farms when the mares were "on line" during the winter months, and I have. On page 26, you will read a report based on my visits to four PMU ranches in Alberta, Canada, and interviews with the people involved. This was an arranged tour, with the farms selected for me; but I was free to wander off by myself and see everything in each place visited. And in this column, I'm free to offer my opinion about the treatment of the mares I
Create a free account with TheHorse.com to view this content.
TheHorse.com is home to thousands of free articles about horse health care. In order to access some of our exclusive free content, you must be signed into TheHorse.com.
Start your free account today!
Already have an account?
and continue reading.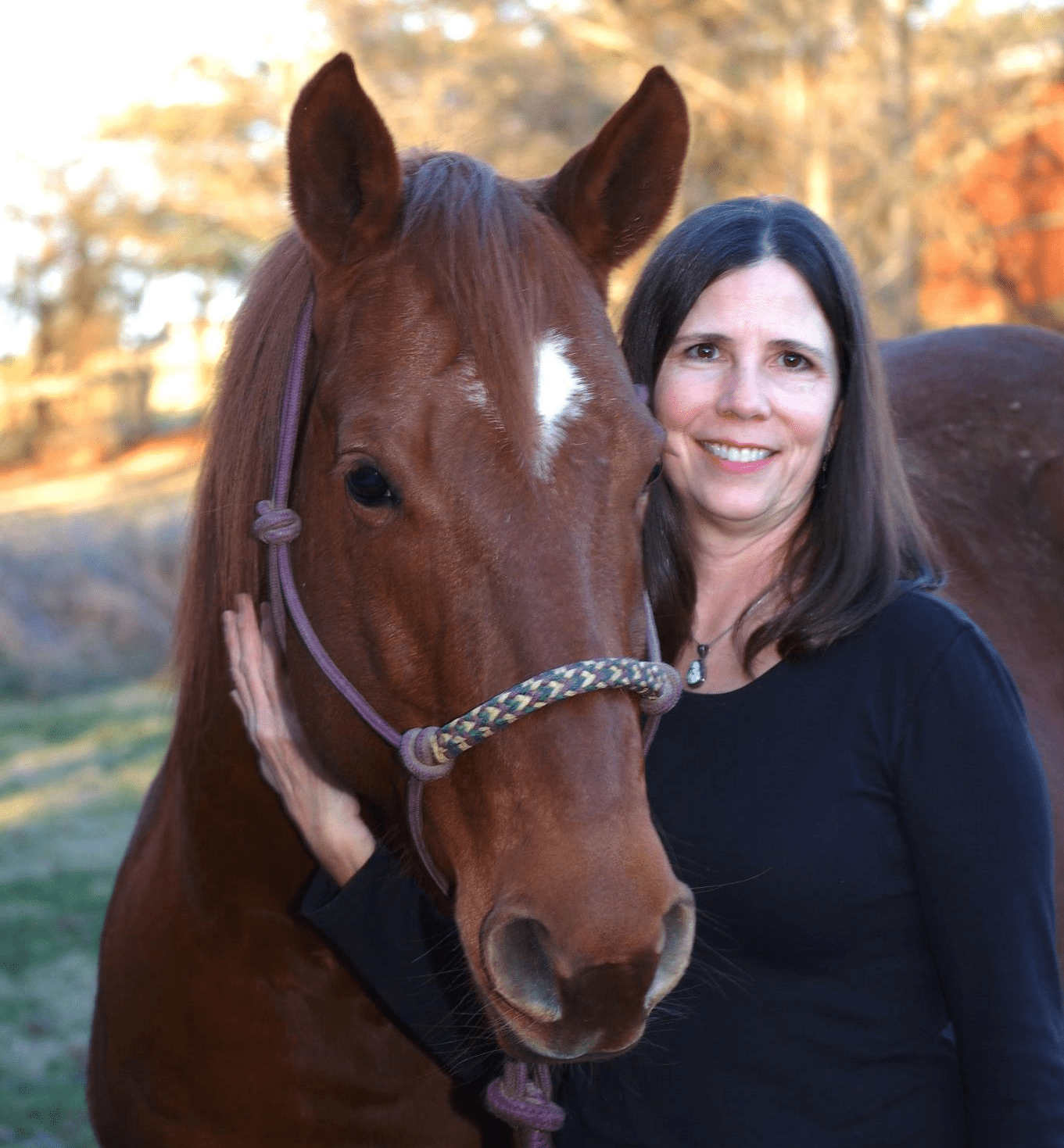 Kimberly S. Brown is the editor of EquiManagement/EquiManagement.com and the group publisher of the Equine Health Network at Equine Network LLC.
Stay on top of the most recent Horse Health news with
FREE weekly newsletters from TheHorse.com