Online Learning Offered By Equine Research Center
Feed your passion for learning more about horse nutrition with the Equine Research Centre's new Online Horse Learning program. Coming this fall to everyone who can access the Internet, the program's first of six modules to be featured is Equine
Feed your passion for learning more about horse nutrition with the Equine Research Centre's new Online Horse Learning program. Coming this fall to everyone who can access the Internet, the program's first of six modules to be featured is Equine Nutrition.
The Equine Research Centre, with the support of Human Resources Development Canada, has created the online learning program based on a wealth of horse education available exclusively to the ERC. The five modules to follow Nutrition will be: Reproduction, Equine Management, Facilities and Design, Exercise Physiology and General Anatomy. Each module is expertly written, researched and designed for web use. The web format is highly user friendly and includes self-tabulating tests and assignments for immediate results and a view of your accumulating scores. There are chat rooms for students, in-depth course material, access to experts, tools and resources, web links and grade analysis. A certificate of completion is issued to students who complete the course successfully.
The Equine Research Centre Online Horse Learning Program will cost $395 per module. Industry linkage and access to the expanding job market is also available through the Centre. Course completion time will be four months, but the course can be completed more quickly as time allows.
"This is a logical step forward for our education and training initiatives at the Centre," said former ERC president Andrew Clarke. "We have built this with the assistance of Human Resources Development Canada. We are responding directly to an industry need for more qualified employees, and a market study by Strategic Equine Marketing underscoring an industry demand for quality education tools. This market study also highlighted that a high percentage of computer users in the horse industry are online. The online learning courses will appeal to horse enthusiasts, and the internet helps us to broaden our market to a general audience, as well as an international one."
Create a free account with TheHorse.com to view this content.
TheHorse.com is home to thousands of free articles about horse health care. In order to access some of our exclusive free content, you must be signed into TheHorse.com.
Start your free account today!
Already have an account?
and continue reading.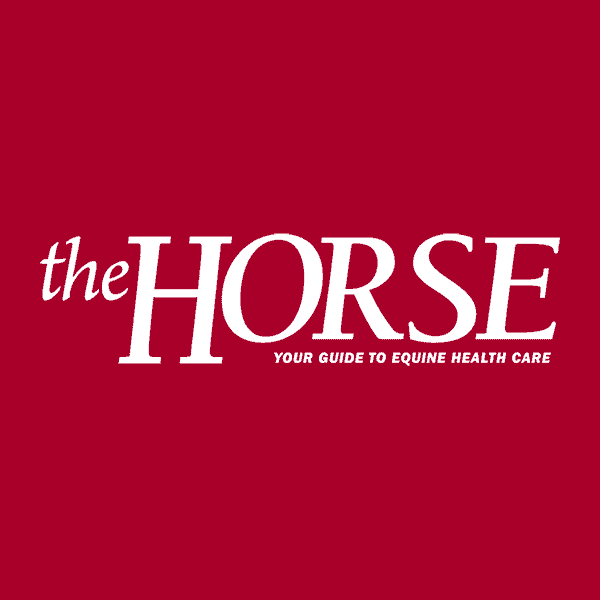 The Horse: Your Guide To Equine Health Care is an equine publication providing the latest news and information on the health, care, welfare, and management of all equids.
Stay on top of the most recent Horse Health news with
FREE weekly newsletters from TheHorse.com