Conference Combines Disease And Nutrition
Recent developments in equine disease and nutrition will mesh to become the focus of the eleventh annual Nutrition Conference for Feed Manufacturers April 30-May 1, 2001 in Lexington, Ky. Sponsored by Kentucky Equine Research, Inc. (KER), the
Recent developments in equine disease and nutrition will mesh to become the focus of the eleventh annual Nutrition Conference for Feed Manufacturers April 30-May 1, 2001 in Lexington, Ky. Sponsored by Kentucky Equine Research, Inc. (KER), the conference will concentrate on nutrition in disease process and recovery.
"The role of diet in the development of disease conditions is an emerging area of research, and this research has huge implications for the development of diets that minimize these problems," said Ray Geor, Director of Research and Development at KER. "The state-of-the-art information presented at this year's conference should not be missed by feed manufacturers, nutritionists, and veterinarians alike."
Topics that will be addressed in the two-day conference are nutritional influences impacting immune function in the equine athlete, feeding management to prevent colic, management of the underweight horse, causes and cures of laminitis, coping with gastric ulcers, breakthroughs in developmental orthopedic disease research, effectiveness of oral joint supplements, molds and mycotoxins in feed ingredients, muscle diseases in the horse, and nutritional links to equine respiratory disease.
Invited speakers include Drs. Ric Redden, Stephanie Valberg, David Nieman, Michael Murphy, Jon Foreman, and David Ramey. In addition to Geor, other KER scientists that will present information include Drs. Joe Pagan, Steve Duren, and Kathleen Crandell. KER is an international equine nutrition and exercise physiology research and consultation firm that strives to increase the knowledge of horsemen in order to produce healthier, more athletic horses. Nutritionists develop feeding strategies that use feedstuffs and resources available in specific geographic
Create a free account with TheHorse.com to view this content.
TheHorse.com is home to thousands of free articles about horse health care. In order to access some of our exclusive free content, you must be signed into TheHorse.com.
Start your free account today!
Already have an account?
and continue reading.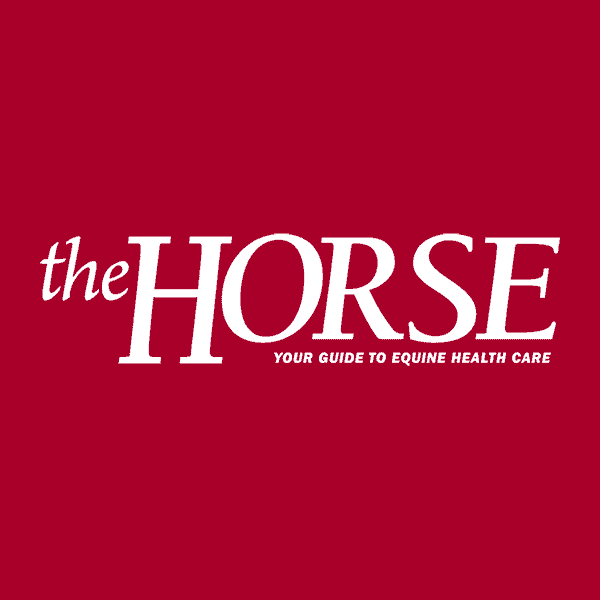 The Horse: Your Guide To Equine Health Care is an equine publication providing the latest news and information on the health, care, welfare, and management of all equids.
Stay on top of the most recent Horse Health news with
FREE weekly newsletters from TheHorse.com