How a Percheron Mare Turned Me Into a Researcher
Dr. Audrey DeClue describes how treating a six-months-pregnant Percheron mare would dramatically change the course of her life and career.
Never in my equine veterinary career did I imagine myself doing research.
Since graduating from veterinary school, I have been a private practitioner with a passion for and focus on challenging performance issues in the equine athlete. In my mind research veterinarians are analytically and intellectually superior to those of us who chose private practice. Research is laboratories, pipettes, microscopes, goggles, latex gloves and crunching numbers. Definitely, not me! Little did I know that in January 2017, treating a six-months-pregnant Percheron mare would dramatically change the course of my life and career. Thanks to her, I became a researcher in the trenches of private practice.
Unable to Move: A Mare With Stringhalt and Shivers
I had just returned to the cold of Minnesota from sunny Florida for a client. The mare had been found unable to move in her paddock a week earlier. It took over 30 minutes in subzero temperatures for the staff to move the mare 40 feet from the paddock into the barn. I was immediately taken aback by the severity of the mare's condition.
When she moved, the mare exhibited severe uncontrollable shivers and stringhaltlike movement in both hindlimbs. The concussion of her hind feet hitting the ground was so violent that I was certain that she would fracture something. I knew that the mare was at high risk for abortion or colic—or worse—if her clinical signs did not
Create a free account with TheHorse.com to view this content.
TheHorse.com is home to thousands of free articles about horse health care. In order to access some of our exclusive free content, you must be signed into TheHorse.com.
Start your free account today!
Already have an account?
and continue reading.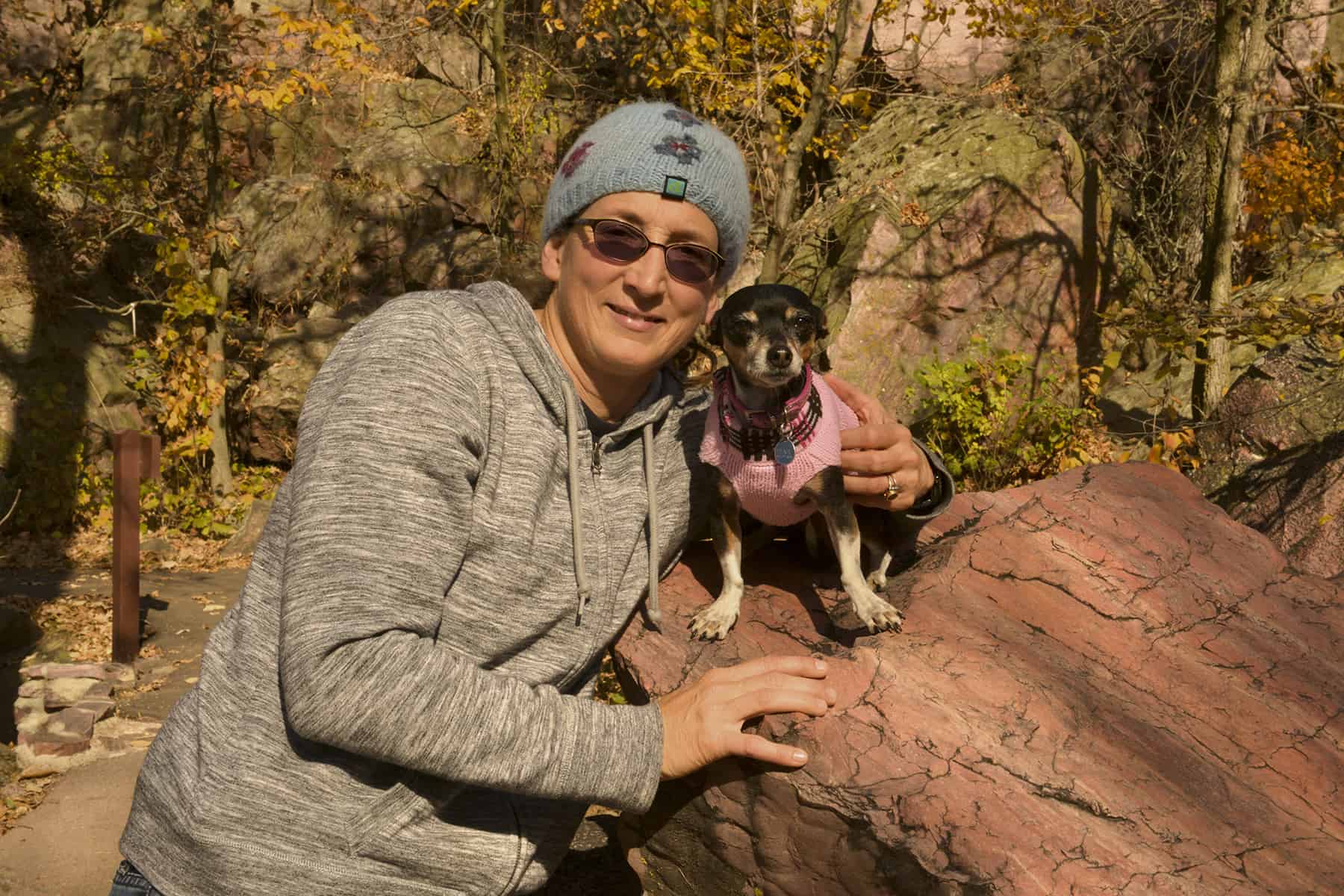 Audrey DeClue, DVM, is a graduate of Ross University School of Veterinary Medicine. She's a private equine practitioner whose passion and focus has been diagnosing, treating, and rehabilitating "mystery and unsolved" injuries, lameness, and performance issues in the equine athlete. Using very simple concepts, a preventative mindset, and an approach that focuses on the whole horse, she has been able to give horses long sustaining careers as high-level athletes.
Stay on top of the most recent Horse Health news with
FREE weekly newsletters from TheHorse.com