Be an Equine Researcher With Help From The Horse's 2019 Calendar
Our 2019 calendar includes 13 behavior and temperament tests you can do with your horse. Order yours now to get started!
The Horse's 2019 wall calendar, "Be Your Own Equine Researcher: 13 behavior and temperament tests you can do with your horse," will take you, step by step, through simple studies that will teach you more about your horse's personality and trainability.
Each month features an easy-to-perform experiment you can do with your horse, based on real studies published by equine researchers. Find out if your horse can count, if he learns by watching, whether he wants to wear a blanket in winter, and more. Complete with a large calendar grid to keep track of veterinarian and farrier visits, lessons, horse shows, and more, this calendar is essential for every barn and horse owner.
A reprint of last year's sold-out calendar, "Your Illustrated Guide to Equine Anatomy Through the Year," is also available for 2019. Make this the year of equine anatomy with this calendar's illustrated look at equine anatomy. Each month features a beautiful guide to specific parts of equine anatomy from head to hoof. Get a closer look at the equine skeleton, muscles, ligaments, digestive tract, hooves, and
Create a free account with TheHorse.com to view this content.
TheHorse.com is home to thousands of free articles about horse health care. In order to access some of our exclusive free content, you must be signed into TheHorse.com.
Start your free account today!
Already have an account?
and continue reading.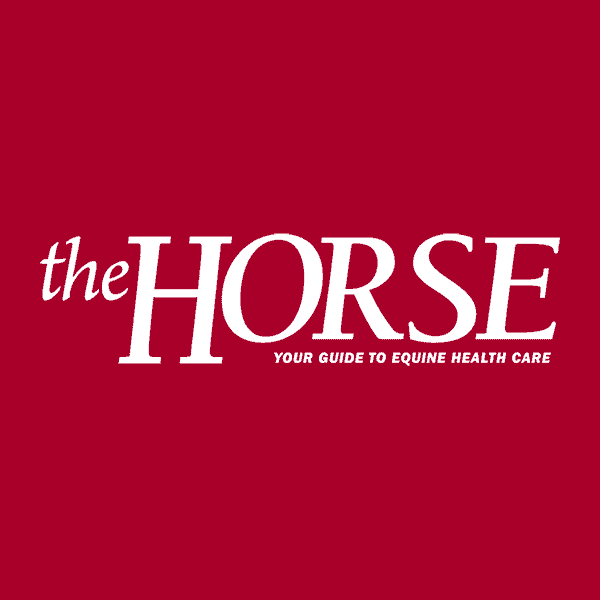 The Horse: Your Guide To Equine Health Care is an equine publication providing the latest news and information on the health, care, welfare, and management of all equids.
Stay on top of the most recent Horse Health news with
FREE weekly newsletters from TheHorse.com